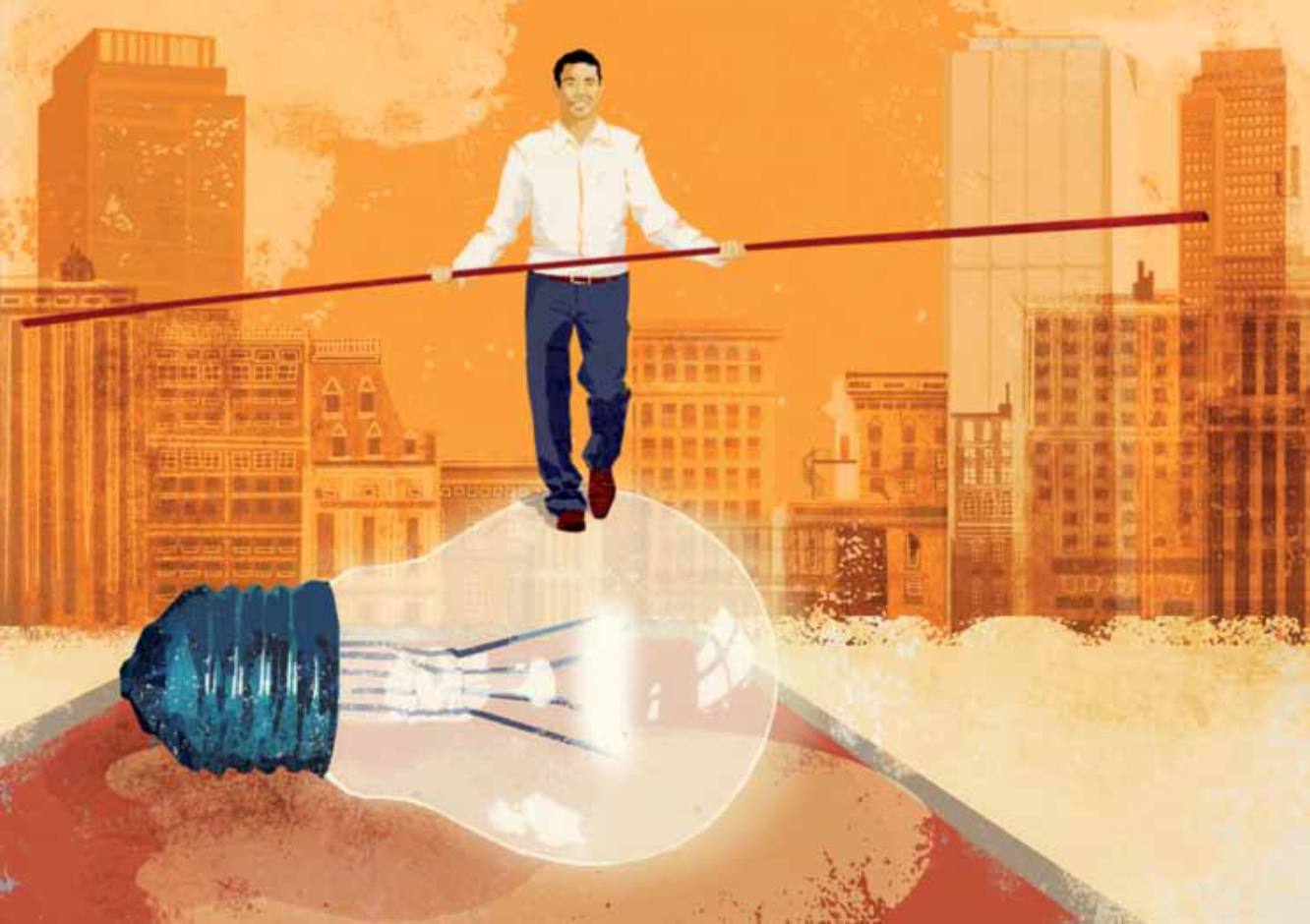 Innovation in Motion: Staying on Top
Jay Rao defines his terms, so that everyone understands exactly what is meant by the discipline of innovation, before trying to put it into practice.
Carlos Garcia Pont & Paulo Rocha reveal the barriers that prevent organizations from having a market mindset, which is essential for maintaining a cycle of innovation.
Robert G. Cooper identifies five vectors that must be in place to undertake true innovation, which are relevant for any established business.
Joaquim Vila presents a model for managers to establish a set of values, principles and practices that will help companies to launch innovation in a more systematic way.
Juan M. Barrionuevo (Mobile World Capital), and IESE's Pascual Berrone and Joan E. Ricart, outline the strategic planning methodologies needed to create sustainable urban environments.
Ikujiro Nonaka explains the steps that companies and their leaders can take to create a more fertile environment for new knowledge creation.
Plus: Mikael Schiller, of the Swedish fashion collective Acne, discusses their unique marketing approach of branding by doing. A case study on Metro Bank speculates on the prospects for a new retail bank in crisis-bitten Britain. And Indian actor Rahul Ravindran offers a backstage glimpse into how creative teams collaborate to realize a blockbuster.