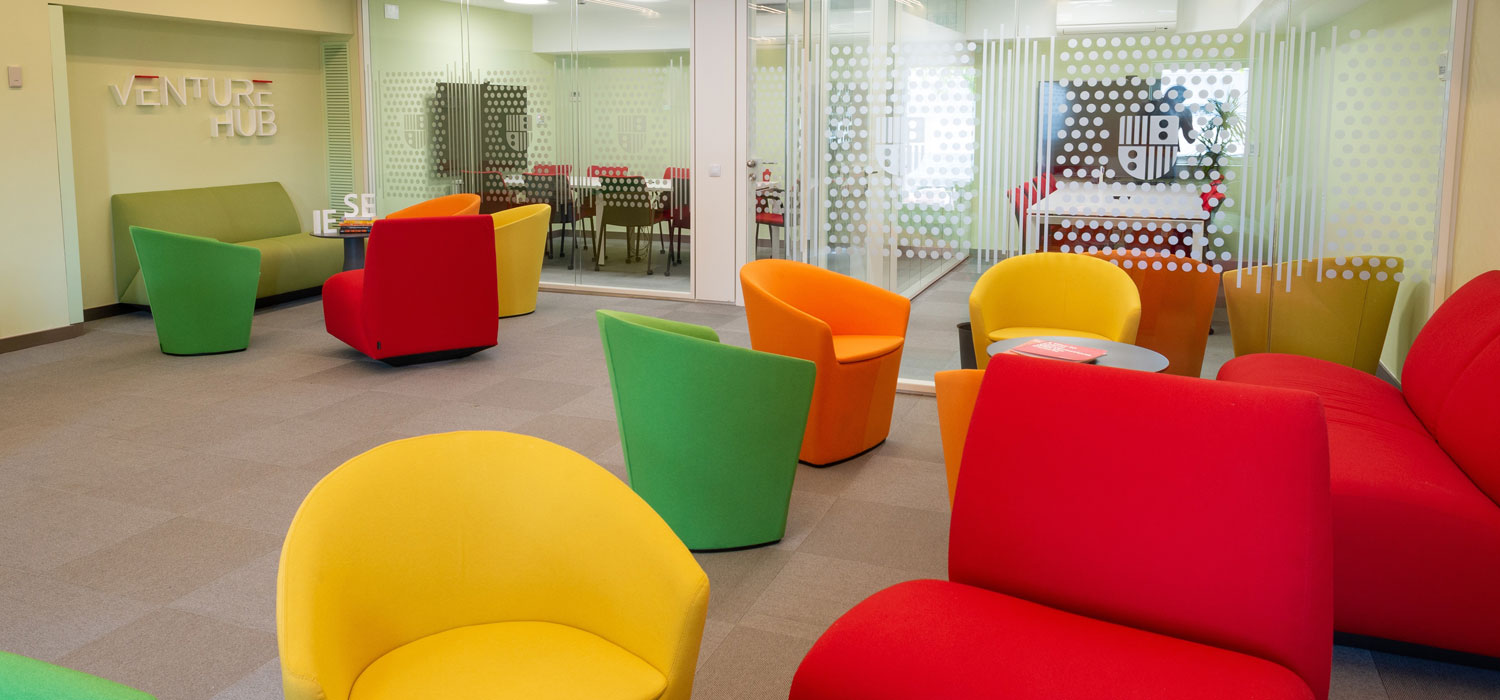 The school for entrepreneurs, innovators and investors
A full ecosystem for growth

30%
Of students start a business within 5 years of graduation

70,000
Jobs created by IESE entrepreneurs in 5 continents

$3.6 billion
In funds raised by IESE alumni entrepreneurs
An ecosystem for entrepreneurship, innovation and new ventures.
At IESE we define entrepreneurship as the ability to craft, develop and grow new opportunities, via startup projects as well as within already existing firms. The value of an entrepreneurial mindset is transmitted through all our programs' curriculum.
However, entrepreneurship needs more than academic knowledge to flourish. That's why we have developed a full ecosystem wherein world-class IESE faculty, successful and aspiring entrepreneurs, investors, and other business leaders are brought together.
We provide the advice, networks, funding and research necessary to bring entrepreneurial dreams to life.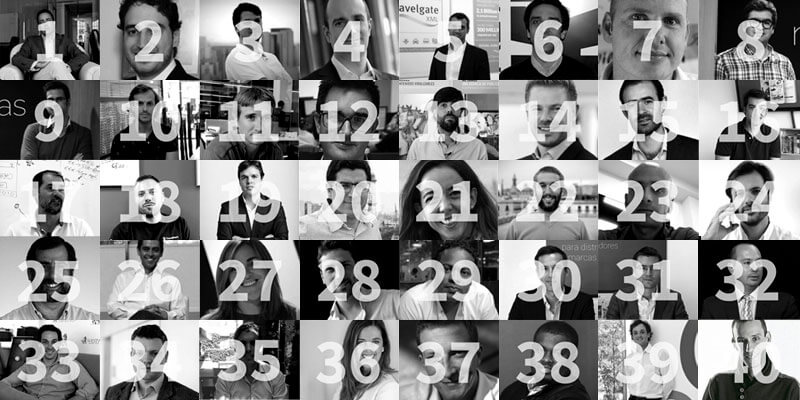 IESE40under40
A world to change. A mark to make.
IESE's entrepreneurs and innovators take that challenge to heart. We've created the IESE 40under40 Awards to celebrate their achievements by recognizing 40 of our highest-achieving alumni entrepreneurs and innovators.
In our 2018 edition, these individuals hailed from 4 continents, had created 2,197 jobs, raised more than €544m, and were generating more than €250m in annual revenue.
We've launched a 2021 edition of the IESE 40under40 Awards!
Learn more
Team