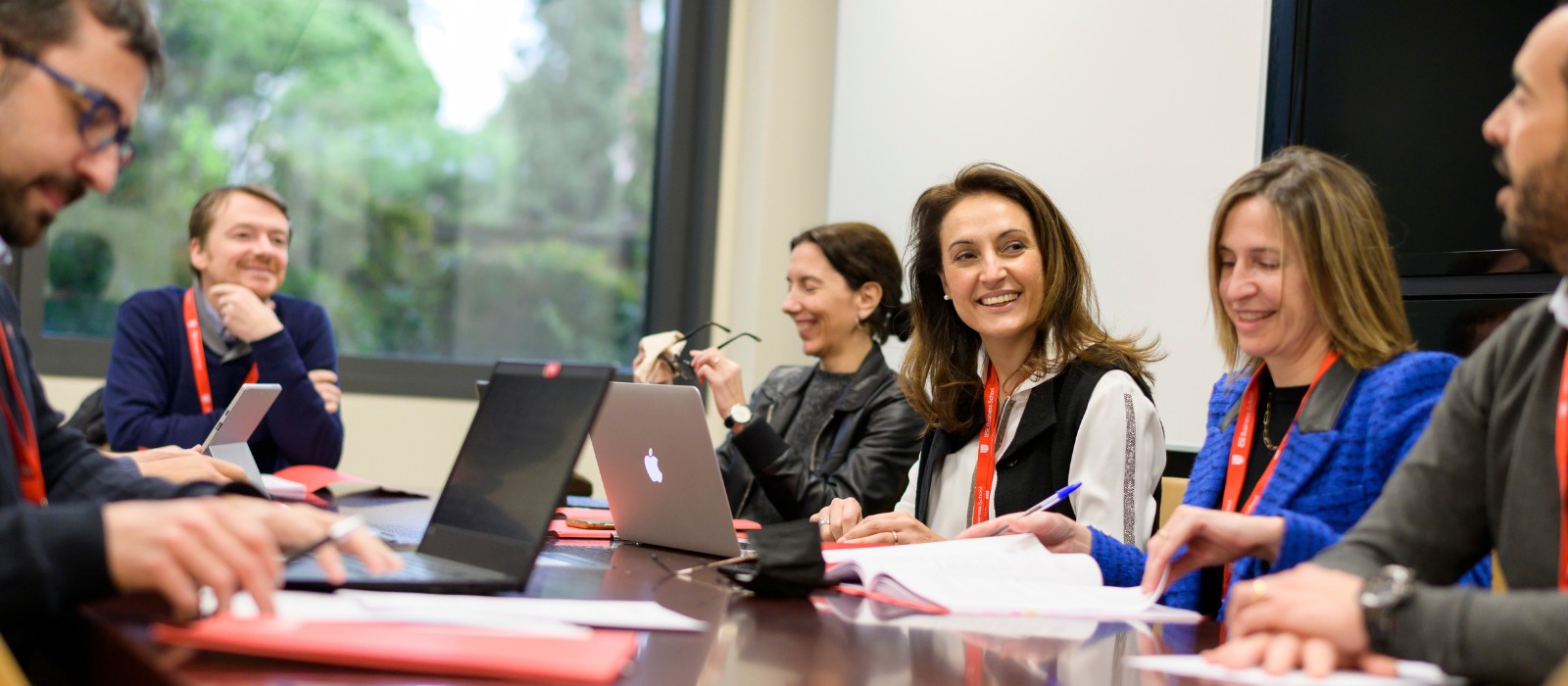 Is your company facing pressures that threaten its competitive advantage? Do you need to update your strategy to adapt to tendencies and disruptions taking place in your sector? Do your employees have a variety of upskilling needs?
Whatever your needs, IESE offers you a wide range of solutions.
From tailor-made programs in your company to a personalized mix of courses at IESE, we cater the experience and the results to you, so that your organization will reach its goals. Welcome to the learning experience where you and your company are at the center.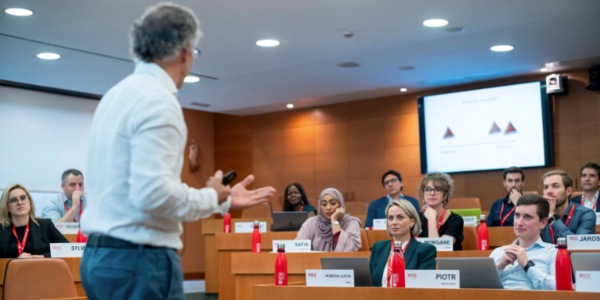 Custom Programs
In a world that's changing faster than ever, your organization must continuously adapt and evolve. You and your company must be ready and able to transform.
Our Custom Programs are tailor-made learning to meet the specific needs of your team and organization. Professors work directly alongside you to design a program that fits with the current needs of your company and its goals for the future.
A Custom Program with IESE is a transformational learning journey that delivers meaningful and enduring change – from within. Together we open your organization to break-through thinking and empower your people to navigate volatility and uncertainty to deliver the competitive advantage and sustainable growth you need to thrive – today and tomorrow.
Find out more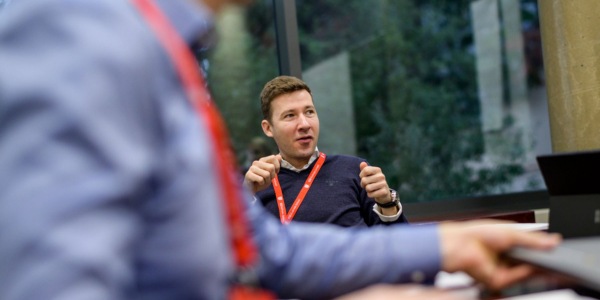 Multi-Program Plan
The professional development needs of your company are complex — and ever changing. Different employees have different skillsets and needs.
At IESE, we have programs for every professional level — from recent university graduates to the most senior executives — and for a wide range of business skills and knowledge.
We can work with your company to craft just the right mix of programs to ensure that employees and teams across your organization have the skills and knowledge the global market demands. Let's become partners in crafting a comprehensive training plan.
Contact us
Let's talk about your organization's learning needs
We'd love to hear about the educational and training needs of you and your company, so that we can begin to provide the best solutions.
Contact us