IESE Business School has for years been a leader in the rankings of the world's best business schools. These rankings acknowledge the quality of our faculty and students and of the education we provide.
Rankings IESE
The rankings measure factors such as international scope, alumni salaries and the return on investment of our programs. However, our commitment to developing talented managers goes far beyond that. At IESE, we believe that excellence is an attitude reflected by each and every one of the school's component parts, from teaching and research to campus experience, career development services and enduring relationships with our participants.
Among the World's Best Business Schools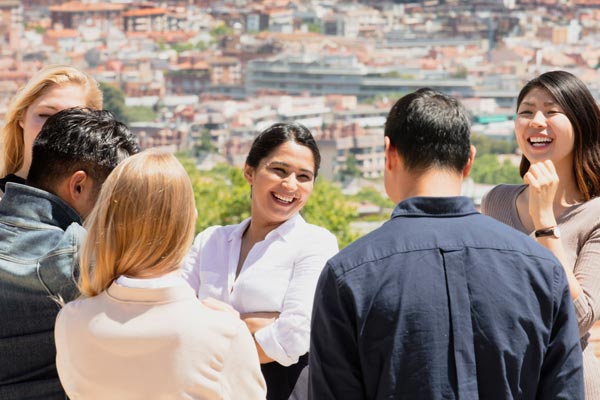 Top for Global Reach, Career Opportunities and Social Good
#3 in world 2023
Full-time MBA 
Financial Times
This ranking highlighted the internationality of IESE's programs, the high levels of student satisfaction, the ability of IESE graduates to achieve their goals post-MBA, and the school's focus on sustainability.
#1 in world 2021 
Full-time MBA
The Economist
This ranking emphasized the exceptional educational experience at IESE, the potential to network, and the career and salary opportunities for graduates. The international reach of the program's alumni network was also highlighted.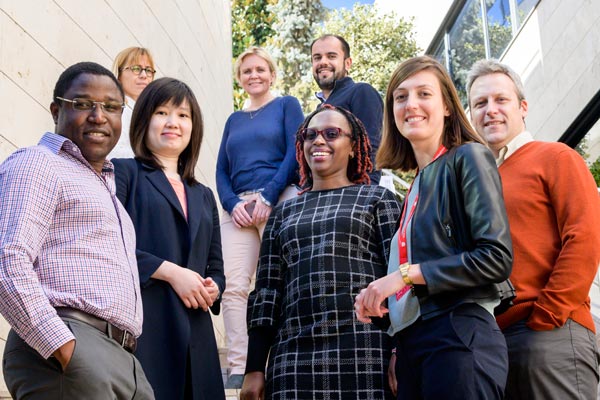 A Business School of Global Excellence
#7 in world 2021
Global Executive MBA
Financial Times
IESE's Global Executive MBA is among the top 10 programs in the world, according to the Financial Times Executive MBA Ranking for 2021. IESE takes seventh position overall, and is third in Europe.
| | | |
| --- | --- | --- |
| IESE's Executive Education Programs ranked no. 2 in the world by the Financial Times | FINANCIAL TIMES | Executive Education |
| IESE's MBA no.3 in the World by FT | FINANCIAL TIMES | MBA |
| IESE's MBA ranked 1st in the world by The Economist | THE ECONOMIST | MBA |
| IESE ranked no.2 in the world for Executive Education by Financial Times | FINANCIAL TIMES | Executive Education |
| IESE's Global Executive MBA ranked 7th in world by FT | FINANCIAL TIMES | MBA |
| IESE's MBA ranked no.3 by Forbes | FORBES | MBA |