IESE Business School has for years been a leader in the rankings of the world's best business schools. These rankings acknowledge the quality of our faculty and students and of the education we provide.
Rankings IESE
The rankings measure factors such as international scope, alumni salaries and the return on investment of our programs. However, our commitment to developing talented managers goes far beyond that. At IESE, we believe that excellence is an attitude reflected by each and every one of the school's component parts, from teaching and research to campus experience, career development services and enduring relationships with our participants.
MBA RANKINGS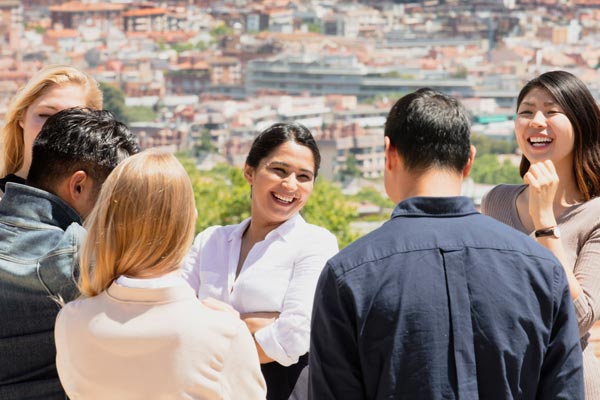 Top for Global Reach and Social Good
#10 in world 2019
Fulltime MBA
The Economist
This ranking emphasized as particular strengths the career placement of our MBA alumni (94% of the Class of 2019 accepted a job offer within three months of graduation). The international reach of the program's alumni network was also highlighted.
#1 in world 2020
Fulltime MBA for Corporate Social Responsibility
Financial Times
IESE's MBA ranked among the top 5 in Europe and top 15 in the world. It topped the FT's rankings of global MBA programs in the area of corporate social responsibility (determined by teaching hours dedicated to social and environmental issues and ethics) and ranked ninth globally for career progress.
EXECUTIVE MBA RANKINGS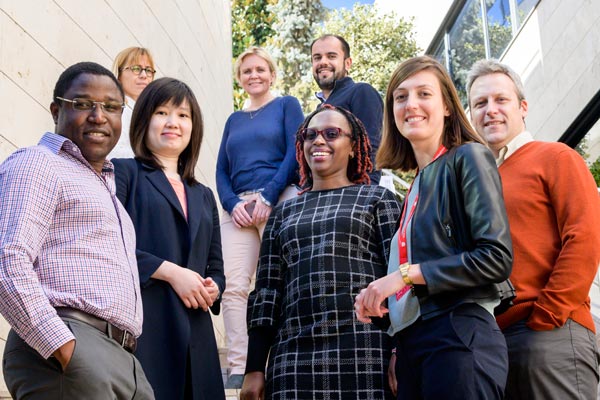 A Business School of Global Excellence
#9 in world 2018
Executive MBA
Financial Times
IESE topped the list of international executive MBA programs on the strength of its commitment to Corporate Social Responsibility, for which it was ranked number one in the world, and its use of the case study method. 
#8 in world 2020
Executive MBA
Financial Times
The ranking places IESE's GEMBA third in Europe and first in Spain.
IESE's Latest Rankings
| POSITION | RANKING | CATEGORY |
| --- | --- | --- |
| IESE ranked 1st in world for Executive Education by FT for record 6th year | FINANCIAL TIMES | Executive Education |
| IESE's Global Executive MBA ranked 8th in world by FT | FINANCIAL TIMES | MBA |
| IESE's MBA among top five in Europe, according to FT Global MBA Ranking 2020 | FINANCIAL TIMES | MBA |
| IESE's MBA ranked 2nd in Europe and among world's top 10 by The Economist | THE ECONOMIST | MBA |
| IESE's MBA Ranked No. 3 by Forbes | FORBES | MBA |