Our global experience, vision, scope and reach are unmatched. Since 1967, we have developed a worldwide network of associated business schools, schools we help set up and grow so that they may have an enduring impact on their community and beyond. We also have partnerships and exchange agreements with top overseas schools. We work with these partners in a spirit of collaboration and mutual cooperation to drive innovation, understanding and excellence in global management education.
The spirit of IESE is intrinsically international. We want our mission of forming leaders who have a positive impact to reach every continent. For this reason, since 1967, we've collaborated with academics and business leaders from all over the world, along with other top-level business schools such as Harvard Business School. In addition, we helped set up and have developed the largest network of associated business schools in the world.
Associated schools and exchange programs
International exchange schools
The largest network of associated schools in the world
IESE has contributed to the founding and development of a network of 15 associated business schools, mainly in Latin America and Africa, but also in Europe and Asia. Together, these schools help drive our mission worldwide, reaching more than 300,000 alumni and thousands of companies on these continents.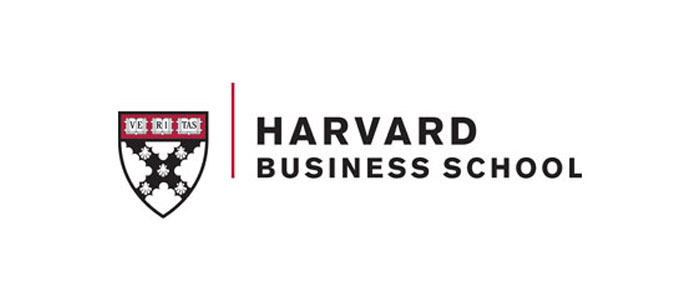 Alongside HBS from the start
IESE and Harvard Business School have maintained a privileged relationship for more than 50 years. The Harvard-IESE Committee, created in 1963 to help guide IESE's growth and the design of its programs, was instrumental to the launch of the IESE MBA in 1964, the first two-year program of its kind in Europe. Today, the two institutions continue to work hand-in-hand through this Committee and through joint international executive education programs.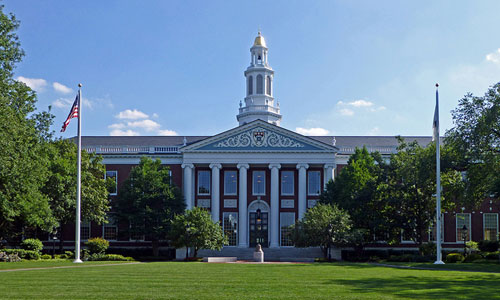 In response to the ever-growing complexity of a globalized and interconnected business landscape, we have built alliances with international business schools to carry out programs. Among these alliances, Harvard Business School, Wharton and China-Europe Business School stand out.
Find out more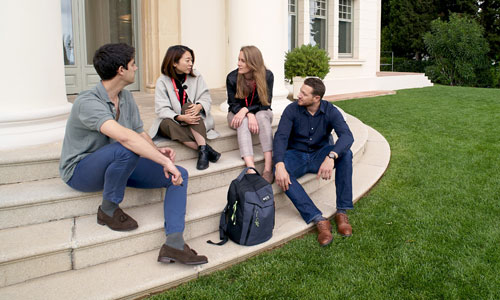 We have MBA student exchange agreements with more than 25 of the best business schools in the world. Exchange programs make up one of the most dynamic elements of the students' learning experience. In addition to the enriching global and academic dimension of the exchanges for students, they also provide them with the opportunity to expand their networks.
Find out more
The IESE Annual Report is a concise yet complete account of all IESE's operations and the governance of the school. Click to download this year's report and to access those from previous years.
Annual Report