The case method is the principal learning methodology that we use in IESE programs.
Unlike lectures in which students passively receive knowledge taught by their professors, at IESE, it's mainly the students who contribute ideas in dynamic learning classes. We firmly believe that the best way to learn to make professional business decisions is by making them in a safe, academic environment.
Here's how we teach our participants to think and act as managers:
The case method connects theory to practice thanks to the analysis of real cases.
It favors the development of managerial capacities such as analyzing business problems, balancing different perspectives, presenting viable solutions and deriving power from conviction.
Furthermore, as there is often no single solution to a problem, this system allows you to enrich yourself with multiple ideas, experiences and points of view.
Advantages of the case method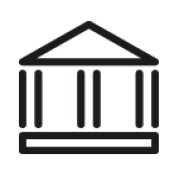 Real problems faced by companies in different sectors.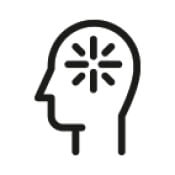 Cross-sectional view of general management.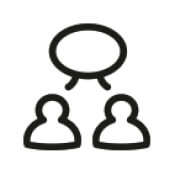 Group discussions moderated by a professor.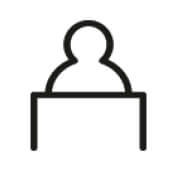 Practical learning applied to theory.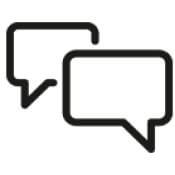 Representation of real discussions in the management sphere.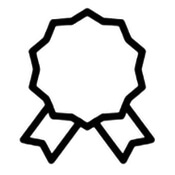 Learning method used at Harvard since its foundation.
The IESE faculty complements this technique with other training systems including conferences, simulations and coaching, among others. Here you can see all of our programs.
What is the case method?
The case method is a learning methodology built on learning by doing and which aims to prepare students for strategic decision-making in companies through the practice of real situations.
After students study and prepare the case in groups, the professor facilitates and guides the classroom debate, asking questions and encouraging participation from the entire class in order to deepen the discussion with different points of view stemming from diverse experiences and cultural backgrounds.
This method was first used at Harvard in the early 20th century and has since become hugely popular thanks to its effectiveness in developing knowledge, skills and attitudes among experienced students.
Here's how the case method works:
1. Students receive a description of a real situation in a company with a problem to solve.
2. From there, they must analyze the data presented, distinguishing between causes, symptoms, and contextual aspects in order to make a diagnosis.
3. That diagnosis should be as accurate and quantitative as possible and also include a prognosis. That's to say it should expose what would happen to the company if the action plan to correct the problem were developed, and also what would happen if nothing were done.
4. Finally, the different solutions presented are discussed in class under the professor's guidance. In this way, participants also learn from each other's different points of view and experiences.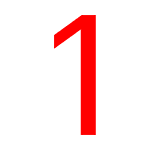 Individual study and analysis of the case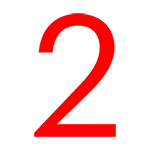 Small group discussion of the case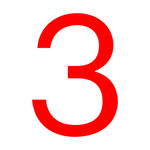 Classroom discussion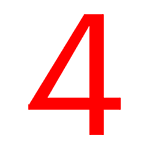 Conclusions and lessons learned as distilled by professor
The case method at IESE
In order for this active learning to be vigorously carried out, it's essential that the cases analyzed be of top quality. At IESE, we work with real companies such as Apple, Amazon, Adidas and Unilever, to name a few, always bearing in mind that the data analyzed:
Present serious dilemmas.
Are of general interest and attractiveness. In other words, they can be used anywhere in the world and not in a single culture or country.
Are aligned with the general management of the company.
Allow to discuss certain ideas or business models in class.

Examples of the case study
These are some of the questions that teachers tend to ask in class when they use the case method that encourage students to propose clear solutions to complex and real problems:
How can sales improve in this case? How can a company increase its revenue stream taking into account its new competitive environment? What incentive policies can work in a sector with high turnover?
Improve your management skills at IESE with the case method.