A story worth telling
For more than 60 years, IESE has been at the forefront of management education and leadership development. Our mission today remains the same as it was back in 1958: to educate and inspire leaders who wish to have a positive and lasting impact on people, business and society.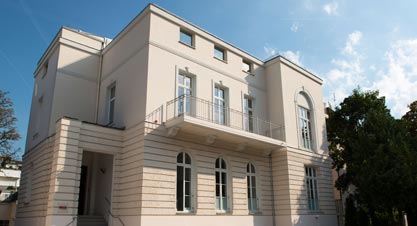 2019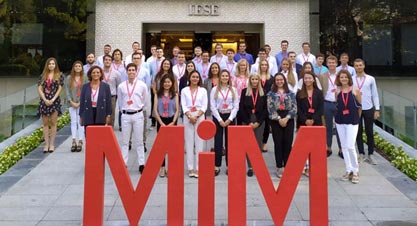 2019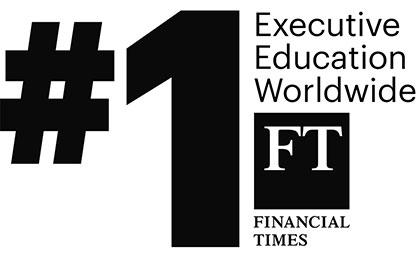 2019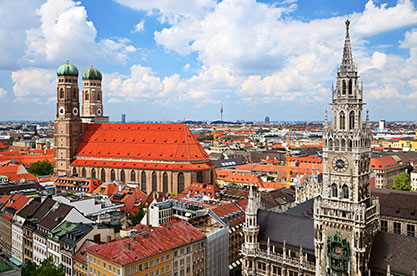 2015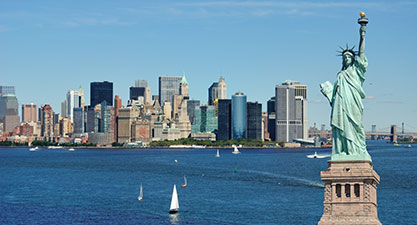 2007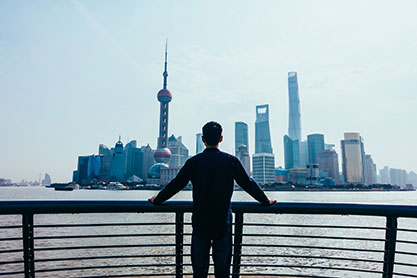 2005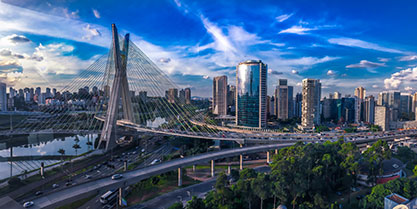 2002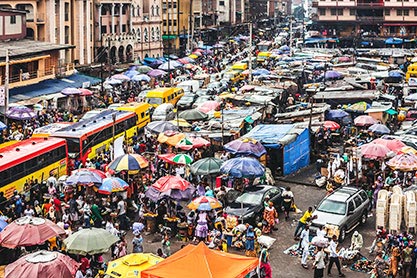 1991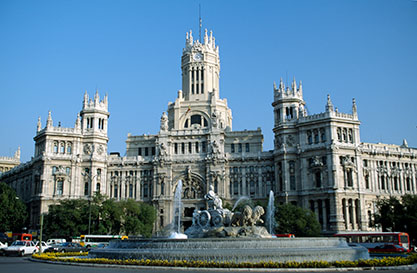 1991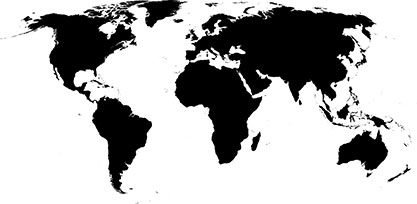 1967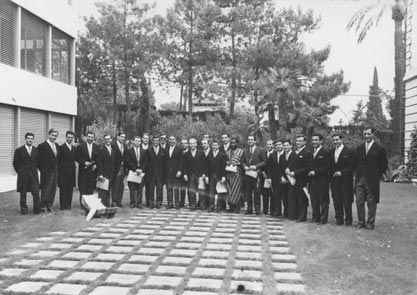 1964

1963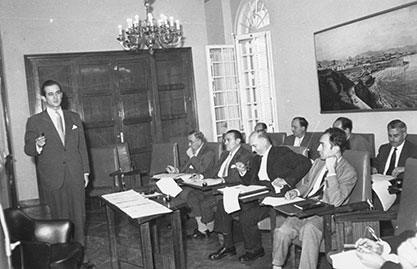 1958
To find out more about IESE's History, please contact with Javier Pampliega, Associate Director of the Archives xpampliega@iese.edu.
The Annual Report is a comprehensive and concise overview of the school's operations and governance every year. Click below to download this year's report and to access archives from previous years.
ANNUAL REPORT