At IESE Business School, we believe business must contribute to the long-term well-being of individuals and society. For us, genuine and sustainable prosperity can only be achieved through a humanistic approach to business, which puts the focus on people as the primary driver of positive change.
While this approach informs everything that we do, we have identified specific areas of impact where we place particular emphasis.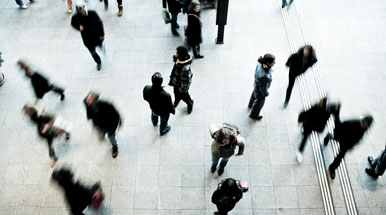 Jobs creation
We're committed to developing the management practices and public policies that generate employment for all ages and career stages.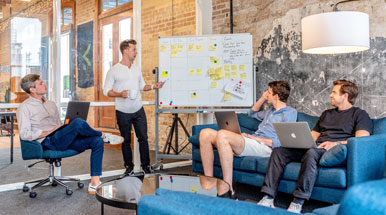 Entrepreneurship
We nurture an entrepreneurial mindset which allows our alumni to create their own companies or innovate within existing firms.
Entrepreneurship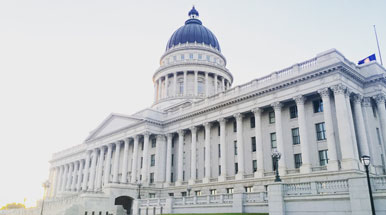 Public leadership
Good management is the province of government as well as the private sector, and at IESE we're dedicated to shaping strong public-sector managers and sound policies.
Public Leadership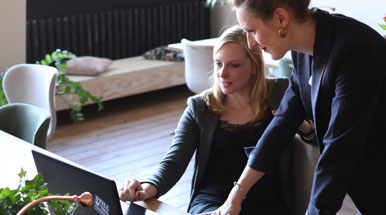 Women in leadership
Recognizing the unique gender challenges related to employment, we're committed to ensuring that women flourish in the workplace.
Women in leadership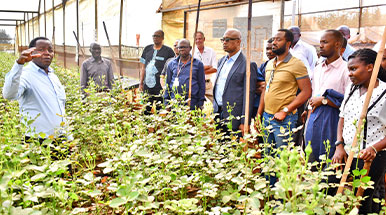 Africa
We're committed to the economic development of Africa through strengthening businesses and promoting business education.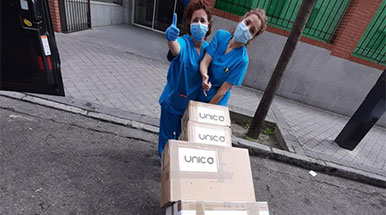 Corporate social responsibility
We believe business must make a positive contribution to society, through humanistic and ethical management practices.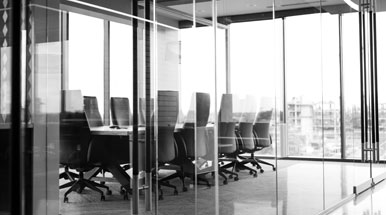 Corporate governance
We work to build companies with diverse and healthy boards of directors able to effectively oversee their policies and operations.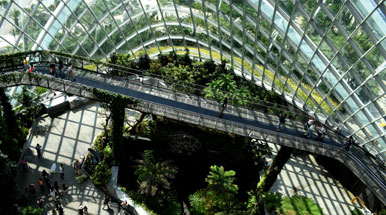 Sustainable firms
We believe the success of a company is measured by its long-term positive impact on its community and environment.