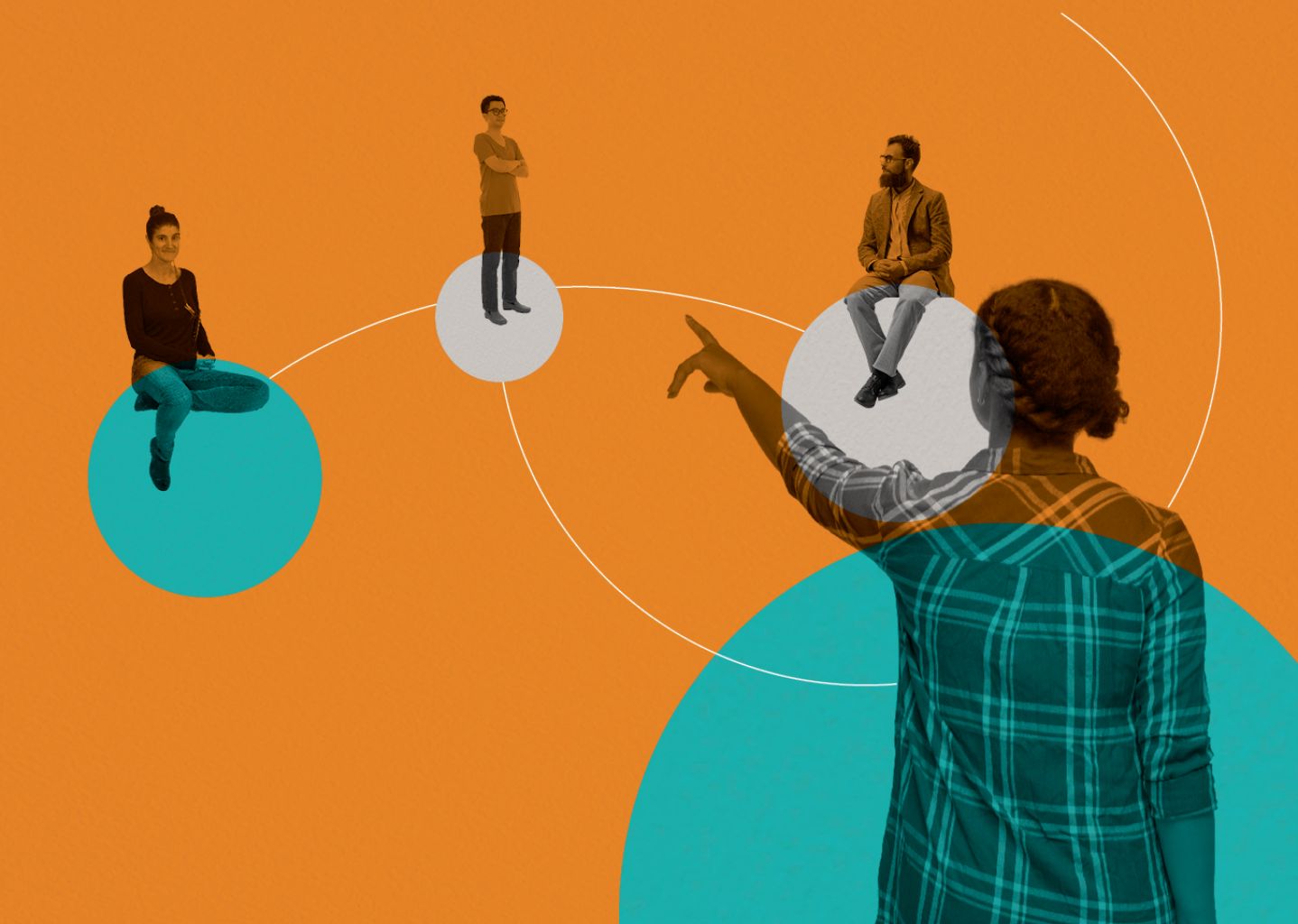 IESEInsight
Where ideas and people meet
At IESE Insight, we feature research and ideas from our professors and others — pulling out the practical, managerial implications, and making them accessible to business leaders.
The Latest Research & Ideas
#IESEconomics
Economic trends, news and views that business leaders need to know.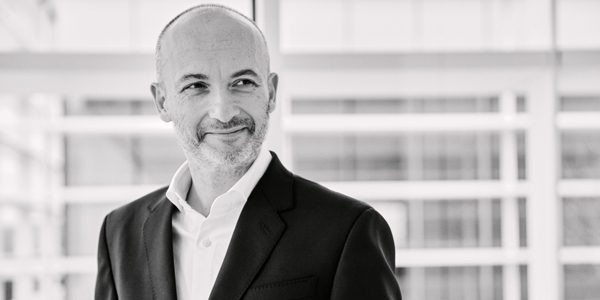 In conversation
Oscar Garcia Maceiras, CEO of Inditex
"Physical and online spaces shouldn't be in competition with each other, they should be generating synergies."
Read the interview
IESE Business School Insight magazine
IESE Business School Insight is our flagship publication, featuring timely reports, inspiring interviews, and research-based articles to help you lead better.
Stay connected and learn more about us