Generating new knowledge
Research and excellence combined with rigor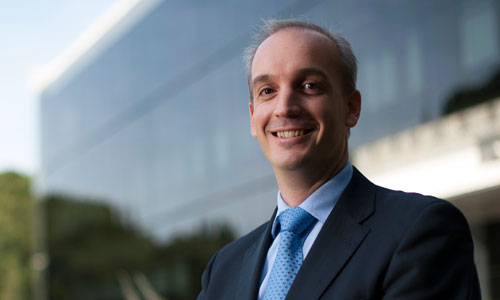 Prof. Berrone awarded best paper by the Academy of Management Discoveries
The Academy of Management Discoveries journal has named "Locating the Sustainable Development Goals: Non-Profit Density and Sustainability of the City," co-authored by Pascual Berrone, as the best paper of the year.
The research analyzes the impact of the number of environmental organizations in a city on its sustainability, in particular their contribution to reducing pollution and increasing the number of buildings with environmental certifications.
More information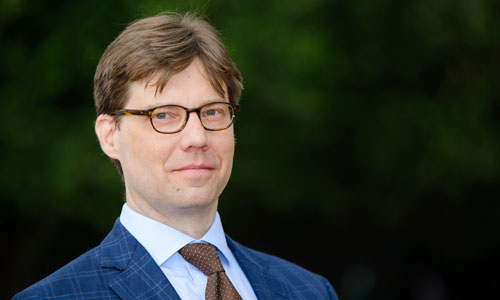 Sampsa Samila testing if female inventors invent for women
IESE Prof. Sampsa Samila, together with colleagues from Harvard Business School and McGill University, is leading the Marie Sklodowska-Curie project "Gender and ethnic integration in science, innovation, and entrepreneurship (GEISIE)," which studies how people of different genders and ethnicities work together and how that shapes outcomes in science, innovation, and entrepreneurship. "Inventor Gender and the Direction of Invention" is the title of the first academic paper to be published under the auspices of this project.
More Information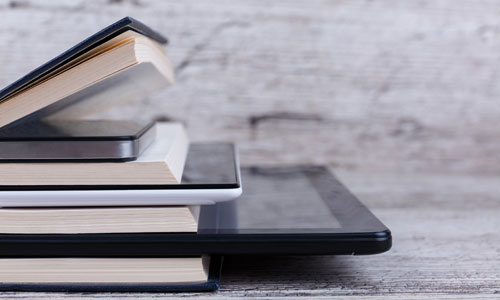 IESE Insight's most read articles on the web
Here you can find a compilation of the most read content of the 2019-2020 academic year on the IESE Insight website. Several pieces, including those published during confinement, have proven especially useful in understanding the crisis.
More Information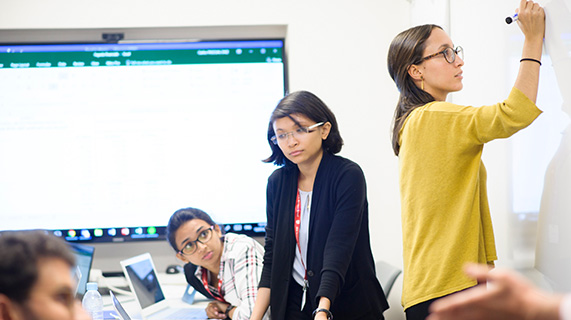 Case Store
IESE Publishing is an online shop that offers outstanding academic materials developed by IESE faculty and other prestigious universities. The catalog includes a broad range of titles in English and Portuguese, and the most extensive collection of business cases in Spanish in the world.
GO TO THE WEB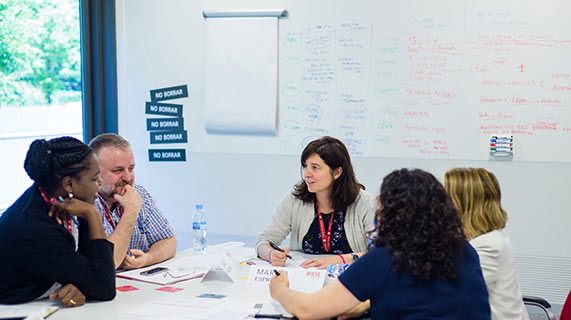 COMPETITIVE PROJECTS
We have extensive experience in managing publicly funded projects financed through various national and international programs, including the prestigious European Research Council (ERC) grants. We also participate in the EIT Health Knowledge and Innovation Communities (KICs).
SEE ALL COMPETITIVE PROJECTS