Generating new knowledge
Research and excellence combined with rigor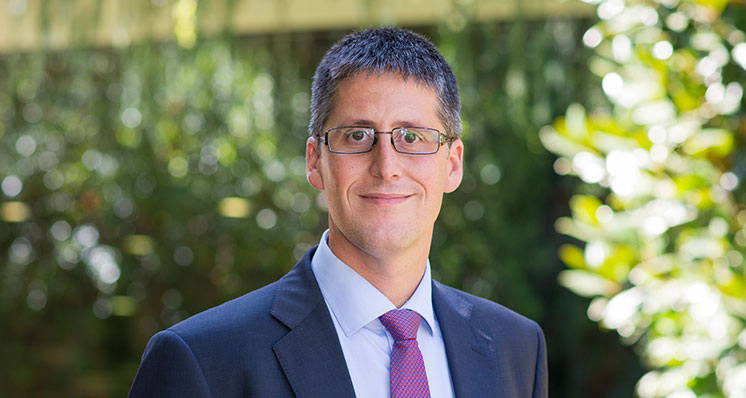 Prof. Victor Martínez de Albéniz, recognized for his contributions to the study of operations
Professor Víctor Martínez de Albéniz has received the Manufacturing and Service Operations Management (MSOM) Young Scholar Prize, awarded annually by the Institute for Operations Research and the Management Sciences (INFORMS). The jury took into account the professor's contributions to the study of operations management, which has focused on the management of relationships in the supply chain and the keys to the success of fast fashion companies such as Zara.
MORE INFORMATION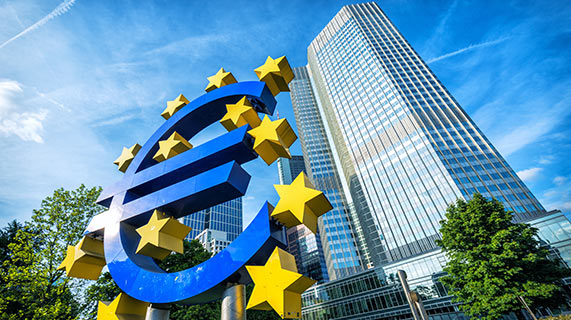 IESE INSIGHT
Why Was the Sovereign Debt Crisis in Europe So Severe?
Why did billions in investment, sales and so many jobs disappear during the European sovereign debt crisis? The Eurozone credit crunch deserves about half of the blame, which is a lot, according to research by IESE's Christian Eufinger and co-authors. They find two significant factors that helped cause the crunch and offer advice to free up the lending supply next time.
MORE INFORMATION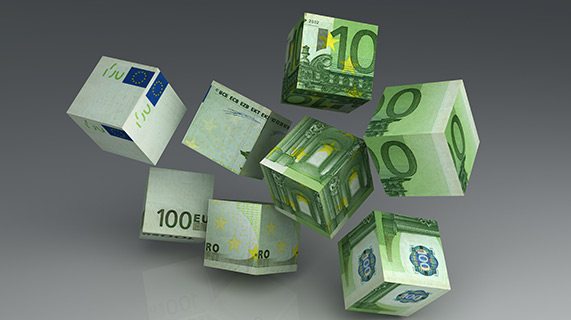 IESE INSIGHT
Using Big Search Data to Map Your Market
Whether or not you go out on a limb may depend on how the numbers are presented. IESE's Johannes Müller-Trede investigates the difference between a percentage and a numerical value in shaping risk attitudes — and offers up some practical applications.
MORE INFORMATION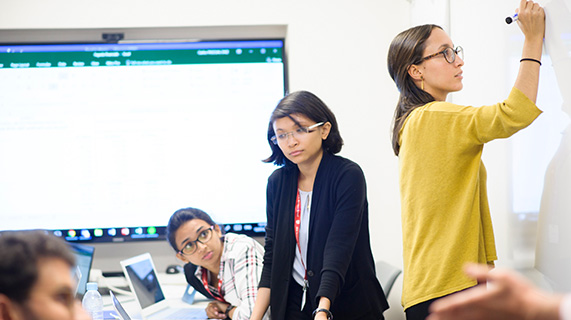 Case Store
IESE Publishing is an online shop that offers outstanding academic materials developed by IESE faculty and other prestigious universities. The catalog includes a broad range of titles in English and Portuguese, and the most extensive collection of business cases in Spanish in the world.
GO TO THE WEB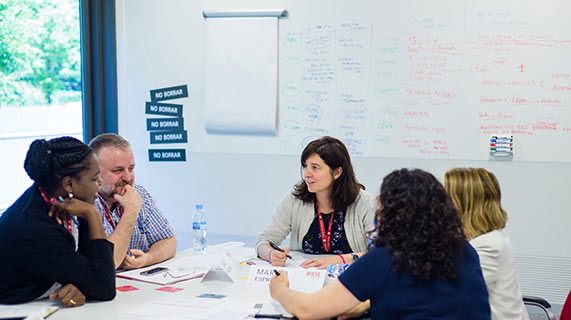 COMPETITIVE PROJECTS
We have extensive experience in managing publicly funded projects financed through various national and international programs, including the prestigious European Research Council (ERC) grants. We also participate in the EIT Health Knowledge and Innovation Communities (KICs).
SEE ALL COMPETITIVE PROJECTS