IESE's programs and courses
Top-ranked business education for every stage of your career
Do you want to grow as a leader? Get ready for change. Our programs will open your eyes to new ways of understanding people, companies and contexts. Choose the path that best fits your personal and professional situation. At IESE we'll make sure you reach your full potential.
IESE Programs for Young Professionals
Top-ranked programs designed for recent graduates just entering the workplace and for professionals with fewer than five years of experience.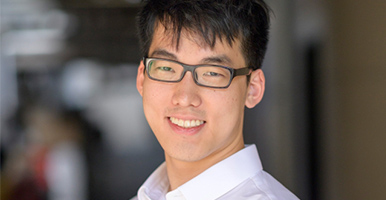 MASTER IN MANAGEMENT (MiM)
Make a strong entrance into the job market, with a broad vision of management tools and access to the world's top employers looking for fresh talent.
Madrid / 11 months / Full-time / On campus
English / No professional experience required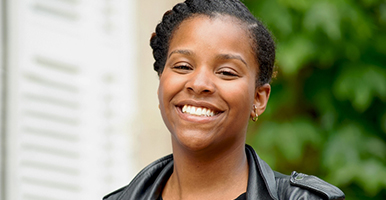 MBA
Change the course of your career with new management skills that prepare you to make strategic decisions in any industry and market. You'll learn alongside students from all around the world.
Barcelona / 15 or 19 months / Full-time / On campus
English / 4+ years of professional experience
IESE Programs for Functional Managers
Consistently ranked as the best in the world by the Financial Times, these programs are for professionals with more than five years of experience, and who require flexible formats and schedules to combine work and study.
IESE Programs for Senior Executives
Programs for experienced and successful executives who hold key positions in their companies and are looking to increase their impact.
IESE Programs for C-suite Leaders
Programs for the most senior executives, professionals with the commitment to lead their organizations into the future and to make their mark as visionary leaders.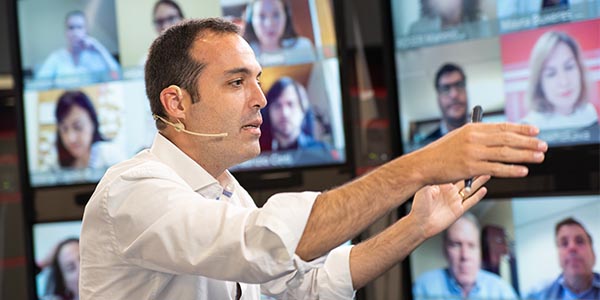 Focused Programs
Explore specific topics in-depth, in a short period of time. Focused Programs will dive deep into the most critical challenges you're facing, and develop the leadership skills you need to overcome them.
· Barcelona, Madrid & Munich
· 2 days – 8 weeks (depending on the format)
· On campus, blended, live online and online
· English, Spanish
· Career stage: 7+ years of professional experience
Find out more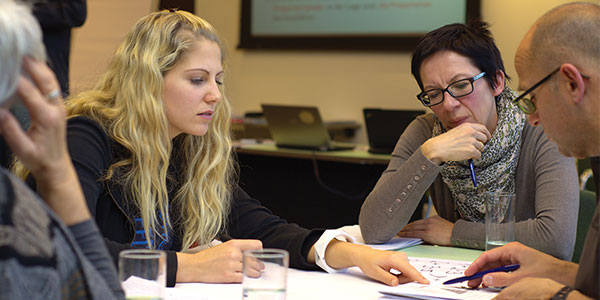 Custom Programs
Tailor-made learning to meet the specific needs of your team and organization. Professors work directly alongside you to design a program that fits with the current needs of your company and its goals for the future.
Find out more
Haven't found what you're looking for?
We have programs for every professional level — from recent university graduates to the most senior executives, and for a wide range of business skills and knowledge. Why don't you try browsing through our programs again?
Search programs