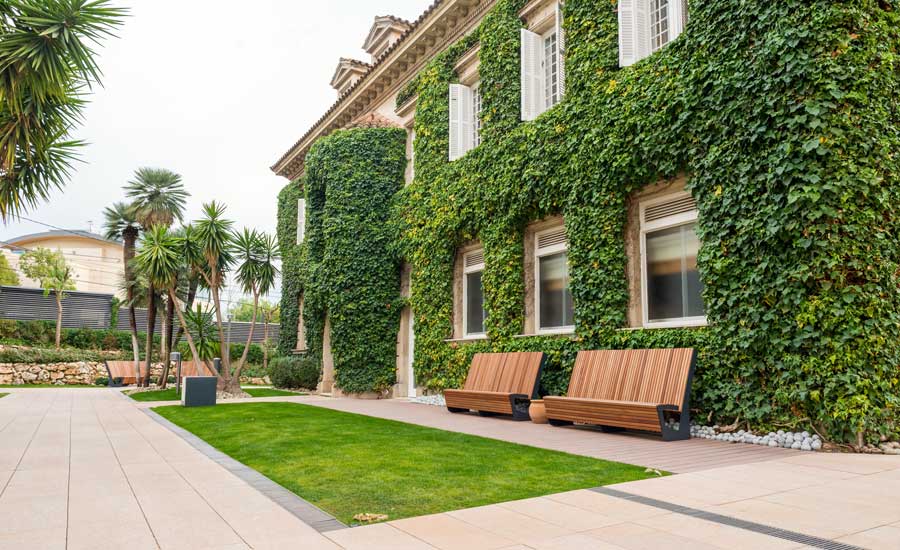 Our mission and values
Global reach, transformative impact and spirit of service
At IESE, the business school of the University of Navarra, we're committed to developing and inspiring business leaders who strive to make a deep, positive and lasting impact on the people, companies and society they serve.
We want to educate leaders to whom we can entrust the future of business and society. For this reason, we develop the integrity, spirit of service, professional excellence and sense of responsibility of all those who take part in one of our programs.
Our activities are centered around three management axes:
global mindset
general management approach
people-centered vision, with the ethics and social responsibility that entails
We believe that companies are, above all, communities of people who work better in atmospheres of respect and trust.
Christian humanism
The ethical and moral values of the school are based in the Christian tradition. The values highlight the rights and dignity of each person, who we consider the heart of any organization and of society.
IESE, like all centers and institutions of the University of Navarra, is an initiative of the Opus Dei, a Personal Prelature of the Roman Catholic Church with activities on every continent.