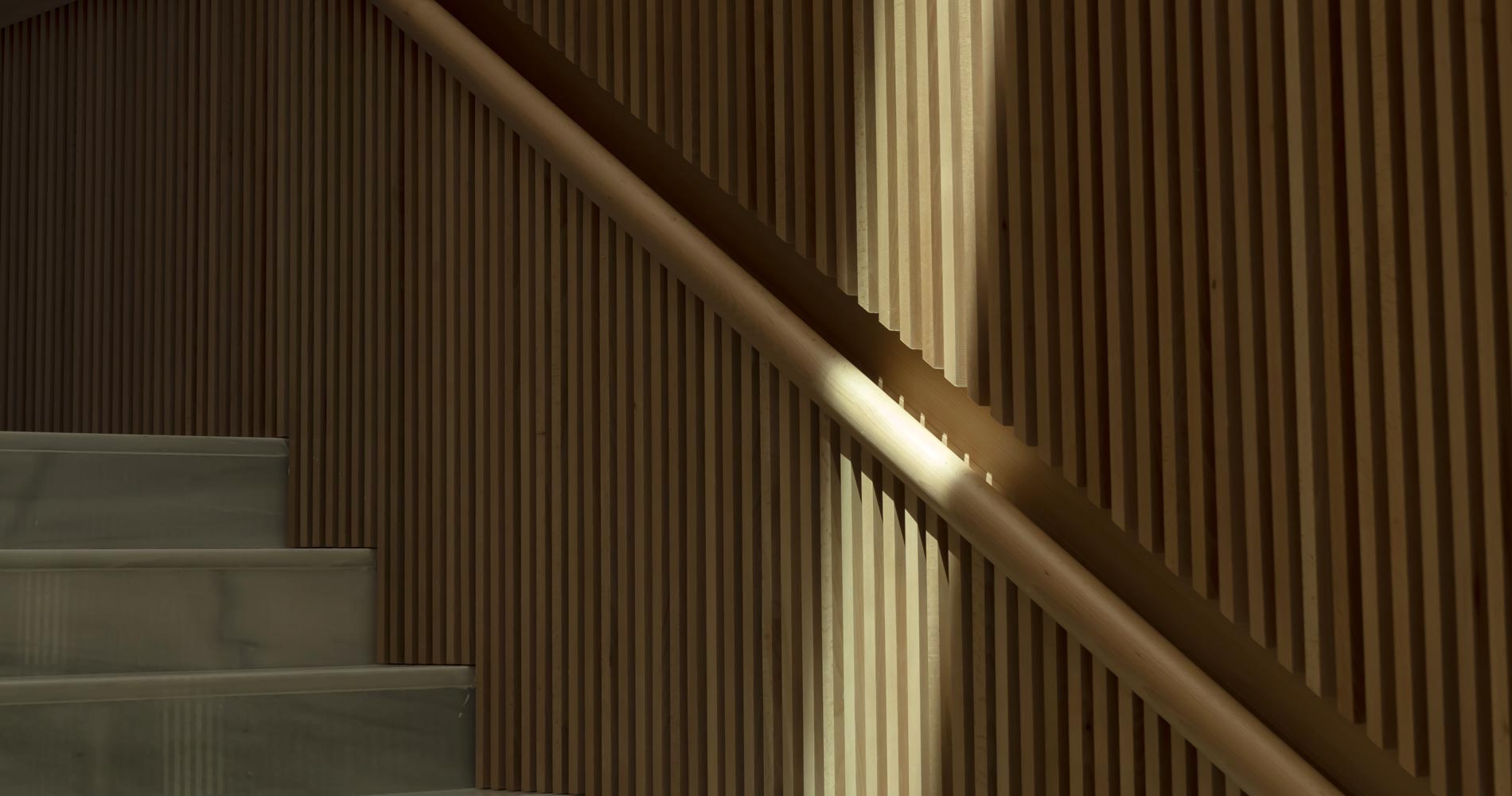 The landscape of business education has shifted in recent years due to technological and social change. We are faced with new challenges in the market, but IESE's mission is more vital than ever.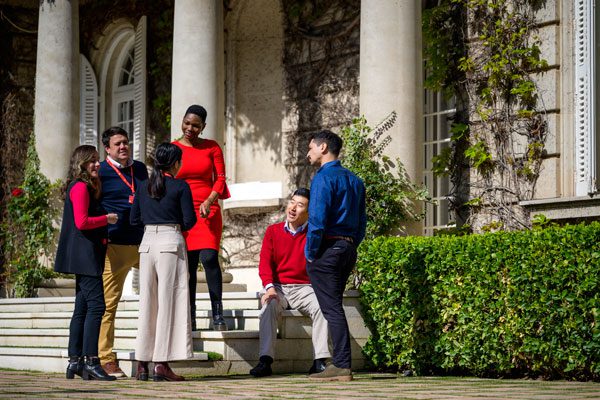 Our mission
We develop leaders who strive to have a deep, positive and lasting impact on people, companies and society through professional excellence, integrity and spirit of service.
Starting from a position of
strength

.
Over more than 60 years, IESE has created an organization that adapts to the evolving needs of global executives and the companies where they work – building a culture of innovation and service that will serve us well going forward. We aspire to:
Be a global point of reference in management education in the coming decades
Inspire managers from every corner of the globe through a vision of the company as a force for good. We believe in companies in which people matter and are a key factor in decision-making.
Transform the world through training and the generation of research-based ideas.
For this reason, we have worked on reviewing our strategy to bring us closer to this vision, analyzing our playing field, delving into what sets us apart and proposing more ambitious and near-term goals to carry out our purpose.
Improved technology and mainstream use
Variety of needs and preferences
More players in the education arena
Careers are changing
Translating strategy into action
Our strategic plan for 2023-25 sets four goals related to strengthening IESE's leadership position as a center of management thinking, a space for learning, a positive workplace and a source of impact. These goals will be deployed through nine specific projects.
3 Strategy pillars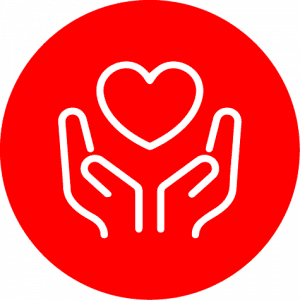 Care for People.
As a higher education institution striving to create learning experiences that drive home the message of excellence and service orientation, IESE must be a great place for people to work and learn. No matter what we do, our first priority will be caring for people: our own employees and the people we work with as participants, alumni and other members of our community. Caring for people involves providing good material conditions, training, and development but also revising processes and policies to facilitate work and to allow people to flourish in a safe and engaging environment.
---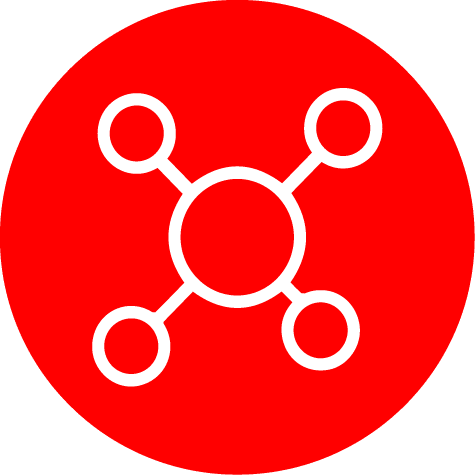 Connectedness.
All participants at IESE are offered a chance to engage with other people beyond the learning process. The case method fosters dialogue, which leads to a profound and personal involvement in their learning journey. This, among other things, explains the deep relationships that classmates have with each other and that alumni feel towards the school. We have an opportunity to build our own culture of "connecting", by intentionally insisting on it when we design and deliver learning experiences and by enhancing the use of digital tools whenever they are the best way of staying in touch.
---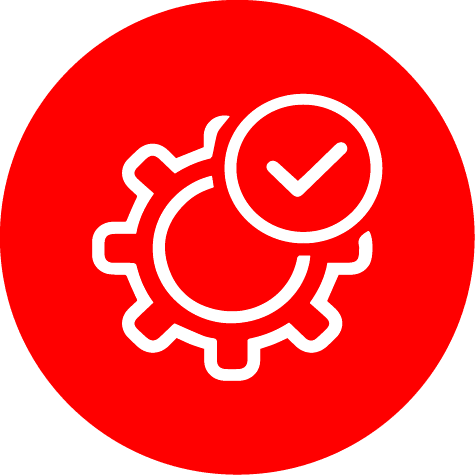 World Class Ambition.
Searching for excellence requires constantly questioning what we do and being willing to change whenever needed. Today, we don't need change for the sake of change. Instead, a continuous commitment to improvement and innovation is key. We need to do our best to serve participants and corporate clients, and the speed to adapt and act matters more than ever.