More than 60 years creating tomorrow
10,000+
Startups supported
10,000+
Startups supported
IESE Rankings
IESE Business School has for years been a leader in the rankings of the world's best business schools. These rankings acknowledge the quality of our faculty and students and of the education we provide.
Rankings
Our campuses around the world
You will find us in Barcelona, New York, Madrid, Munich and São Paulo. We are uniquely global in scope, in reach and in mindset.
Our Campuses
A transformative experience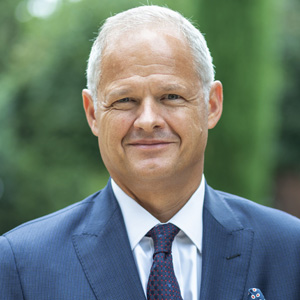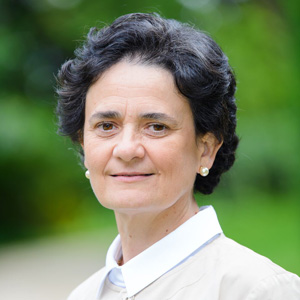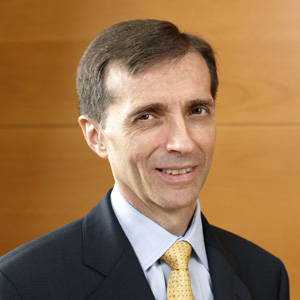 A comprehensive and concise overview of our operations and governance every year. Click below to download this year's report and to access archives from previous years.
Annual Report