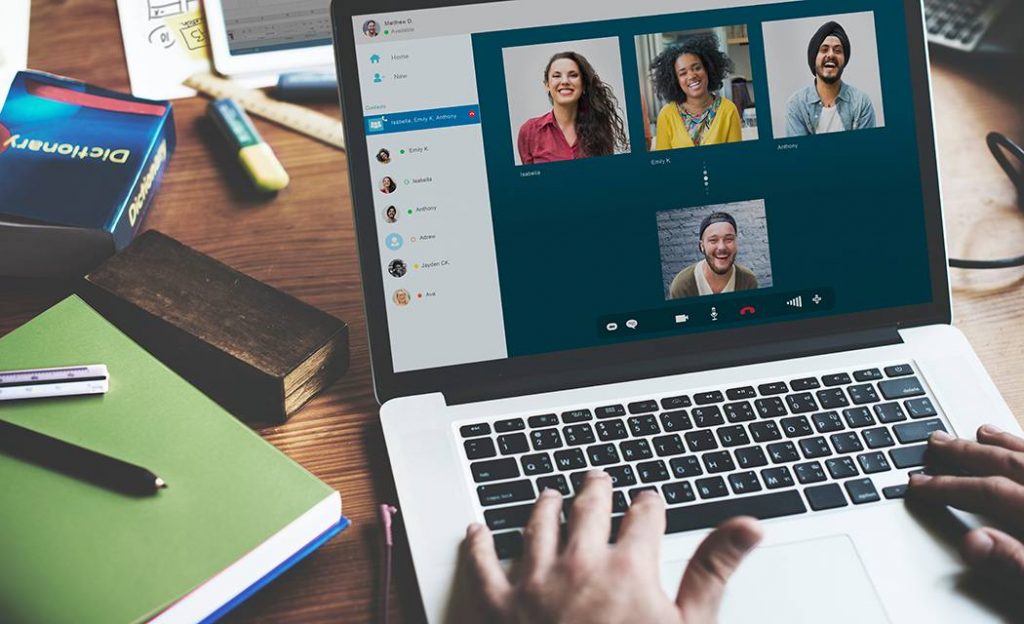 6 pointers when managing virtual teams
Remote working has been an eye-opening experience for many companies.
March 24, 2020
Sebastian Reiche, professor of Managing People in Organizations at IESE, believes remote work from home can be just as effective as being in the office -- if you keep these extra considerations in mind.
Remote working has been the norm for startups and a few forward-thinking firms, but with the coronavirus pandemic, every company and employee found themselves working from home, whether they wanted to or not. For many, it has been an eye-opening experience that may result in a few revisions to standard workplace practices.
Can deep, high-quality, effective work be replicated in a virtual, remote, home-based setting? Yes, says Sebastian Reiche, professor of Managing People in Organizations at IESE, if you keep these points in mind:
1. Remember the 3 D's. There are three types of distance to overcome: geographic, time zone and operational. These distances demand greater sensitivity and respect (when scheduling meetings, for example) for how and when each team member may be working.
2. Virtual doesn't negate personal. When working from home, especially under a sudden lockdown, team members are likely to find themselves juggling complicated domestic circumstances. We all need extra patience, empathy and understanding.
Read also: Keys to telecommuting during, and after, the lockdown
3. Trust your team from afar. Don't assume that people are slacking off at home. Let go of any mistrust and resist making biased judgments of others' performance.
4. Keep calm. Anxiety is contagious, so stay positive. Lighten the mood with uplifting chats that keep your team hopeful.
Read also: Show them you CARE: managing people in times of crisis
5. Connect purposefully. Establish structure, rules and virtual meeting times. A regular call is helpful and appropriate, but always with a concrete reason in mind. Given that emotional connection is harder to achieve via screens, think of ways you can use some of your meeting time for relationship-building (e.g., a few minutes of friendly chat, delivering a gift that everyone opens at the same time).

6. Use today as the basis for tomorrow. Having expanded our repertoires, it would be a shame to lose our newfound capacity by reverting to old ways of working once we're allowed back to the office. Keep notes of which practices you would like to integrate in the future.
Watch: "Managing Virtual Teams" with Sebastian Reiche and Mike Rosenberg.
For more tips like these, go to www.iese.edu/open where you will find a host of open-access resources, including links to online sessions, to help the business community and others work together to overcome this unprecedented crisis. #NowMoreThanEver