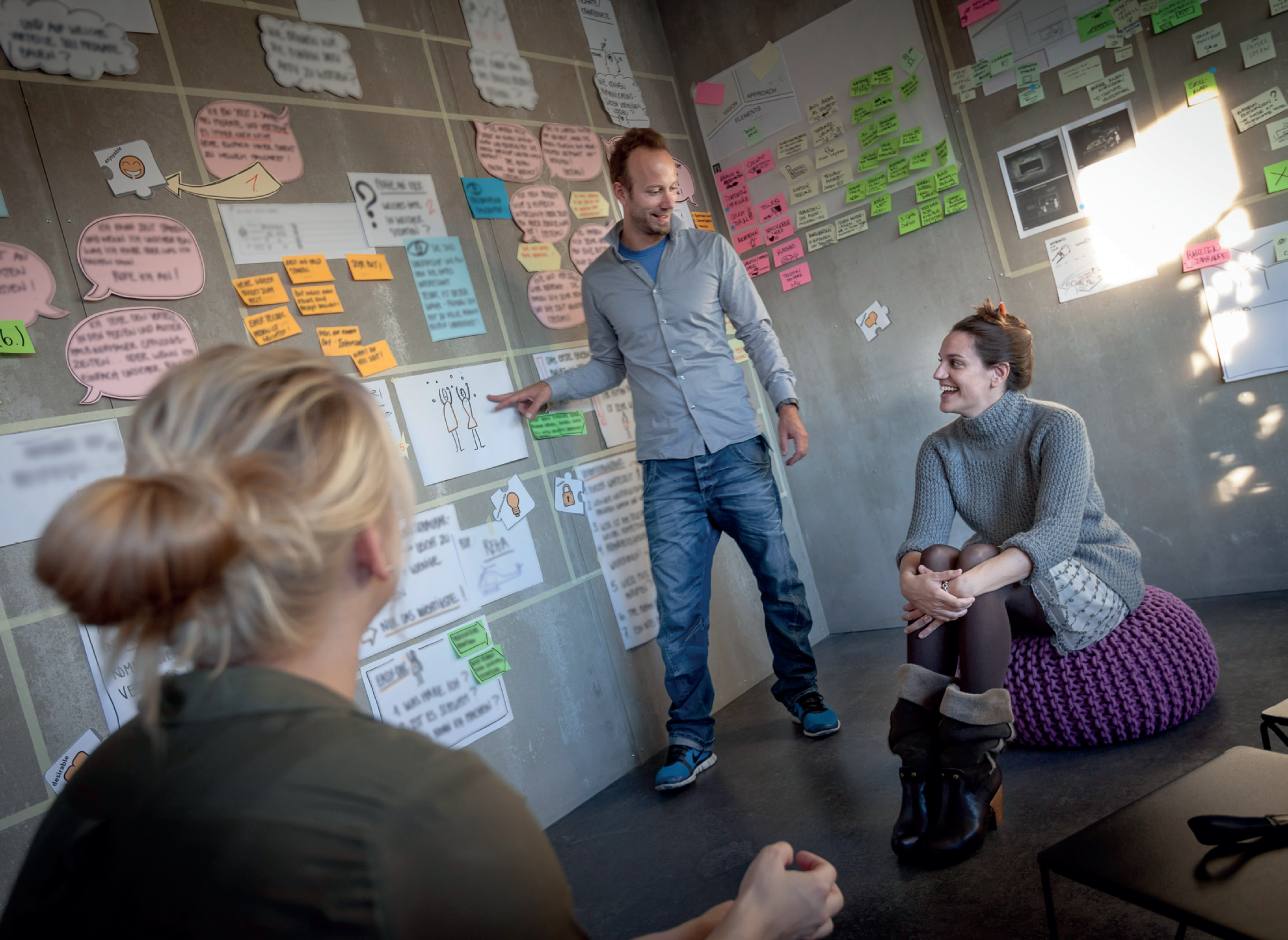 Transformation Through Design Thinking
Design thinking is a vital tool for growth and innovation. This dossier shows you how to use it successfully.
Joaquim Vilà & Xavier Camps share a practical method for discovering the latent needs of users so that companies can generate new opportunities.
Manuel E. Sosa discusses how companies can build a design culture that is profitable and solves complex social challenges, often in surprising ways.
Jeanne M. Liedtka highlights three common challenges that arise when companies get ahead of themselves, and suggests how they can still leverage the design-thinking model to test assumptions and get back on track.
John Almandoz, Yih-Teen Lee and Alberto Ribera describe the qualities of purpose-driven leadership, which is about aspiring to a higher, other-centered goal.
Andrew McAfee unpacks six core principles for making the most of crowd-based co-creation: human abilities still matter.
Plus: Piyush Gupta, CEO and Director of DBS Group, believes banks should be making a positive impact on the world. Executives consider whether Amazon's customer-centric strategy could be its undoing. And Ryan Fritsch finds being a bomb disposal technician was good training for business minefields.