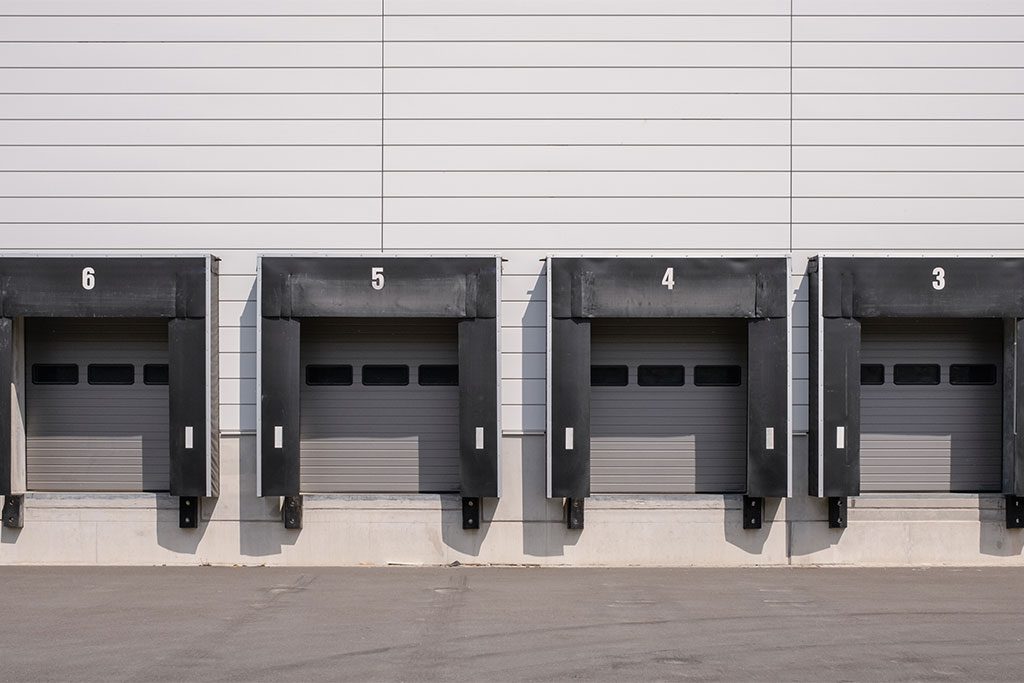 5 steps to put your suppliers on the path to sustainability
It's not enough to be accountable for your own activities, you must also take responsibility for your supply chain.
What does it mean to be a sustainable manager in 2023? According to IESE professor Joan Fontrodona and co-author Bruno Martinez, managing sustainably is about taking a hard look at your company — and beyond. In a report on sustainably managing suppliers, the 57th report of the CaixaBank Chair of Sustainability and Social Impact, they consider how supply chains need to be adapted and transformed.
This isn't business as usual. Until recently, companies focused on taking responsibility for their own activities. Now, however, they are also starting to look at the carbon footprints of their suppliers. Managers have realized that they can't claim sustainability if they ignore what is happening beyond their own walls.
Business awareness of sustainable management has been growing steadily. Increasingly, companies are incorporating ethical and sustainable dimensions into all their activities, and the supply chain is no exception. In fact, one study claims that 80% of managers surveyed from multiple industries have increased resources devoted to making supply chains more sustainable. This effort is crucial, since more than 90% of organizations' greenhouse gas emissions and between 50% and 70% of operating costs can be attributed to supply chains.
However, the transition to sustainable suppliers is proceeding at a slower pace than hoped. This is due to internal obstacles within companies (lack of knowledge or a lack of prioritization in the short term), the very complexity of supply chains (made up of multiple steps and parts) and the significant geographic expansion they have undergone in recent decades. Under globalization, companies have diversified their sources of supply and reduced their dependence on a single supplier or region, which has made it difficult for them to maintain control and guarantee sustainability standards across the board.
Guide to sustainable supply chain management
In this context, the authors propose five steps managers can take to transform supply chains:
Define your requirements. Identify the key aspects of your suppliers that you need to evaluate, and define which have the greatest impact. Consider the specific needs of both your company and your industry. Periodically review criteria to ensure they are in line with regulatory changes and the company's sustainability strategy. In general, requirements usually revolve around good governance (transparency, prevention of corruption, etc.) and compliance with current regulations and ESG criteria (energy efficiency, emissions management, product life cycle, etc.).
Establish codes of conduct. Once you have defined your criteria, communicate them to suppliers. This will help build trust. It is useful to create a sustainable code of conduct — a tool that will enable you to formulate your sustainability requirements to suppliers in a clear, precise and comprehensible way, and ensure they know what you expect from them. To strengthen the green commitment, codes of conduct can be included as contractual clauses.
Evaluate your suppliers. Carry out an initial evaluation to find out how well they meet your requirements. This will allow you to measure progress in economic, social and environmental dimensions, as well as to compare alternatives. There are different methods for this initial assessment, from on-site audits to self-assessment questionnaires or even third-party certifications that verify compliance with recognized sustainability standards.
Make a selection process. You may be tempted to start collaborating with suppliers that already comply with your code of conduct, but keep in mind that transforming your current suppliers toward sustainability can be just as effective, as they are already familiar with the company and its business operations. In fact, encouraging stakeholders to transition to sustainable models is an important part of a company's responsibilities.
Track and monitor progress. It is critical that you track the sustainable performance of your suppliers as your business relationships progress. Establish a system of monitoring and data collection to stay up-to-date, observe whether the initial rigor has been maintained, and identify real-time opportunities for improvement and potential risks.
Sustainable supply chain management undoubtedly benefits the value chain of companies by minimizing their risks, increasing efficiency, reducing costs and improving their reputation. But this pales in comparison with its importance in the quest for sustainable development. Business activity and supply chains are responsible for the vast majority of economic, social and environmental impacts on the planet. "Addressing this issue goes far beyond offering consumers more sustainable goods or services: it's an ambitious commitment to a better world," state the authors.