Maria-Theresia-Strasse 15
81675 Munich
Germany
As a leading business school, IESE is committed to serving large corporations as well as Mittelstand family business and "hidden champions" including startups and scaleups. IESE works towards sustainable growth by helping these companies overcome challenges in talent acquisition, management development, inclusion and leadership. Companies that have grown together with the IESE Munich campus include Henkel, Böhringer Ingelheim and Erste Bank.
IESE's Munich campus enjoys life in a city renowned as one of the best business hubs in Europe. It is right in the city center and is just 30 minutes from Munich-Franz Josef Strauss international airport. The campus was inaugurated in 2015 and was the first international business school to put its roots down in the country.
The Munich campus, designed by the famous architect André Behncke, was the culmination of IESE's activity in Germany which dates back to 2005, with the launch of the Advanced Management Program. Later additions included the Executive Education and Custom Programs for multinational enterprises such as Allianz, Bertelsmann, BMW and Deutsche Bank, among others. The Executive MBA has become new flagship programs in Munich.
Find the training you need in order to kickstart your leadership by searching through our wide offer of programs in Munich.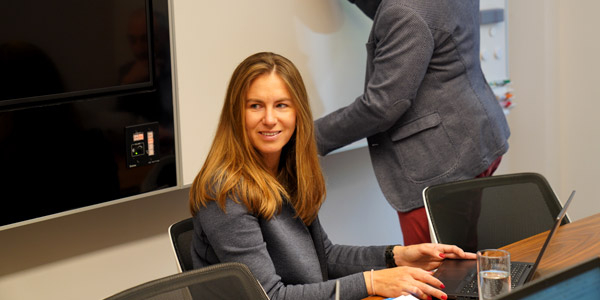 We have developed a full ecosystem wherein world-class IESE faculty, successful and aspiring entrepreneurs, investors, and other business leaders are brought together.
We provide the advice, networks, funding and research necessary to bring entrepreneurial dreams to life.
Entrepreneurship at IESE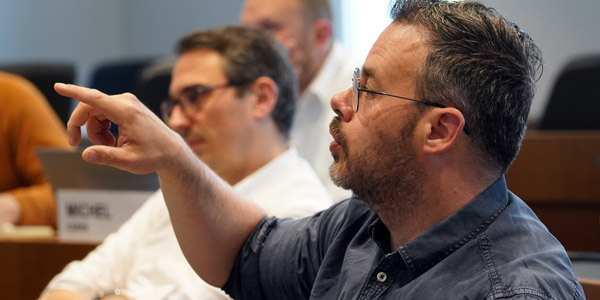 What can we do for your company? We listen. Tell us what you need, and you can count on us for a solution. Want a program tailored to the needs of your company? We'll design a customized program just for you. Want the best possible training for your executives? Our world-class programs will help them progress.
Recruit and develop your team
---
---
The school's 117 full-time professors bring wide-ranging real-world business experience to their classrooms, as well as academic excellence. Program participants benefit from their open-door policy and dedication to teaching, as well as their contacts in the top levels of global business.
IESE is a vibrant community of more than 55,000 alumni who maintain ties and engage with each other through activity and learning. We support alumni throughout their careers, providing career management advice and events, as well as lifelong learning and networking opportunities.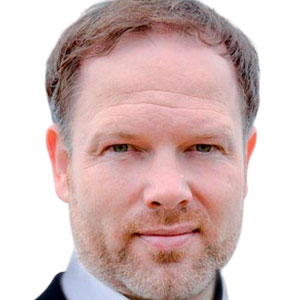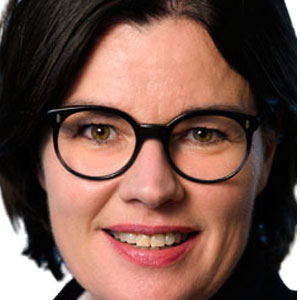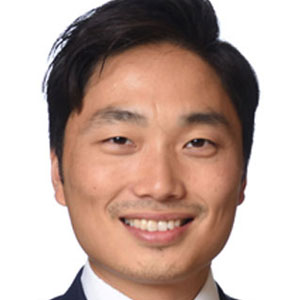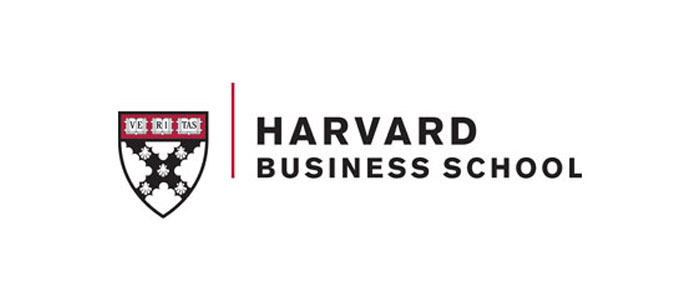 Harvard-IESE Committee
IESE and Harvard Business School have enjoyed a close relationship for more than 50 years. The Harvard-IESE Committee, launched in 1963, was established to guide IESE in the development of programs and growth in scope as a business school. Landmark accomplishments include the launch of IESE's MBA, the first of its kind in Europe, and joint international Executive Education programs.
IESE's Munich campus and its facilities
The facilities at IESE's Munich campus were designed by the renowned architect André Behncke. They house the latest technology to make sure your learning experience is as enjoyable, stimulating and transformative as possible.
How to get to the IESE's Munich campus
Get in touch
Barbara Breiter
Client Services
bbreiter@iese.edu
Cell: +49 (0) 177 236 55 55
Phone: +49 (0) 89 24 20 979-0