Educating and nurturing executives and entrepreneurs in Africa
Over the last several decades, investors and companies have been expanding operations in Africa. However, the vast majority of these ventures tend to take an approach that does  little in the way of training local talent.
On the other hand, many of the most talented and resourceful people in Africa travel to Europe and the US to be trained. They often get jobs or create businesses abroad, and never return. This causes both a talent gap and a terribly weakened business ecosystem, something that practically prevents local growth on the continent.
At IESE we believe that we can help these countries through the education of responsible managers and entrepreneurs from Africa, who contribute to building or improving African companies. We believe education is the most effective way to develop sustainable business growth in Africa.
Our Goal
To educate and nurture executives and entrepreneurs in Africa, those who can put their talents to use at home, leading the change in Africa from within their own countries.
What We Do
Starting in 1992, we helped launch and develop three associated business schools on the continent:
Today, we continue coordinating joint efforts and activities along three lines:
Developing academic content and programs. We promote academic activities such as program design, case writing, teaching, research and faculty development with African PhDs and professors.
Establishing relations among managers, entrepreneurs and investors. We organize events showing Africa's attractiveness to business enterprises, and promote business exchange between African business leaders and managers with interest and/or experience on the continent.
Contributing to social action in Africa. We collaborate with several NGOs by developing solidarity campaigns and volunteer projects.
Pan African AMP and EMBA modules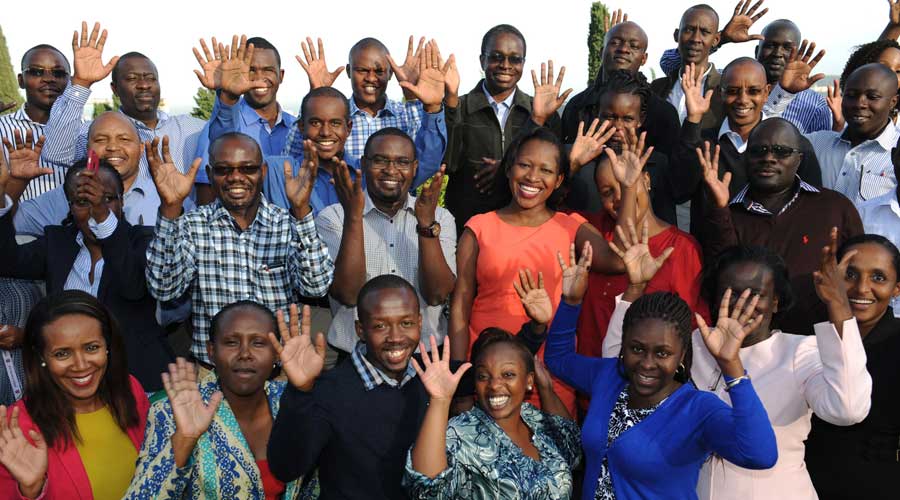 Africa Think Tank
July 2020. Networking event that gathers in IESE Barcelona campus, participants from Executive Education programs in the school's associated business schools in Africa with top executives with interests in the region.