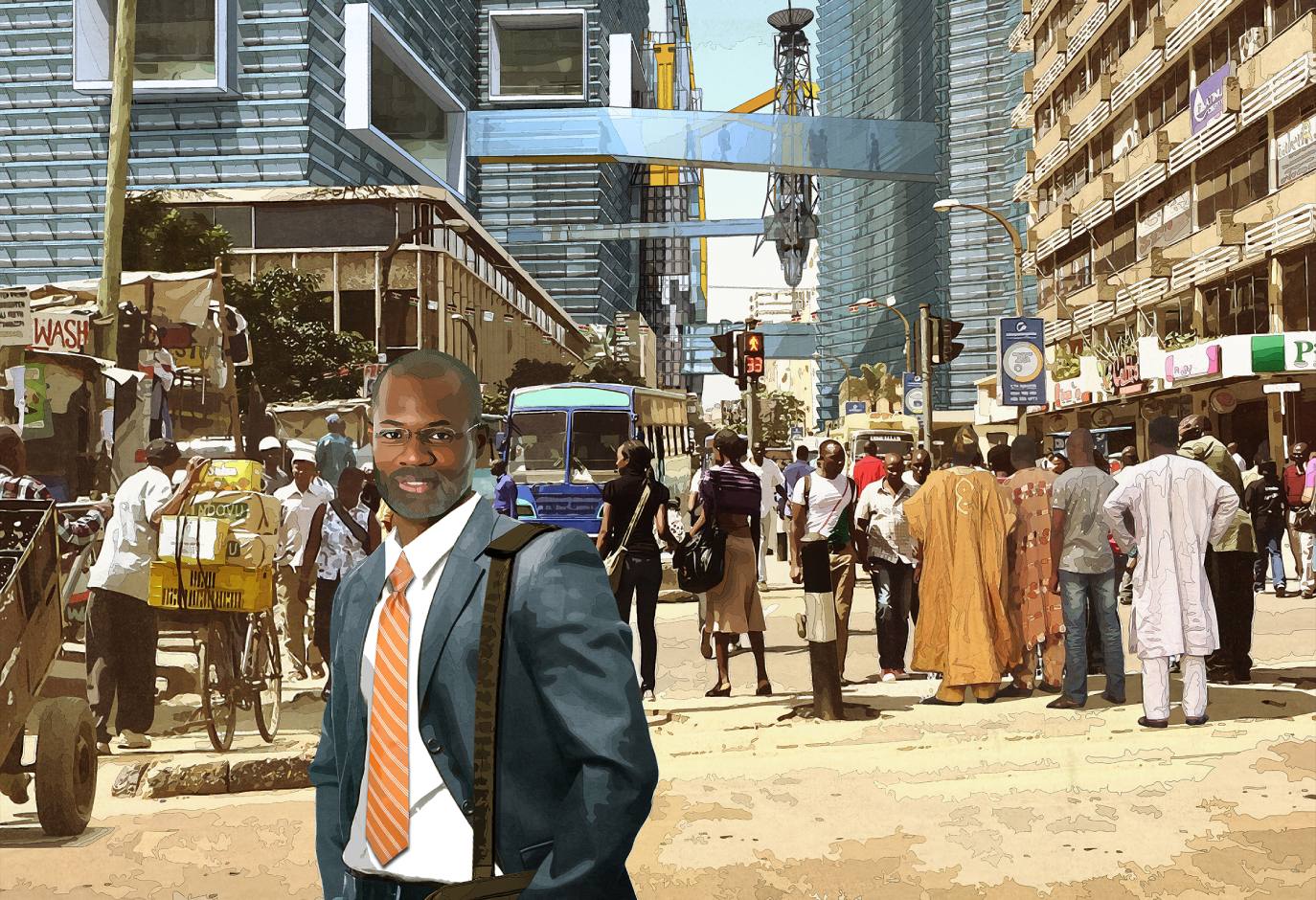 Africa: Avenues to Growth
This magazine will help you navigate the complexities of sub-Saharan Africa:
Robert Mudida & Alejandro Lago present a roadmap for companies planning to enter African markets, based on the experiences of foreign entrepreneurs and executives who are living the realities of doing business there.
Africa Ariño shares the collective wisdom of African business leaders on the do's and don'ts of internationalizing in Africa, where any business strategy must have socioeconomic transformation at its core.
Franca Ovadje describes the appropriate leadership qualities needed to succeed in sub-Saharan Africa, and reflects on whether these hold true for the Millennial generation.
Pankaj Ghemawat and Steven A. Altman unpack the findings of their latest Global Connectedness Index, highlighting the implications for multinationals.
Abby Margolis and Evgeny Káganer define the core elements of a new design mindset that companies must adopt as they create new data-rich products and services.
Plus: Paul Fribourg speaks about the challenges of being the sixth-generation CEO to run the family agribusiness, Continental Grain Company. Executives propose how the streaming music service Spotify may need to change its tune to find new streams, not of music but of cash. And two experts on the Ebola virus discuss the importance of preparedness, rapid response, coordination and community engagement in the management of a crisis of global proportions.