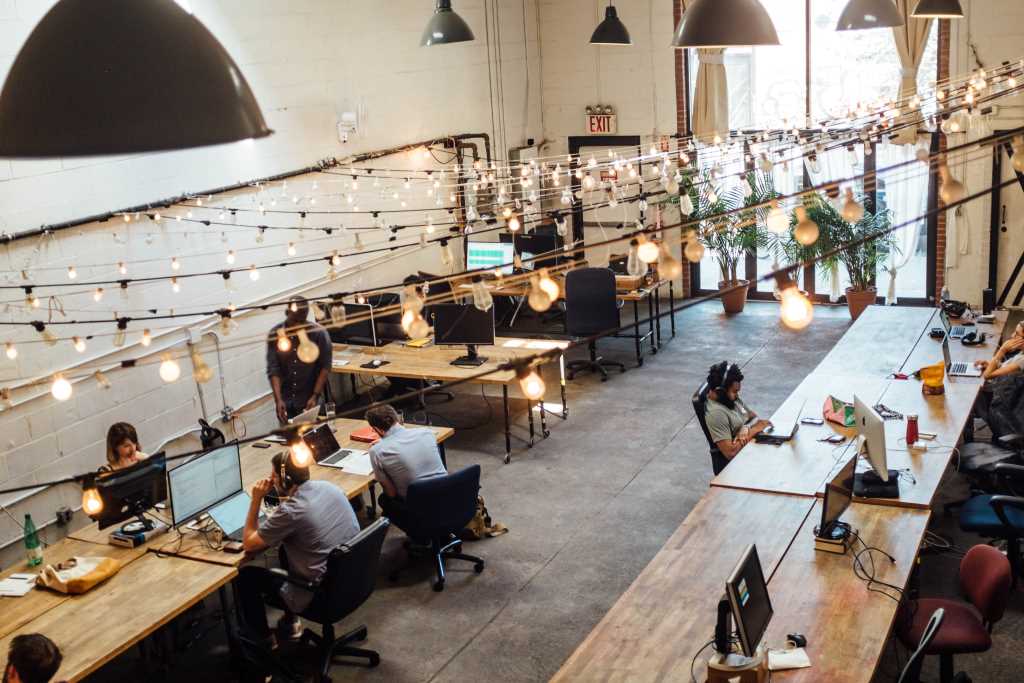 Angel investment in Spain, resilient and tech-focused
CREDIT: Shridhar Gupta.
May 31, 2023
2022 was a bumpy ride for business angels, but over 90% plan to return to investing in 2023.
More than 90% of Spanish business angels plan to get back to investing in 2023, after low investment levels in 2022.
Investors are increasingly incorporating ESG into their investment criteria, but gender criteria, less so.
The three most popular sectors to invest in are agritech/foodtech, health tech, and green technologies, including energy and water.
The year 2022 was complicated for Spanish business angels, with more than half making no investments at all. But 2023 promises to be a turning point: over 90% intend to get back in the game.
This is reflected in the Business Angels Report 2023 (available in Spanish), produced annually by IESE and AEBAN (the Spanish association of business angels). The report details activity levels and trends among business angels in Spain, including their levels of caution and the degree of demand for new projects, in comparison with previous years.
Last year's low activity was due to the same macroeconomic ills affecting other industries: inflation, higher interest rates, and stock market turbulence, as well as general uncertainty about the future. In 2022, 59% of investors surveyed did not invest in new or follow-up operations. This is in contrast to 2021, when 63% were involved in between one and five investment activities.
Differing approaches to macroeconomic challenges
Within the sector, there are differing levels of sensitivity to macroeconomic and geopolitical stressors. Informal VC (i.e., individual business angels, groups of business angels, accelerators and incubators) has maintained its activity in early-stage Europe-based companies, and even exceeded the extraordinary investment record reached in 2021 by 5.4%. Meanwhile, professional (also known as institutional or formal) VC has seen its activities in European and American markets impacted to a greater degree.
The biggest drops in VC investment took place in the second half of 2022, in the mature stages of startup development, as opposed to the initial phases. Notably, professional VC has moved to these earlier phases, which are less sensitive to market fluctuations. For maturing startups financed in the last three years, this shift of focus has left many in a tight spot.
The resilience of the Spanish investment ecosystem
Despite the slowdown in professional VC, the Spanish investment ecosystem has shown itself to be relatively resilient within the European context. Although it has decreased by 15% compared to 2021 (4 percentage points more than the European average), this is significantly less than the 44% decline of Germany and the 25% of the United Kingdom.
Spanish investors are also more interested in internationalizing their investments: almost half are willing to make cross-border investments.
And despite lower activity, 2022 still saw large amounts invested, second only to 2021. The average per investor in each startup was 158,608 euros.
An appetite for technology and social concerns
Investors showed particular interest in startups focusing on digital and deep tech, especially those addressing the climate emergency, sustainable development, and digital health. In the short and medium term, the three most popular investment sectors were agritech/foodtech (51%), health technologies (46%) and green technologies, including energy and water (44%). Meanwhile, interest waned in technologies related to blockchain, cryptocurrencies and Web 3.0.
Investors increasingly tried to incorporate ESG criteria to support and guide their decision-making (62%). Consistent with past years, gender is not considered as important a criterion: less than half of investors consider it important when evaluating founding teams, and more than a quarter have no opinion on the subject.
Female startup founders are still severely underrepresented, at less than 16%. The gap is even starker when it comes to accessing VC financing: of the total money spent, less than 1% has gone to startups created by women and only 12.5% to those co-founded by women and men. This is part of a larger decline: at both the European and American levels, investment in female-dominated startups has decreased by 18% and 20%, respectively, compared to 2021.
About the research
The annual Business Angels Report is prepared by IESE and AEBAN (the Spanish association of business angels). The current edition counts 201 completed surveys from investor networks affiliated with AEBAN in 2022, as well as other players in the investment ecosystem.