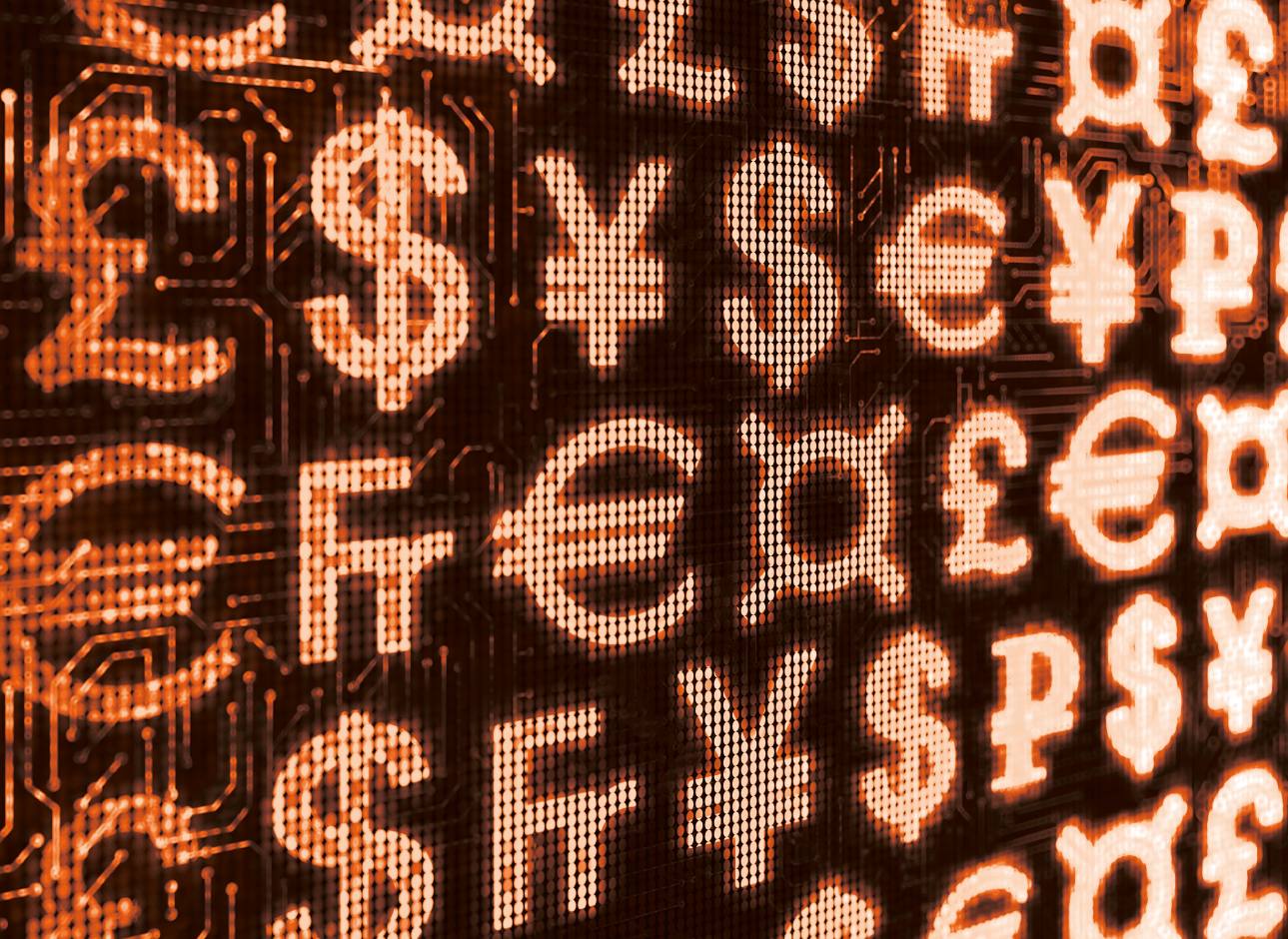 On the 25th anniversary of the Center for International Finance, this magazine reflects on the big ideas shaping the future of finance.
Mireia Giné & Miguel Antón explain how pioneering fintech business models can afford greater speed and efficiency, personalization, automation and easier access, while reducing many of the problems that have long plagued traditional financial exchanges.
Christian Eufinger outlines the various crowdfunding options currently on the market, highlighting their strengths over traditional forms of financing.
Christopher Cowton proposes a virtue framework, so that those in the profession can start to define and agree what makes a good bank as well as a good banker.
Jordi Canals, Bruno Cassiman, Marta Elvira, Sandra Sieber and Anneloes Raes consider the impact of artificial intelligence on strategy, talent management, corporate governance, IT management and organizational culture.
Matthias A. Tietz, Matthew A. Wong, Jay Rao, Fran Chuan and Joseph Weintraub identify which factors contribute to a flourishing organizational culture of innovation.
Plus: Eduardo Ruiz, President and General Manager of A+E Networks Latin America, believes it's an exciting time to be in the TV business. Executives discuss the fallout for Facebook in the wake of the Cambridge Analytica scandal. And celebrated chef Joan Roca reveals the ingredients for achieving world-class innovation.