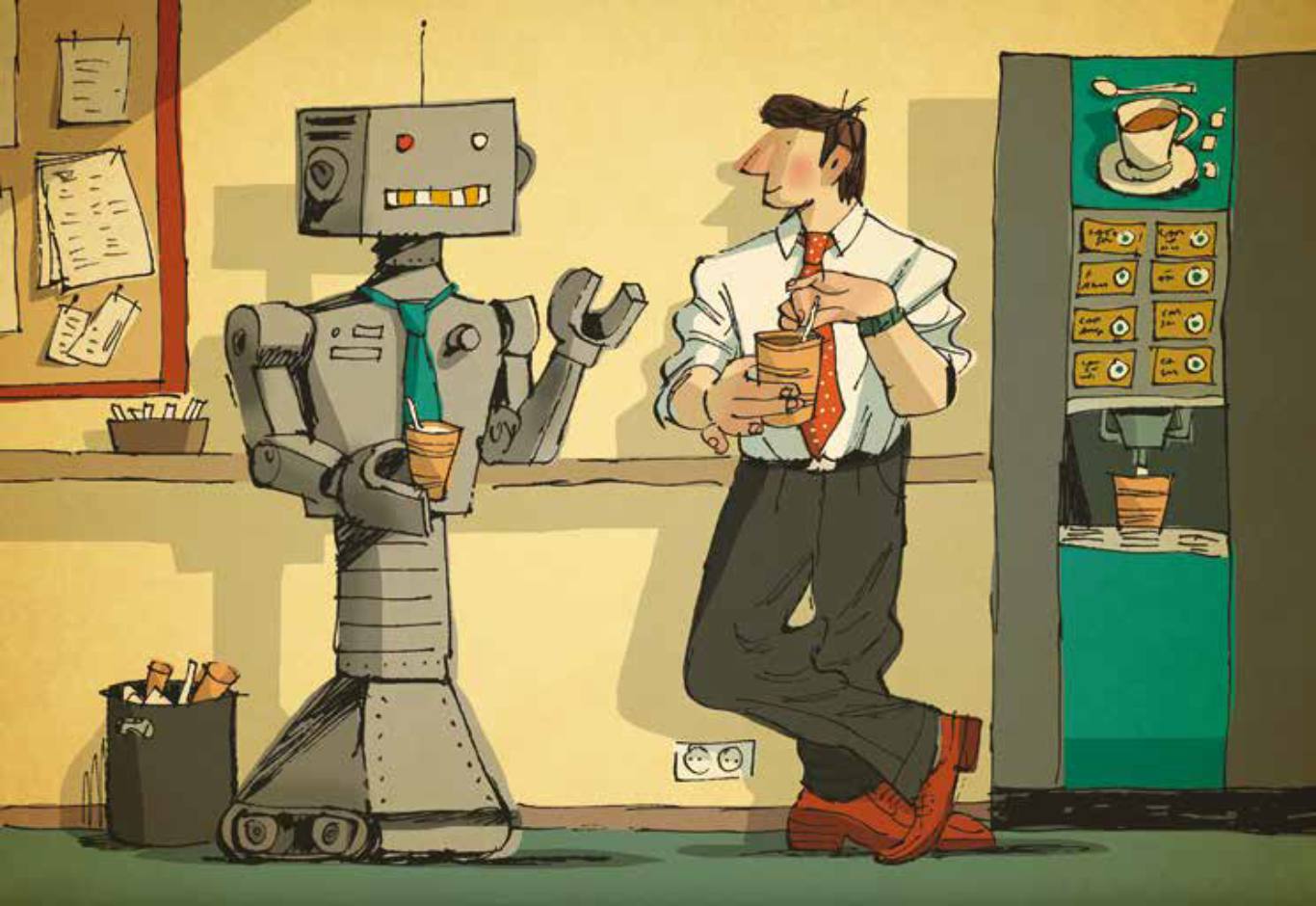 The Future of Work Is Now: Are You Ready?
The nature of work is changing — but don't panic. This magazine will make sure you are prepared.
Alfredo Pastor & Bartolomé Mercadal Dupree separate science fiction from business reality: stop worrying about a robot taking your job, and start preparing for the changes ahead.
Guido Stein & Miguel Martín suggest how companies may need to rethink their people management policies and leadership styles to attract, develop and retain millennials.
Peter Cappelli proposes a new taxonomy for understanding employment in the new economy.
Raj Sisodia shows how to build strong, ethical, cooperative and sustainable businesses — and reclaim the good part of capitalism in the process.
Eduard Calvo shares three key success factors when weighing m-payment solutions.
Plus: Mark Hutchinson, President and CEO of GE Europe, on the Industrial Internet revolution. Executives discuss the pros and cons of migrating business processes to the cloud. Psychologist Paul Brown uses insights from neuroscience to recommend how to stimulate joy instead of fear at work.