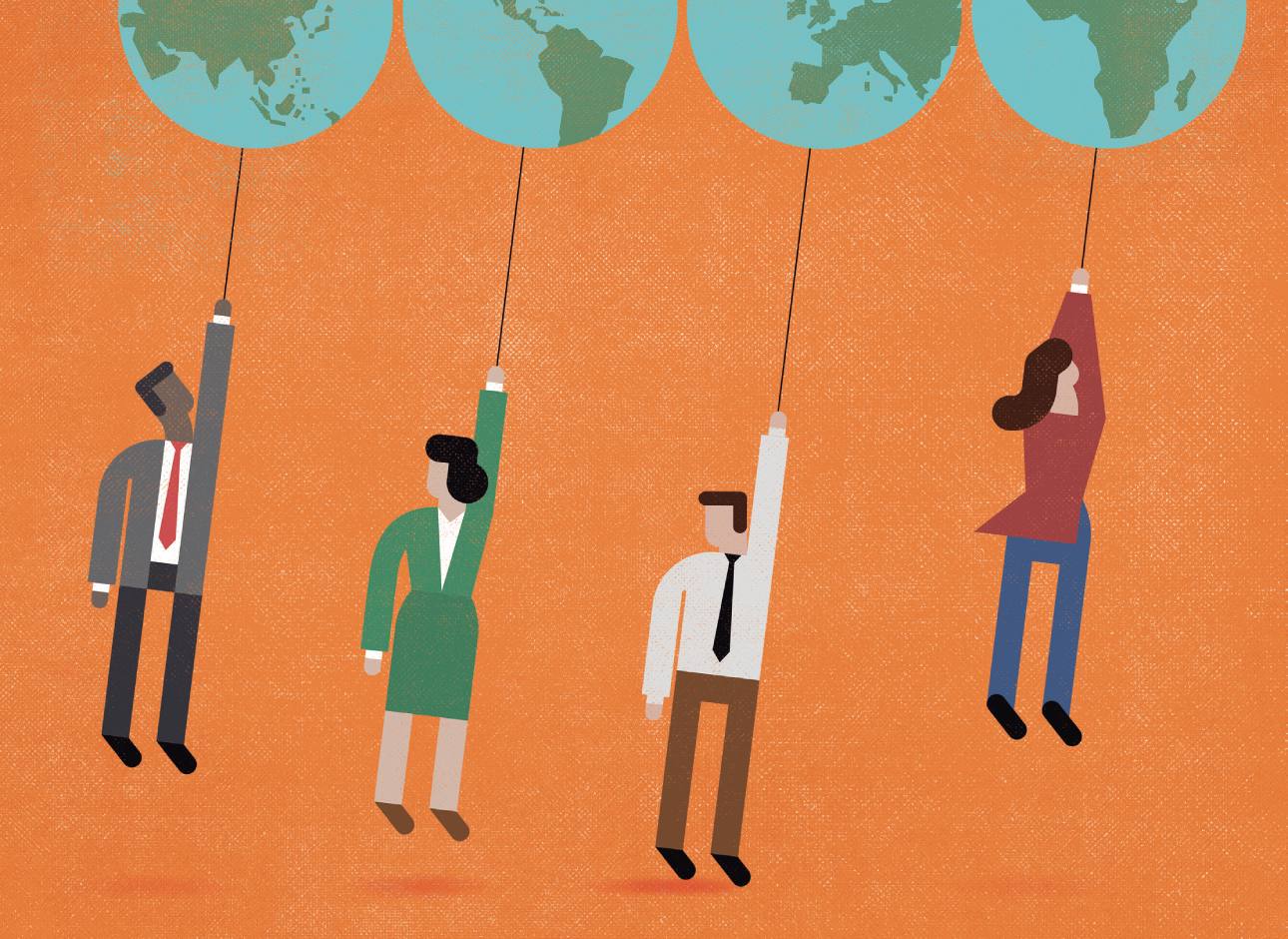 Globalization Backlash: How to Stay Grounded
IESE Insight 35
Don't get carried away by the uncertainty and anger. IESE experts offer practical advice, rooted in reality.
Pankaj Ghemawat says before even thinking about reworking your company's international strategy, make sure you have an accurate picture of the state and trajectory of globalization.
Mike Rosenberg suggests some practical actions that readers can take to reduce their supply chain's exposure to geopolitical shocks, so that their business prevails over the long term.
B. Sebastian Reiche recommends how to make the most of mobility and talent management, so executives can rise to today's global leadership challenge.
Jorge Soley explores the possible impact that blockchain developments could have on traditional means of payment and what that could mean for the banking industry.
Edward D. Hess details the mindset that will help you thrive in the Smart Machine Age.
Plus: Romaine Seguin, President of the Americas Region for UPS, talks about the disruptions facing her industry, from tech to natural disasters, and how she tries to lead by example. Executives weigh the ins and outs of using business angels, VCs or a crowd equity platform to fund a new geolocation app. And Dennis Heijn reflects on his life and career, explaining why we need to learn from past formative experiences in order to live life like fearless monkeys.