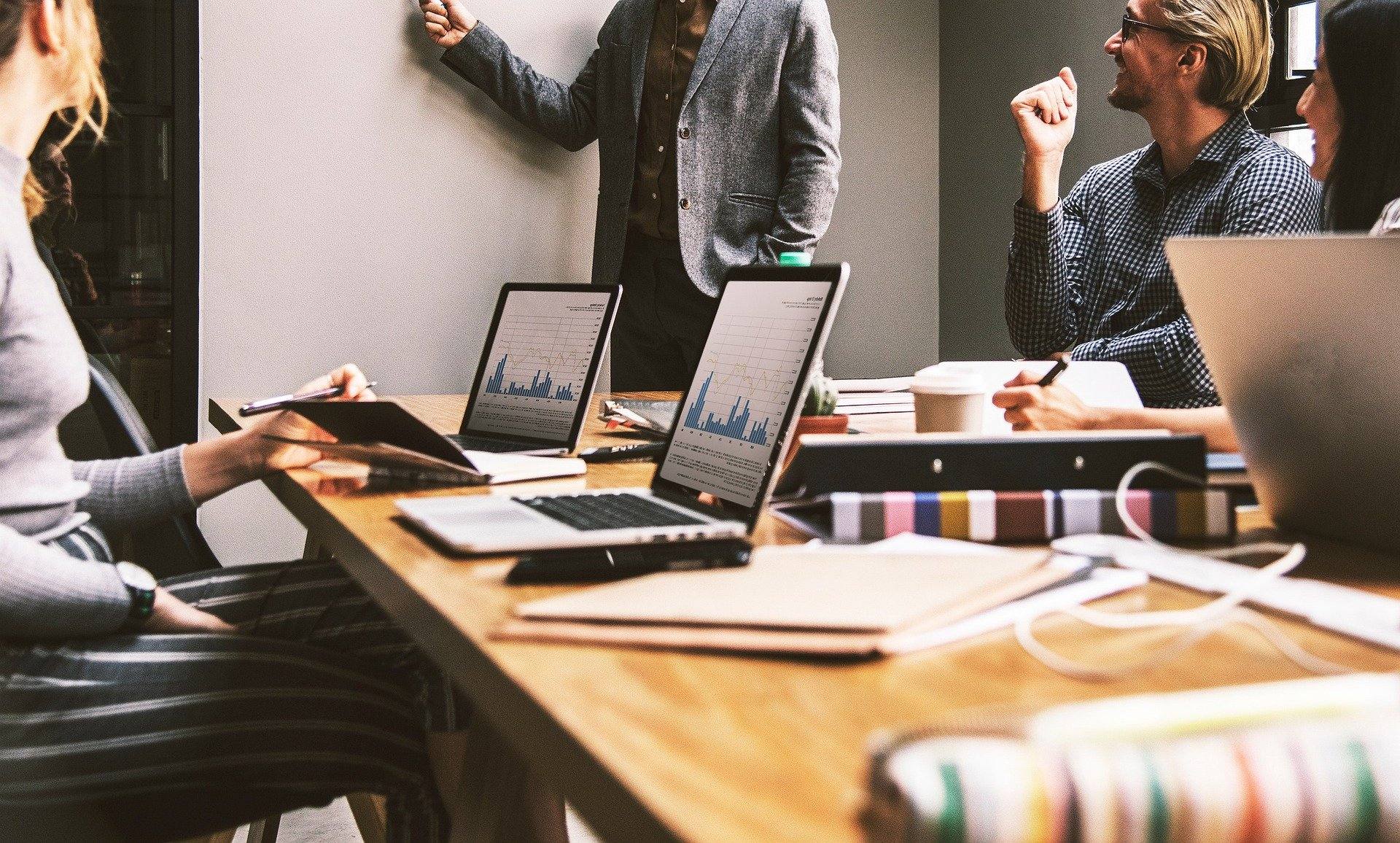 The How-to Guide for Corporate Venturing
What do established firms and startups have in common? They can both benefit from corporate venturing, says IESE's Julia Prats and co-authors. A 2017 handbook explains the nuts and bolts of corporate venturing for profitable growth.
The How-to Guide for Corporate Venturing.
January 1, 2017
At BMW's Startup Garage, the century-old, illustrious company has become a client of entrepreneurs who bring products, services and/or technologies not yet ready for the road. Essentially, the Startup Garage is a venturing program for those hoping to ultimately become BMW suppliers. Here startups offer BMW cutting-edge technical innovations in exchange for the chance to validate their offerings and land a large, renowned client.
This global giant's means to become a venture client is one example of how businesses are breaking out of the old too-big-to-fail mindset to face disruptive technologies head on. Disruption's survivors are learning how to benefit from new modes of engagement with potential competitors and tomorrow's startups.
Call it corporate venturing, as explained in a January 2017 whitepaper by Julia Prats and Pau Amigó of IESE, together with Xavier Ametller and Adrià Batlle of mVenturesBcn -- a program of Mobile World Capital Barcelona. In this paper, the co-authors outline a menu of options for established businesses looking to embrace startups in their drive to achieve profitable growth.
From Disruption to Opportunity
Not long ago, established companies and startups would have seemed strange bedfellows. While legacy companies lumbered along, taking only calculated risks, the newcomers were seen to be agile and ready to take a gamble. According to Prats et al., corporate venturing "has turned these big differences into the biggest reasons to build bridges between them."
As BMW's example demonstrates, collaborations with startups can offer corporations a chance to source the latest technologies and novel business models. At the same time, early-stage businesses can benefit from established sales and supply-chain opportunities. But the advantages are not limited to firms. "As it turns out, collaboration is a driver of growth for local economies, for the economy in general and for the standard of living of customers," the authors state.
A How-to Guide
The Celsa Group, one of Europe's top four steelmakers, is striving to lead industry transformation via innovation in energy storage, traceability in the supply chain, 3-D printing, "smart steel" and recycling byproducts. To that end, they created Ingenium, an accelerator program embedded in its open innovation strategy. Selected high-potential startups attend a two-day "Demo Day" to familiarize themselves with the company's facilities and the main challenges Celsa faces. Participants then develop a pilot of their product or service for professionals at Celsa, available for a limited duration.
To arrive at a corporate venturing solution such as this, companies must follow three clear steps: 1) Set-up objectives; 2) Build a venturing strategy; 3) Define the organizational strategy and resources. In addition, they need to think about the tools and other resources at their disposal.
The Venturing Toolkit
At the 2015 Mobile World Congress, Intel, Cisco and Deutsche Telekom announced their "ChallengeUP!" program. This international hybrid incubator and accelerator program aims to facilitate participants' market readiness and commercial success. Meanwhile, Telefónica keeps adding to its own multilayered approach to corporate venturing, with international acceleration programs, venture capital funds and more. Telefónica's Open Future program was in 17 countries as of December 2016.
Exactly how to choose an incubator versus an excubator, hackathon or accelerator is, for many, the hard part. "We know the question is not whether to capture i
nnovation," they write, "but how." The menu of venturing tools spans from traditional to novel approaches, offering companies many ways to achieve their aims. And there's no need for corporations to limit themselves to a single tool, explain Prats et al. Like ChallengeUP!, sometimes a combination is best suited to corporate goals.
The main options include:
Sharing resources: A means to grant startups access to resources while the established corporations get closer to the entrepreneurial ecosystem.
Challenge prize: An open competition that focuses on a specific issue, offering an incentive to field innovators to develop the best solution.
Hackathon: A focused workshop where software developers come together to collaboratively find technological solutions to a corporate innovation challenge.
Scouting mission: The established company appoints an individual within a given industry to scope out innovation opportunities in alignment with the corporate strategy.
Strategic partnership: Alliances between established corporations and startups can take many forms -- including the co-development of products and services and the venture client.
Excubator: A combination of an incubator and accelerator, it functions as an external venture builder for an established corporation.
Corporate incubator: This includes mentoring and value-added services to support entrepreneurs building viable, market-ready ideas.
Corporate accelerator: Short or medium-term support offered to cohorts of startups via mentoring, education, work space and more.
Corporate venture capital: Corporations use direct equity investments to target startups of strategic interest.
Acquisition program: Established firms purchase startups in order to access their products.
Building Bridges
Corporate venturing is building bridges between two realms that only a decade ago seemed to be completely at odds. The results are often greatly beneficial for both, as eight brief case studies help show in the paper.
Among them, BMW, Celsa, Cisco, Deutsche Telekom, Intel and Telefónica all share their stories with positive outcomes. However, the authors warn, corporate venturing also brings many challenges. "These are two deeply different types of organizations with different processes, timing and culture that are as much complementary as they are incompatible and toxic."
As the rules of the game are still evolving, the important thing is for established companies to look beyond the potential mistrust and understand the opportunities. Learning new ways to join the technological disruptions can help legacy firms not only survive, but also achieve ambitious long-term goals while benefitting the business ecosystem.
About the Paper, Very Briefly
This 40-page report is the first to be published by mVenturesBcn, a program of Mobile World Capital Barcelona, together with IESE, whose participation was led by the Bertrán Foundation Chair holder, Júlia Prats, with research assistant Pau Amigó.