IESE Insight
The Big Picture: The new drivers of value
When valuing companies, your market comparable may surprise you: a car company may have more in common with tech or luxury goods than another car company. Let's take a look under the hood.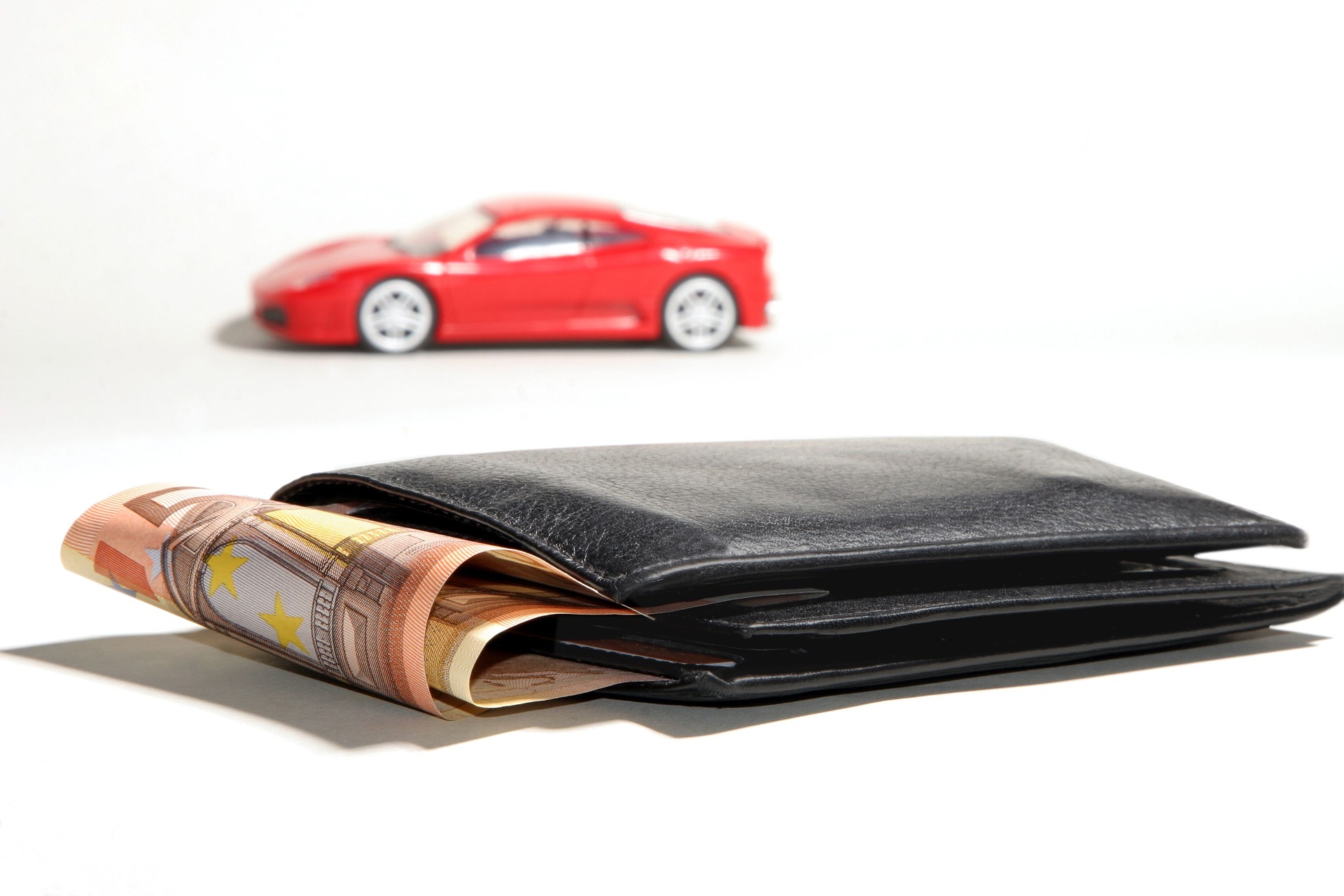 To estimate the market value of a public company, it's common to do a comparable company analysis, calculating a target company's value based on what other, similar companies in the market are worth.
However, as the boundaries between industries get blurrier, the comparable for a company like Tesla or Ferrari may not, in fact, be another car company. You need to analyze the business model first to determine where the real value lies. Your closest comparable may surprise you.
SOURCE: Calculations done by MBA students as part of a Corporate Finance course taught by IESE finance professor Carles Vergara. Data based on 2022 forward-looking multiples from S&P Global Market Intelligence (as of July 2021).
A version of this article is published in IESE Business School Insight 159.