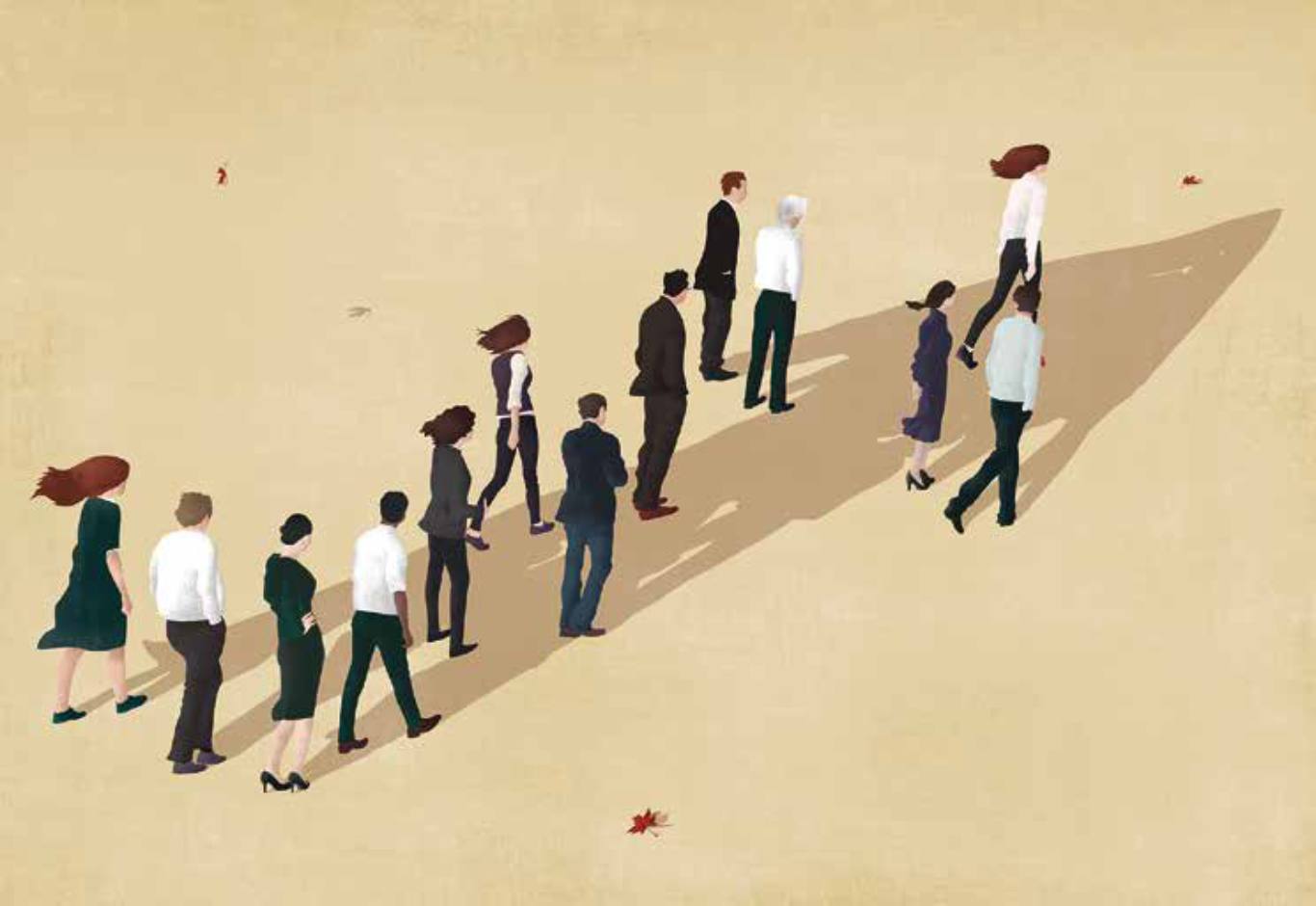 Walk the Talk: Managing With Integrity
IESE Insight 27
More than going in the same direction, make sure you're going in the right direction. This magazine will help you manage with integrity.
Joan Fontrodona & Pablo Sanz consider what individuals and companies can do to foster organizational environments in which people behave with integrity together.
Enrique Aznar & Antonino Vaccaro believe that, as important as compliance is, developing leaders of integrity will do more to help management do the right thing, not only from a legal but from an ethical perspective.
Matthias Kleinhempel explains how management priorities and the rollout of compliance programs must be adapted to on-the-ground realities in specific business contexts around the globe.
Fred Krawchuk presents an ambidextrous framework that combines the ingredients for successful execution today with the innovative capacity required for growth tomorrow.
Adam Galinsky & Maurice Schweitzer suggest how to harness the benefits of hierarchy while mitigating its downsides.
Plus: Jaime Caruana of the Bank for International Settlements sees three big risks ahead for the global economy. Executives propose how they would safeguard the integrity of the Michael Kors fashion brand. And Igal Aisenberg reveals six keys to make waves with innovation.