Madrid Work & Organizations Workshop.

IESE Madrid · May 18-19, 2023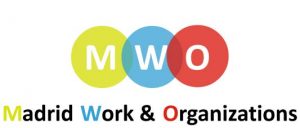 We are pleased to announce the 2023 Madrid Work & Organizations Workshop.
The workshop will take place on May 18-19, 2023 at IESE Business School, Madrid Campus. Following recent years' successful format, we will have three keynote speakers from abroad and select other papers submitted by local researchers. We are looking forward to the keynotes by Mabel Abraham (Columbia Business School), Donald Tomaskovic-Devey (University of Massachusetts, Amherst) and Nathan Wilmers (MIT Sloan).
For those of you new to the meeting, the Madrid Work & Organizations Workshop brings together scholars doing research in strategic human capital, industrial relations, organizational behavior, personnel economics, and related fields. The workshop is an informal forum to discuss research in progress and foster collaboration among researchers. It is an excellent setting to receive feedback for ongoing projects, as the publications that have followed presentation attest to.
The workshop takes place annually and it is co-organized in turns by Carlos III University, IESE Business School, and IE Business School. This year the workshop will take place at IESE Business School on May 18th and 19th 2023 (starting midday on Thursday May 18th and ending early afternoon on Friday the 19th). There is no registration fee.
We hope to see you at the workshop! Please share this link with anyone that you think could be interested in participating.
---
---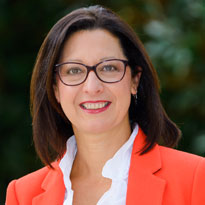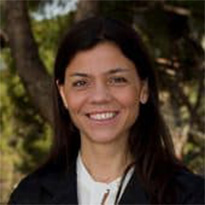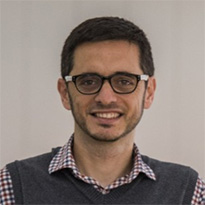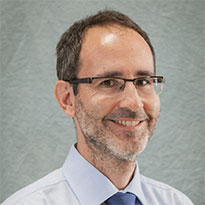 ---
---
Directions to the IESE Madrid campus.
IESE's campus in Madrid is 25 minutes away both from the city center and the airport (Madrid-Barajas Adolfo Suárez). The Madrid campus covers 33,600 square meters and is located in Pinar del Cerro del Águila which is within the vicinity of the Casa de Campo, the main green lung of the city.
You can find more information about the IESE Madrid campus, including how to get there, here.
---
---
Accommodation.
The following hotels offer exclusive rates for conference attendees. Reservations can be made directly with the hotel.