Global PhD Course: Organizing the Climate Transition

Business Schools for Climate Leadership
The purpose of this global PhD course is to prepare the next generation of scholars to generate impactful, in-depth knowledge about and approaches to the challenges that organizations are currently facing as they navigate the climate transition.
Upon completion of this course, PhD students will be well-equipped to contribute to the field of climate transition, strategy, and organization studies, addressing climate change challenges with innovative research.
---
---
Thursday, Jan. 25 - Thursday, March 28
10 online sessions
3:00 - 5:00 p.m.  UTC - 4:00 - 6:00 p.m. CET
---
---
Course aims.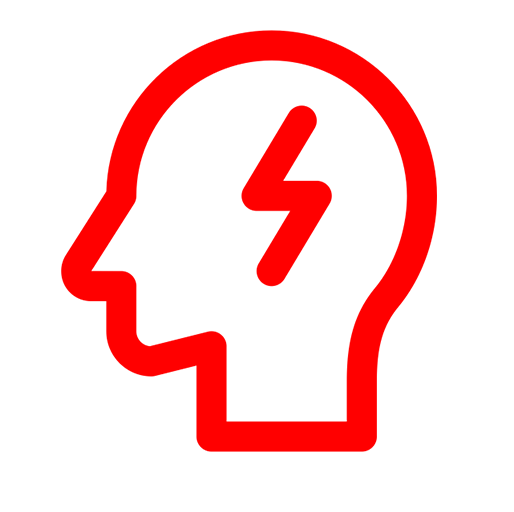 Interdisciplinary Learning
This PhD course is a collaborative effort led by expert faculty from within the Business Schools for Climate Leadership network and other leading scholars in the field of climate transition and management studies. It offers students a unique opportunity to learn from a diverse range of perspectives exploring various facets of the climate transition.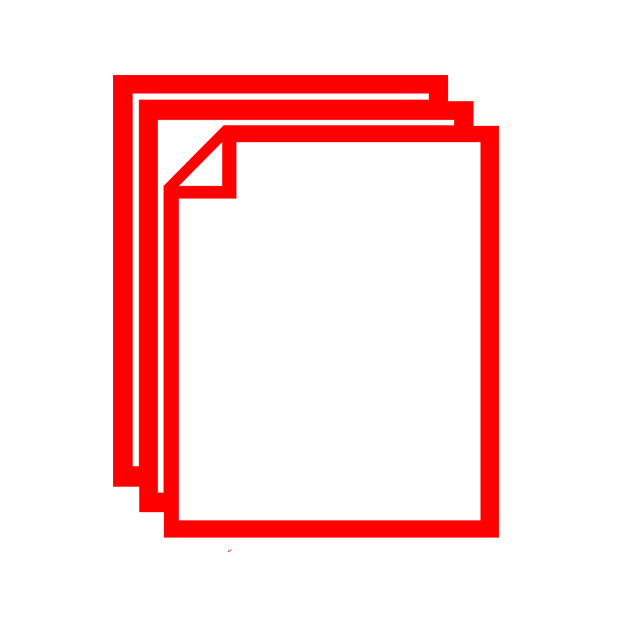 Current Research Insights
This course introduces PhD students to existing research findings, frameworks and methods in the rapidly evolving field of Organization Theory and Strategy in relation to climate, which we label "Organizing the Climate Transition".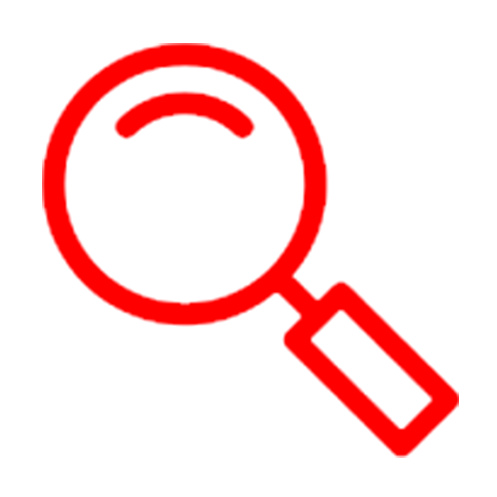 Identifying Research Gaps
Students, guided by faculty, will critically assess existing literature, identify research gaps, and formulate research questions that contribute to addressing the complex organizational challenges presented by climate change.

Impactful scholarship
The course seeks to share how researchers can become engaged scholars and undertake 'impactful theorizing' in order to help organizations achieve the climate transition.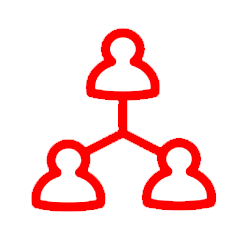 Networking with peers and experts
Through the course and interactions around it, we aim to connect fellow PhD students from across the globe interested in this topic and establish meaningful connections with leading scholars, creating a professional network that can support your research and stimulate more rigorous, relevant, and collaborative work.
Join us in this exciting and critical journey to advance our understanding of climate transition and make a lasting impact on the business and management world!
For questions and additional information, contact: Tirza Gapp (Cambridge Judge Business School) tteg2@jbs.cam.ac.uk or Lorenzo Lesana (IESE) LLesana@iese.edu.
To register, use the button below.
Registration