IESEconomics
News, trends and opinions that business leaders need to know.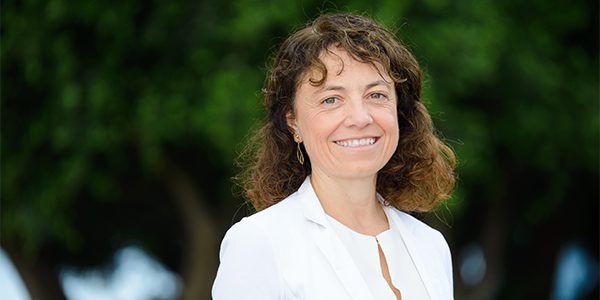 Nuria Mas
A member of the Governing Council of the Bank of Spain and holder of the Jaime Grego Chair of Healthcare Management, Professor Mas has extensive experience as an adviser and consultant in the field of health economics for the European Commission, public institutions and the health sector. She is particularly interested in the economics of health and public management.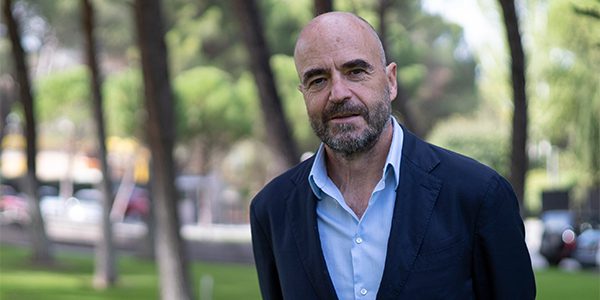 Javier Diaz-Gimenez
Expert in macroeconomics and author of the book Macroeconomía: Primeros Conceptos. Professor Diaz-Gimenez holds the Cobas A.M. Chair for Savings and Pensions. He is an expert on pensions and fiscal policy, as well as the Spanish economy.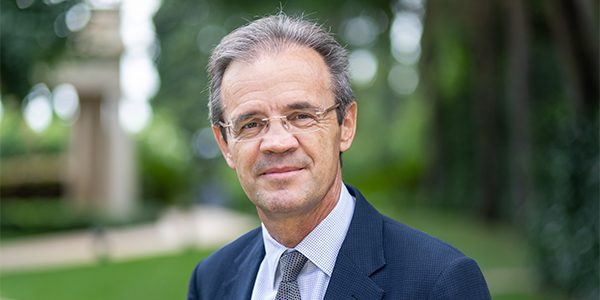 Jordi Gual
Professor of Economics at IESE, Research Fellow at the Centre for Economic Policy Research (CEPR) in London, and Chairman of the Board of Directors of VidaCaixa. He is a member of the Advisory Board of Telefónica España, a member of the Board of Directors of Telefônica Brasil, and an Associate of Oxera consultancy (London).