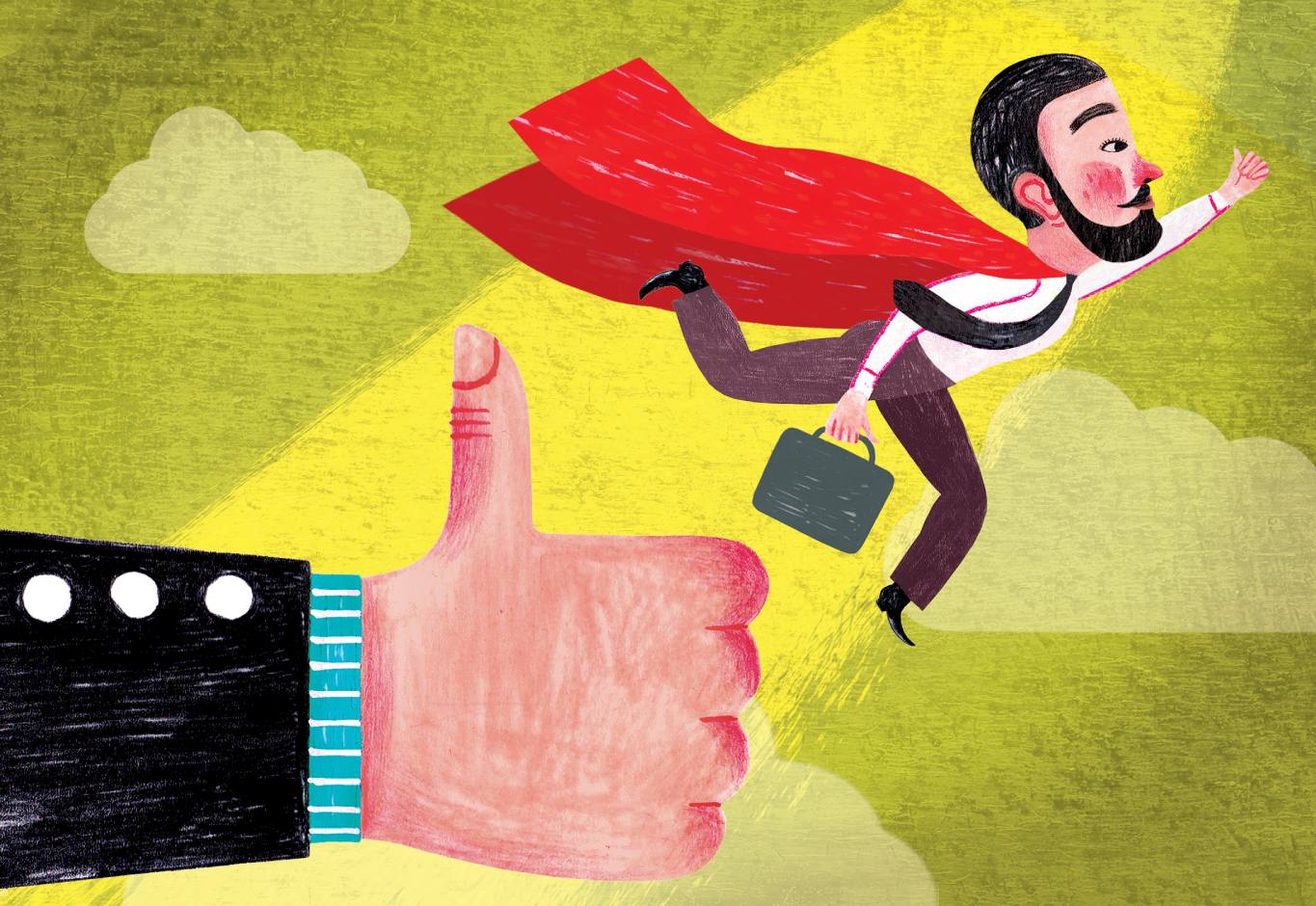 Boosting Engagement & Commitment
To the office and beyond! Find inspiration to reach new heights — personally and professionally — in this magazine.
Carlos García Pont & J. Ignacio Canales share the keys to enable every manager to convert monotonous tasks into enriching responsibilities.
Nancy P. Rothbard suggests strategies to harness the power of social media and avoid the potential pitfalls when managing the boundaries between personal and professional lives in cyberspace.
Frances J. Milliken & Larisa Tatge consider how to increase employee voice opportunities, in order to foster more trusting and collaborative work environments in which people feel fully motivated, empowered and engaged.
Pedro Nueno highlights how boards are changing to become the vital governance instruments they were intended to be.
Mike Rosenberg explores how senior managers might address environmental sustainability from a business perspective to prepare their companies for the disruptive changes that the future holds.
Plus: Fabrizio Freda, President and CEO of The Estée Lauder Companies, stresses the importance of teamwork and innovation in a volatile world. Executives discuss the best way for the startup Olapic to pursue growth and future profitability. Oscar Camps' initiative to help Europe's migrants provides lessons for others looking to beat the odds and steer their project to a safe harbor.