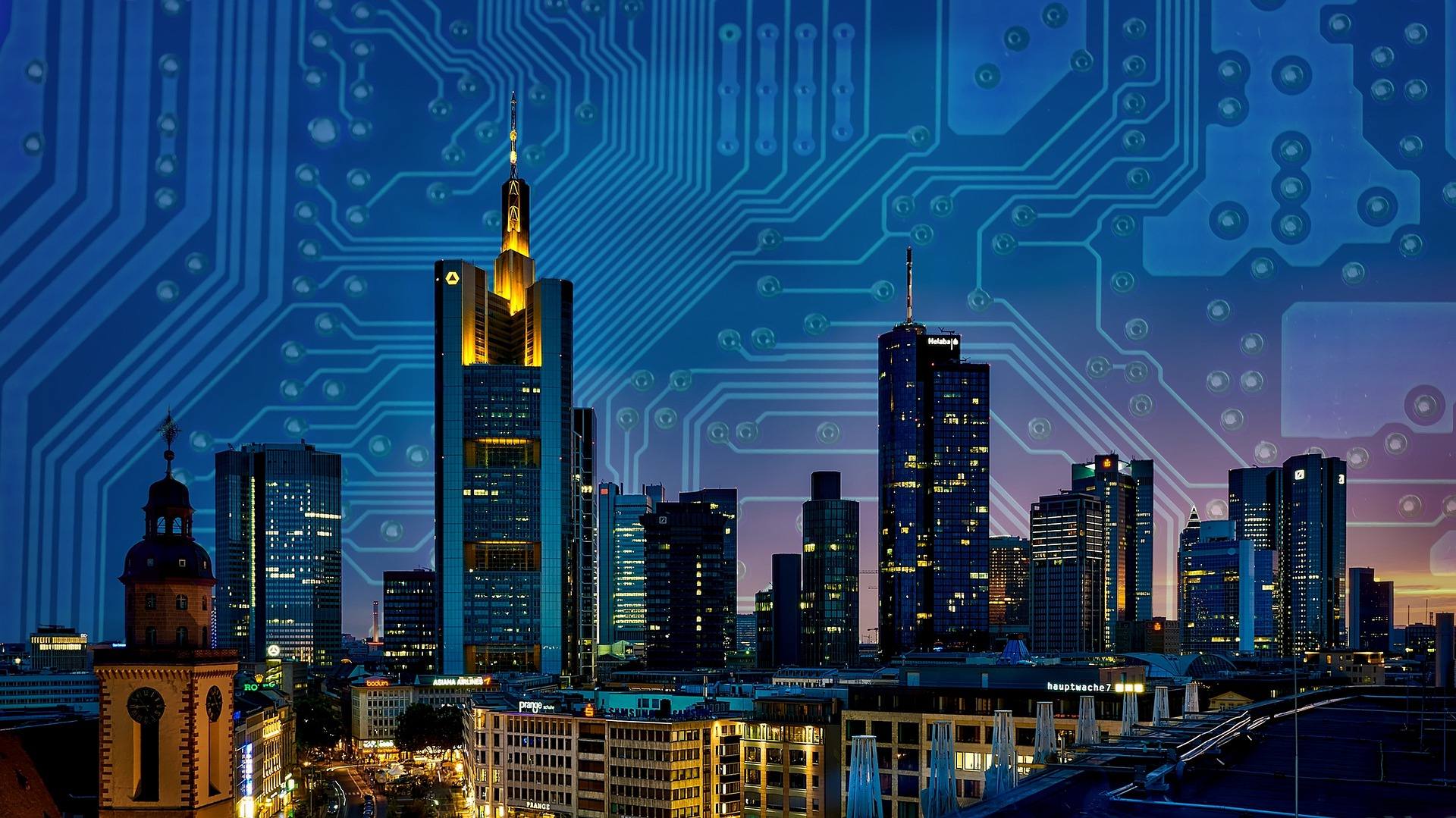 The Big Picture: Business opportunities in smart cities
Smart cities generate numerous possibilities for collaboration between the public and private sectors. Learn the keys to such cooperation and see if the cities that interest you meet the requirements.
The public and private sectors must cooperate to build smart cities.
August 22, 2019
By studying the 9 dimensions that are the keys to progress in smart and sustainable cities, businesses may discover opportunities for collaborating in public-private partnerships (PPPs). Check out how these world cities rank. The crown represents the city that came top for that particular indicator.
Economy. Not just GDP but estimated growth, economic development plans and entrepreneurial hubs.
Social cohesion. Coexistence among different social groups, with interactions marked by peace, happiness and inclusion.
Human capital. Capable of attracting and retaining talent, creating plans to improve education, and promoting creativity and research.
Mobility & transportation. Facilitating movement over large areas, good infrastructure and access to public transportation.
Governance. Degree of public participation and representation, administrative efficiency and low corruption.
Environment. Meeting the needs of the present without compromising the future: sustainable management of resources, green policies to counter the effects of climate change.
Technology. A strong ICT backbone to maintain or extend competitive advantage, with high internet penetration and mobile connectivity.
International outreach. An internationally recognized brand that attracts foreign investment and has representation abroad.
Urban planning. Creating compact spaces without overcrowding, accessible public services and green areas for public use.
7 forces of success
The following conditions are vital for building effective PPPs:
Value creation through satisfying the needs of end users (citizens).
Innovation through flexible contracts, which focus on outcomes and service provision.
Cost-benefit analyses consider not just economic value but social and environmental externalities and agglomeration effects.
Use of big data (via sensors, video, GPS) to identify patterns and trends that can be used to adapt the city to actual citizen behavior.
New payment systems and business models, beyond the usual forms of funding like user fees.
Participation of all stakeholders to tap their local knowledge and expertise.
Sound governance and transparency, essential for building trust.
---
A version of this article is published in IESE Business School Insight 153.