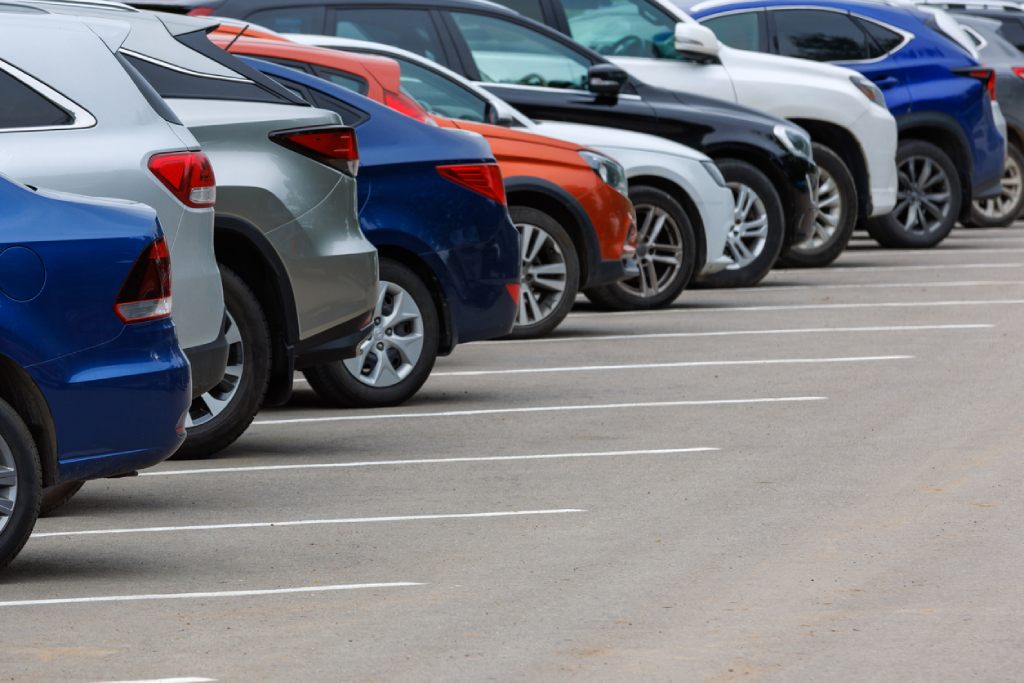 China's strategies for global auto leadership
Relationships between players in the auto industry are changing. Asian manufacturers and suppliers are going global via new technologies and joint ventures.
The Chinese government plans to make China one of the leading producers of electric and hybrid vehicles.
March 11, 2014
As automobile demand in Asia continues to grow, manufacturer/supplier relationships between emerging markets and developed countries are evolving. Asian countries are becoming target markets for strategic partnerships, and new technologies are creating unique opportunities for this sector.
In their research paper, "Corporate Strategies of Automotive Firms: How to Become Global Leaders," published in Competitiveness Review, IESE's Pedro Nueno and Rosa Caiazza of Parthenope University of Naples discuss corporate strategies for Asian firms to become global leaders.
Growth in auto demand and state investment
Demand for new and used cars in China is rising due to higher disposable income. China has invested heavily to support the automobile industry and is leading the development of new low-cost units. This is increasing sales and creating benefits that can be exported to more mature markets.
The supplier/manufacturer collaboration needed to generate innovative cost reduction in developing markets can be accomplished with joint ventures and mergers and acquisitions (M&As). Chinese automotive companies look to these strategies to achieve a global presence quickly.
The acquired strategic assets can improve the reputation of companies, allowing them to obtain resources and gain access to new markets. They can also facilitate the development of skills and competencies for a global competitive advantage.
Unique dynamic forces
While strategic partnerships and M&As are common practices in many industries, the dynamics of the auto industry present several nuances.
Emerging technologies in the areas of alternative power trains and electric and hybrid vehicles are driving sector convergence. This is creating opportunities for strategic partnerships between auto and technology companies.
The Chinese government plans to make China one of the leading producers of electric and hybrid vehicles, and to make Chinese automakers a major player in the global industry.
Supported by the government, many Chinese firms are combining competencies in technology and the automotive industry. They are conducting strategic partnerships with the primary motive of obtaining and controlling strategic assets — something that is unique among emerging economies.
From making batteries to cars
The authors examine specific cases in the automotive industry to try to locate the relevance of cultural factors on M&A success.
In particular, they discuss the case of the Chinese company BYD, which had its start in the electronics market in 1995.
BYD became one of the biggest manufacturers of batteries on the back of a surge in the global mobile phone market, and then later started car production.
BYD's metamorphosis — from battery manufacturer to car manufacturer — attracted the attention of all industry experts. The company has become the only vertically integrated car manufacturer that makes its own batteries.
In 2009, the world was convinced that by 2020 most cars produced would be electric. While all automotive companies rushed to have electric prototypes, BYD seemed the most committed to the electric idea and was more advanced in electric and hybrid prototypes.
The interest in BYD on the part of investor Warren Buffett, who eventually bought 10 percent of the company, also attracted interest in the electric car.
Many governments subsidized the electric car through the deployment of recharging infrastructures, direct subsidy of the acquisition of the car or subsidies related to R&D.
Emerging technologies & cross-border partnerships
In 2013 BYD Auto struck a joint venture with Daimler. The 50/50 partnership will build the all-electric Denza car in China.
BYD's success in the international market will depend on the company's ability to jump-start and implement a currently undeveloped strategy for global expansion.
The automotive industry is a good example of an industry in which emerging economies have strengthened their role as global leaders. The BYD case shows how a diversification of activities and countries can be a strategy for Asian automotive firms to compete in the global market.