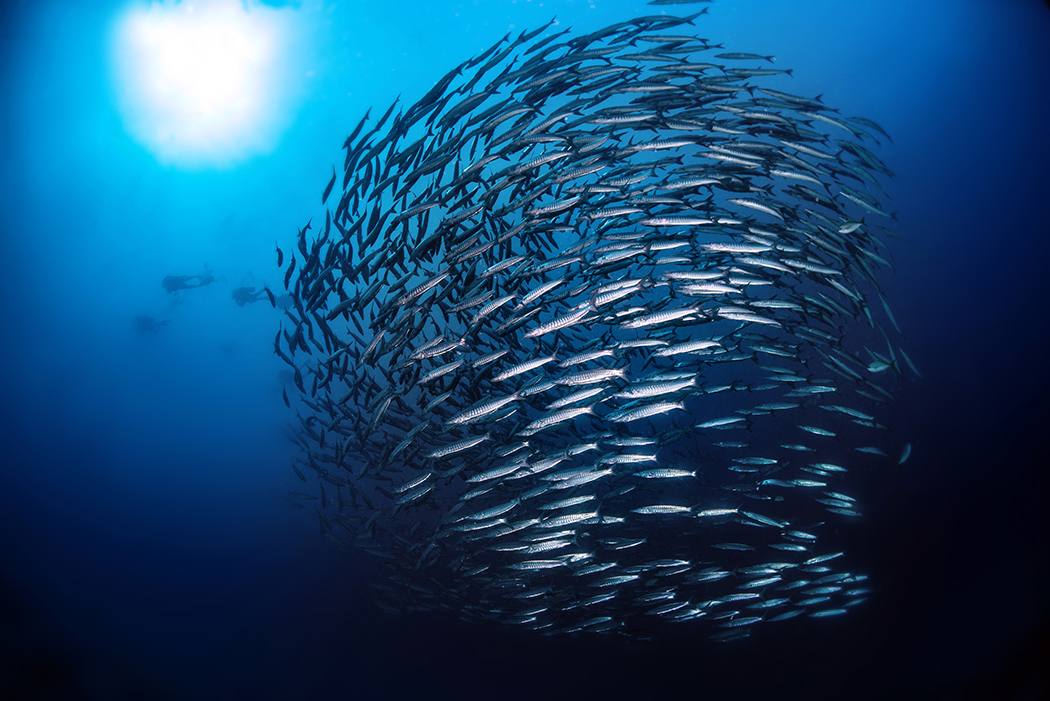 Corporate venturing enablers: How they help open innovation
In corporate venturing, "enabler" institutions are increasingly key: They help established companies join forces with startups.
October 1, 2021
In corporate venturing, "enabler" institutions, such as universities and VC firms, are increasingly key: They help established companies join forces with startups and benefit in return. This report on open innovation aims to elucidate the enablers' roles.
To boost corporate-startup innovations, established companies — such as Amazon, Alibaba and Henkel — are leveraging enabler institutions.
Each corporate venturing enabler offers distinct advantages — from independent knowledge to opportunity deal-flow, cost de-risking, network effects and more.
Interviews with 95 innovation leaders and 100+ examples shed light on how to select the right enabler and offer it a compelling value proposition.
Corporate venturing — the collaboration between established companies and startups — is gaining more and more traction as a means to source new ideas from external innovation. As it opens the doors on innovation, it's bringing more players in. Increasingly, corporate venturing enablers play key roles in the ecosystem. That can be seen in the cases of Amazon partnering with a private accelerator, Alibaba teaming up with a university, and Henkel joining forces with a venture capital firm, to name a few.
So, who are these enablers in the corporate venturing ecosystem? A new report aims to shed light on which types could be most valuable to your firm and how to draw them in with a compelling value proposition. It was authored by IESE's Josemaria Siota and M. Julia Prats, in collaboration with Vittoria Emanuela Bria, Acciona's Telmo Perez and Cardumen Capital's Gonzalo Martínez de Azagra.
Who are the corporate venturing enablers?

Six categories are becoming more relevant in corporate-startup innovations:
1. Knowledge institutions, including research centers, university departments and think tanks
2. Boosting institutions, namely, private incubators and accelerators that support entrepreneurs by providing space, technology infrastructure and other types of assistance
3. Investment institutions that fund startups, including business angels, venture capitalists (VC) and private equity firms
4. Public institutions, including government branches and embassies
5. Business institutions, including other large corporations, even competitors, as well as chambers of commerce
6. Service institutions, i.e., consultancy firms offering specialized innovation support
One example: the German chemical and consumer goods giant Henkel has become a limited partner of the Swiss VC fund Emerald Technology Ventures. For Henkel, the partnership is driven by two goals: to better anticipate market trends and to gain access to more high potential entrepreneurs. In the words of Henkel's Head of Corporate Venturing, Emerald is "a tremendous value to us for finding the most suitable startups." And, as a result of this collaboration, Henkel and Emerald recently co-invested in a U.S. startup with a new, water-resistant nanocoating for protecting electronic components.
Why partner with them?
Based on 95 interviews with innovation leaders in companies across four continents, the report identifies the most salient benefits of enablers in their view. Topping the list is "independent knowledge" (in 32% of the cases) because of the rapid evolution of trends — such as venture clients as a service, fund-of-funds and excubators — combined with the complexity involved in understanding deep tech startups. Next in line is "opportunity deal flow" (in 26% of the cases), an area which is increasingly critical as scouting suppliers have proliferated and identifying opportunities before competitors do has become more challenging.
Do enablers benefit in return? Interviewees say they do, especially via companies' "domain expertise" (in 29% of cases) and their "business applicability" knowledge (in 17% of cases).
How to choose the most useful enabler?
Interviews also help identify which enablers may be the best match for corporate venturing needs. For example: choose knowledge institutions for independent knowledge, as research centers, university departments and think tanks can help gather key information, provide benchmarks and supply proven methodologies. VC investors and business angels are also good allies in corporate due diligence. For "opportunity deal-flow," look to investors, incubators and accelerators. Meanwhile, seeking out partnerships with other corporations can help rein in costs, such as those associated with a startup's proof of concept. And networking with chambers of commerce, academic institutions or consulting firms can help with clustering and collaboration on projects involving multiple enablers.
Volvo banded together with the automobile companies CEVT and Veoneer, as well as the telco Ericsson, to form mobilityXlab, offering acceleration support to entrepreneurs while nurturing innovation in corporations. It is an example of a "corporate venturing squad," a small group of companies that have joined forces to innovate with startups. The collaboration can improve the value proposition offered to an entrepreneur by aggregating value (e.g., complementary areas of expertise in the companies). A squad also shares the cost of the proof of concept among its members, simultaneously strengthening the companies' access to startups by leveraging the scouting capabilities of each member. A helpful way to reduce potential friction between squad members is choosing and grouping them in either dissimilar sectors or different parts of the value chain, according to the study.
All in all, corporate venturing enablers can play a crucial role, unlocking hidden opportunities for corporations. The benefits are optimized when the right type of enabler is chosen and a solid value proposition is crafted.
Methodology, very briefly

This report is based on a literature review, analysis of 108 examples and 95 interviews with chief innovation officers — and those with related roles — located in Asia, North and South America and Europe.
Download the full study here: Open Innovation: Unlocking Hidden Opportunities by Refining the Value Proposition Between Your Corporation and Corporate Venturing Enablers.