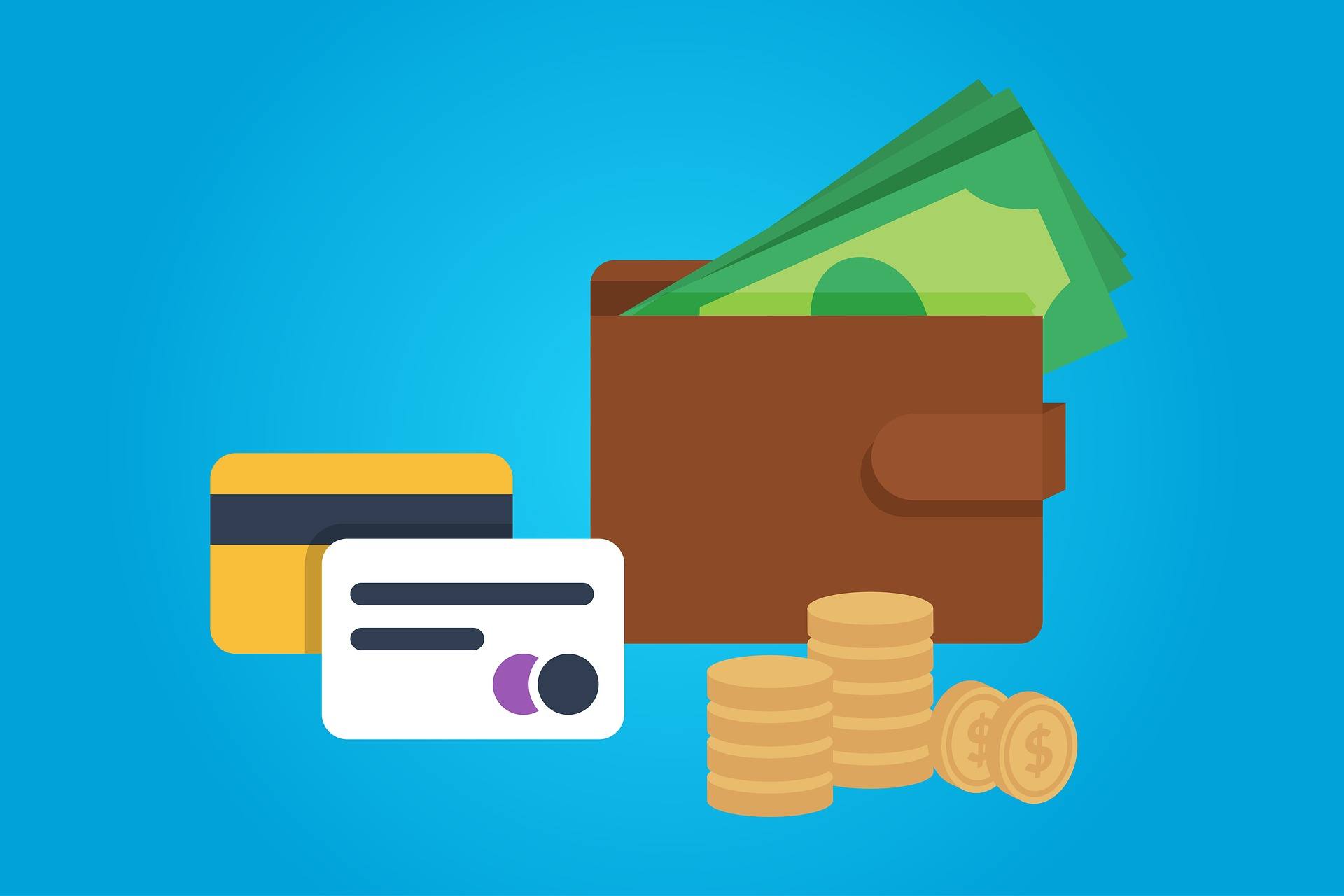 The Big Picture: What's the future of banking?
Evolving consumer expectations, tech innovations, regulatory changes and new business models are fast reshaping the global banking industry. As the rules of the game change, who will emerge as the winners?
What's the future of banking?
April 29, 2020
Fintech and platform-based competitors are eating into the market that used to be dominated by a few major international banks.
Click on the interactive graphic below and compare the strengths of traditional banks relative to Big Tech and Fintech entrants. Track the disruption over the next 3-5 years. See who's most affected by the updated EU Payment Services Directive (PSD2). And check out which Big Tech firms are offering complementary financial services around the world.
Should you go for the low-hanging fruit or is it time to up your game?
Source: Based on presentations by Jorge Soley, including during the 15th Banking Industry Meeting held at IESE Madrid. Also, "How large is the disruption in banking?" by Xavier Vives, published in IESEconomics, and his paper "Digital Disruption in Banking," published in the Annual Review of Financial Economics (2019).