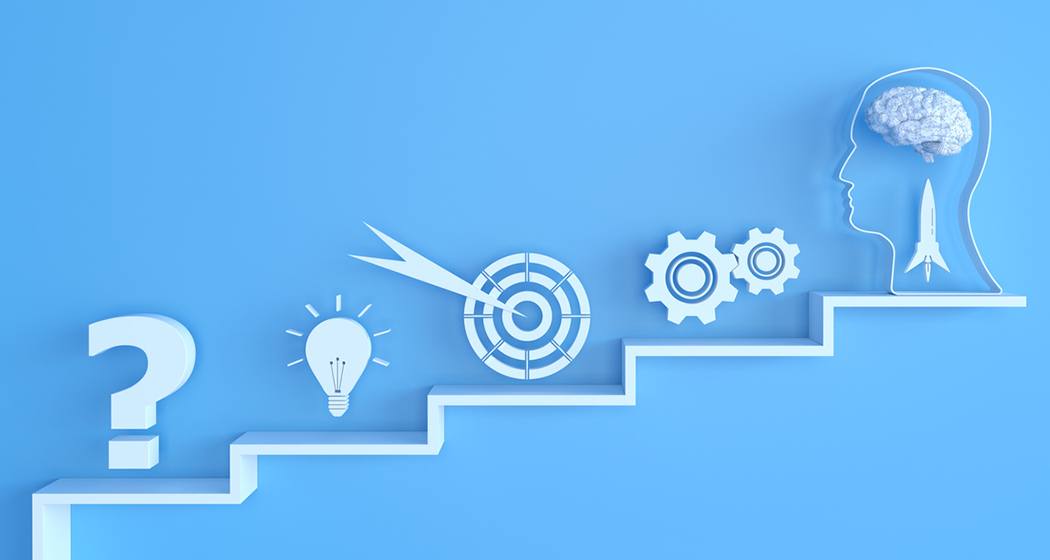 Why we need limitless learning when the world knows no limits
Strategies that worked in the past, or even those that may be working today, are not enough anymore.
December 11, 2020
Today's managers need to keep developing and growing, especially in this new environment. What are the capabilities we need now?
Which learning model is best suited to today's realities? Here are three perspectives from the front lines of the 2020-21 classroom.
Marc Sosna, Executive Director of IESE's Learning Innovation Unit
"The illiterate of the 21st century will not be those who cannot read and write, but those who cannot learn, unlearn and relearn."
This quote — by psychologist Herbert Gerjuoy, later popularized by the futurist Alvin Toffler — rings truer than ever today. Strategies that worked in the past, or even those that may be working today, are not enough anymore. That's why we need learning agility, characterized by:
Mental agility: being receptive to other perspectives and comfortable with complexity and change.
People agility: being a good communicator and working well with diverse people and stakeholders.
Result agility: being able to deliver results in first-time situations or crises.
Change agility: being at the forefront of change and willing to experiment.
Self-awareness: knowing your strengths and weaknesses, and how you learn best.
The common thread here is being open to diversity, new experiences and different mental models.
Closely related to the above are two other important mindsets:
Antifragility: seeing shocks positively, in that the more you're exposed to, the better you become.
Co-creation: connecting the dots and uniting people, teams and companies to generate new knowledge and innovative value propositions together, and shaping an activity system that will deliver value to customers and other stakeholders.
These are the hallmarks of future success. General managers, especially, will benefit from developing this kind of literacy. It's not about what you know, but knowing what's needed at all times and then quickly upgrading your skills to meet the occasion.
David Trasobares, HR Executive Development CaixaBank. PDD '20
The current volatility requires us all to adapt and manage in more dynamic ways. And while the economic situation is forcing us to ask some tough questions, it is also forcing us to be more flexible in how we seek the answers. In this regard, online methods are proving their worth, although getting the most out of them demands that we develop new talents. I see this as a key area for managers: learning not just how to communicate via digital media but also how to build effective working relationships. As we anticipate longer periods of remote working, being able to manage, influence and motivate teams using digital tools becomes of paramount importance, deserving our special attention.
Emily Beatty, background in oil and gas maintenance and operations, looking to switch to consulting. MBA '22
A crisis is a good moment for self-development, to prepare yourself professionally for when better times return. In doing so, you will find yourself in good company, among those who likewise decided to take a risk in uncertain times. I had hit a glass ceiling in my career and decided to change paths; however, that is hard to do without knowledge, experience or contacts in different sectors. This is what I have found in my MBA through teachings and my new network. Granted, the new online tools make some interactions more challenging, but I believe it is good preparation for the increasingly digital world of work that we will be going back to. Developing appropriate skills, work habits and connections via digital tools are key capabilities for future leaders.
Watch: Business Trends for 2021. Management Skills.
Recognizing the need for learning agility, IESE has launched flexible formats of its flagship programs, including the Spanish-language PDD. Aimed at managers looking to take their skills to the next level, these programs are adapted for today's realities, featuring in-person, blended and online sessions, and guided self-study, spread over several months. Find out more about Limitless Learning at IESE.