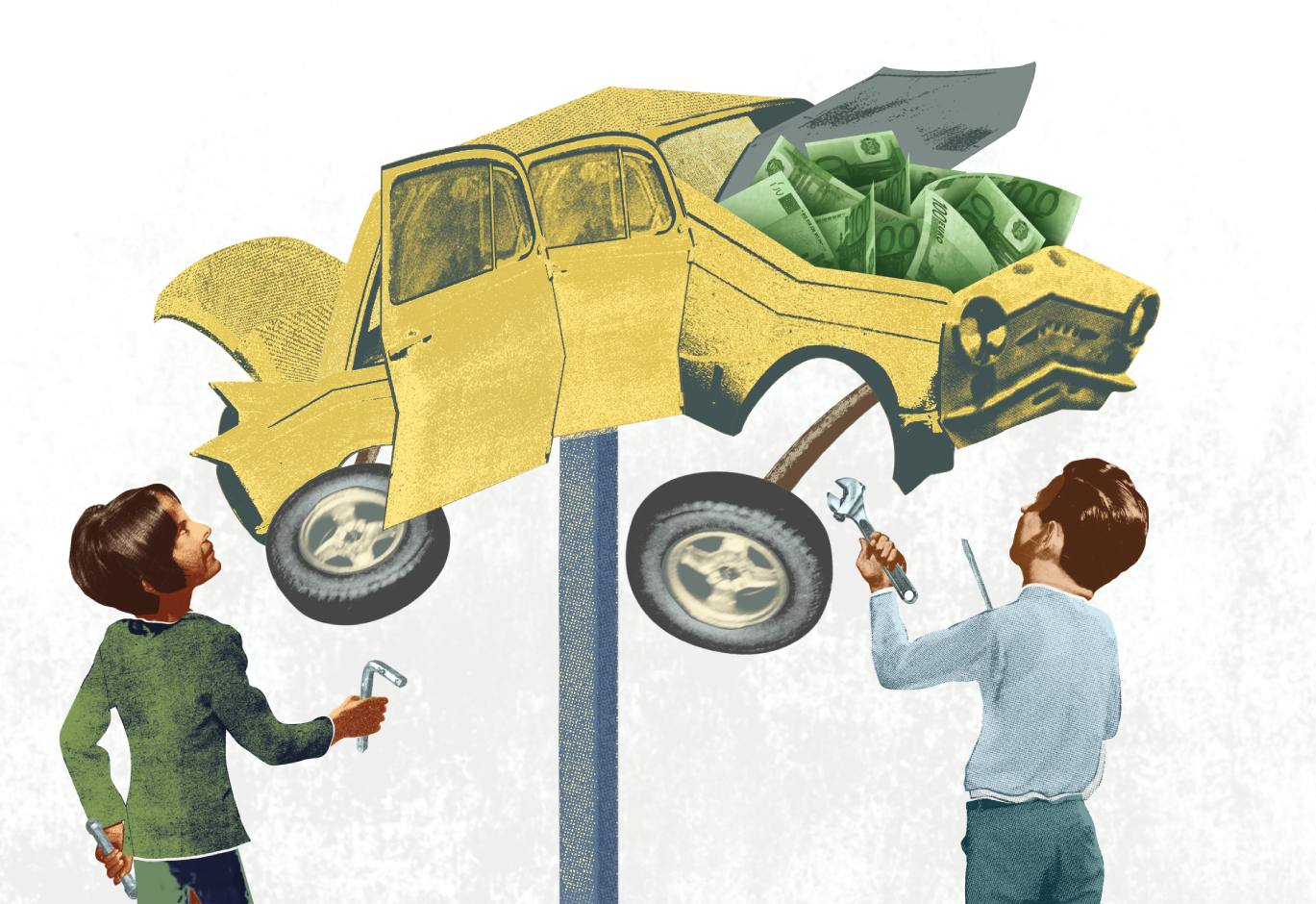 What Will It Take to Repair Finance?
IESE Insight 16
Finance went too fast and now we have a wreck on our hands. It's time to fix the brakes and drive responsibly again.
José M. Campa proposes the attitudes and principles that finance sector professionals must adopt, and the actions to go along with them, to get corporate finance back on track.
John Almandoz draws out lessons for creating a new community bank, which serve as useful reminders for any business seeking to reconcile its mission with the needs of customers, while also reconnecting with communities, in vital and lasting ways.
Mireia Giné argues that Say-on-Pay can be an effective way for strengthening corporate governance and accountability within the firm, outweighing the time and costs such policies require.
Fabrizio Ferraro identifies some of the key drivers and challenges that responsible investment poses to investors and managers, as they try to take this novel field and embed it into their institutional practices.
Pablo Sagnier & Luis Baón list the competencies needed for CFOs to meet the new demands being placed on them.
Paddy Miller & Thomas Wedell-Wedellsborg present five key behaviors which they believe companies ought to foster in their employees to make innovation happen in their everyday business.
Erran Carmel explains how companies can mitigate the time zone problem of geographically and chronologically dispersed teams, using it as a source of competitive advantage.
Plus: CEO Daniel Servitje reveals the ingredients of how Grupo Bimbo has managed to become the largest baking company in the world. Three executives suggest how Haier can break into the Japanese market in its drive to be the No. 1 home appliances brand in the world. And lessons from lobbyists on the art of persuasion.