Socially responsible
Our social responsibility is based on promoting sustainable practices and making positive contributions to society. All our programs, research and activities, as well as our organizational practices, are informed by a humanistic and ethical vision of management.
IESE is a member of the United Nations' Global Compact and signatory of the Principles for Responsible Management Education. We promote social responsibility through five main areas of action: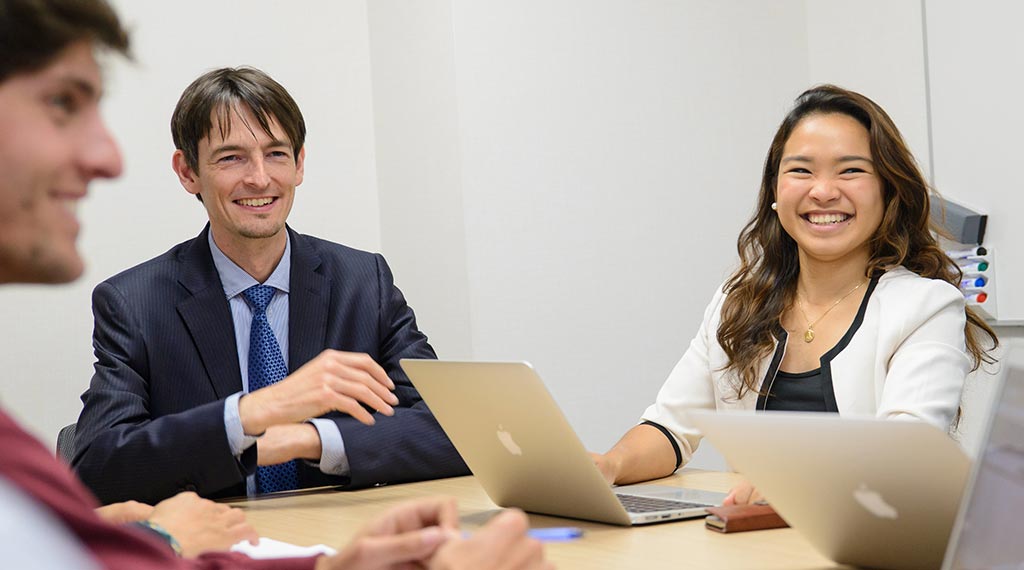 Commitment to people
We want to recruit, develop and retain talented individuals who share our values. We work to create a positive and welcoming workplace atmosphere where all employees feel proud to work and develop their careers.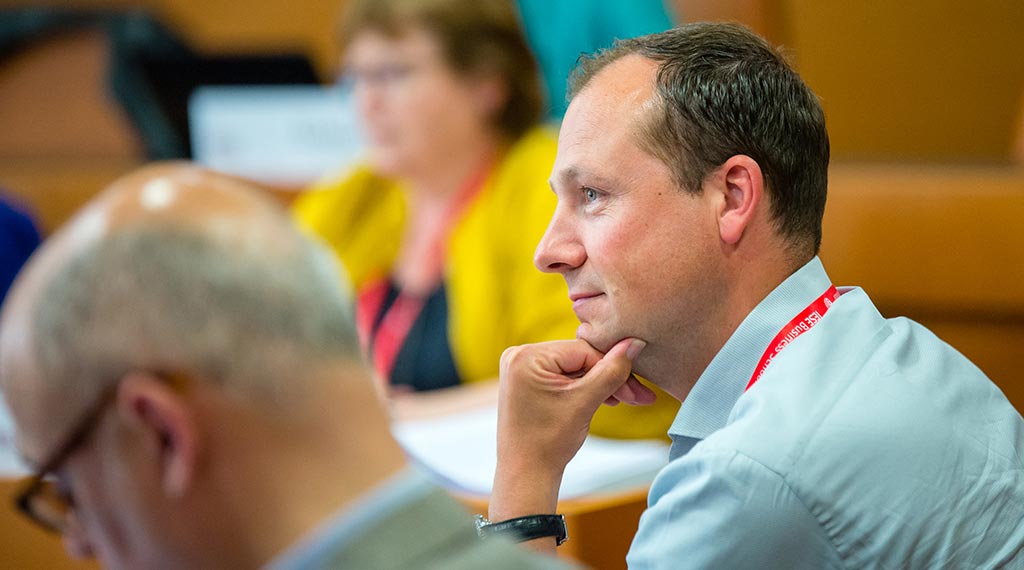 Positive values
We shape business leaders who want to have a positive impact on people, companies and society. The experience they live in our programs helps them to become agents of change, capable of managing their companies in an ethical and socially responsible way.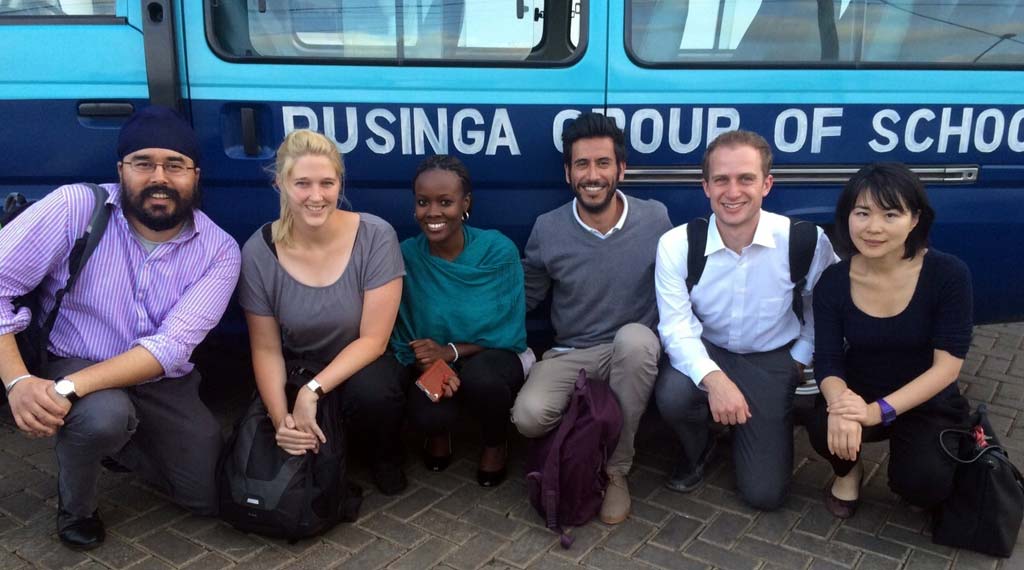 Social impact initiatives
We foster social development and progress through activities and research in the following areas: business ethics, entrepreneurship, women in leadership, Africa, corporate governance and public-sector management. We also encourage social actions among our employees and program participants.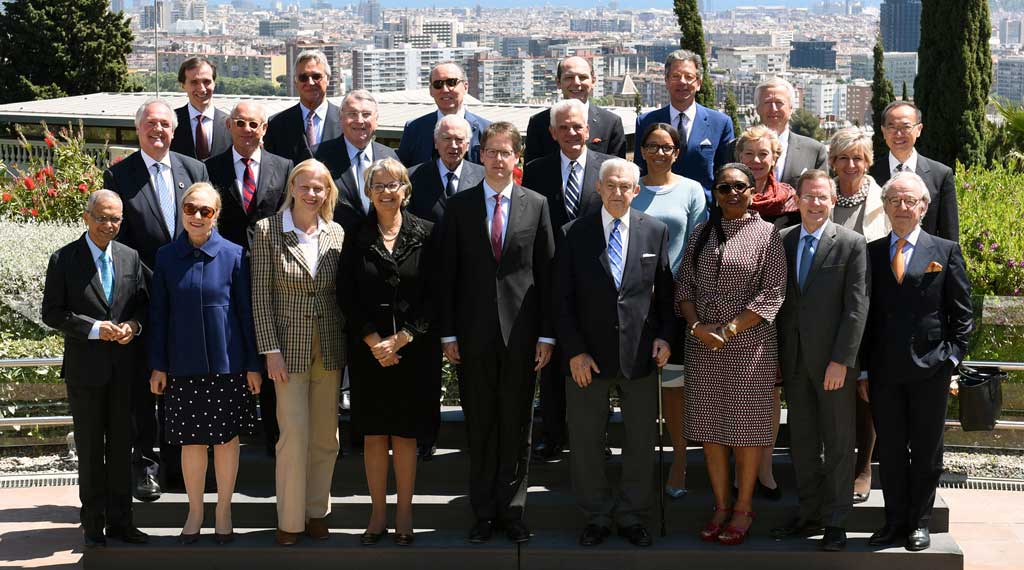 Diverse and global leadership
Our Executive Committee is made up of men and women of different nationalities and backgrounds, who guide the school by contributing their knowledge and varied perspectives. We also have the support of two international committees and councils.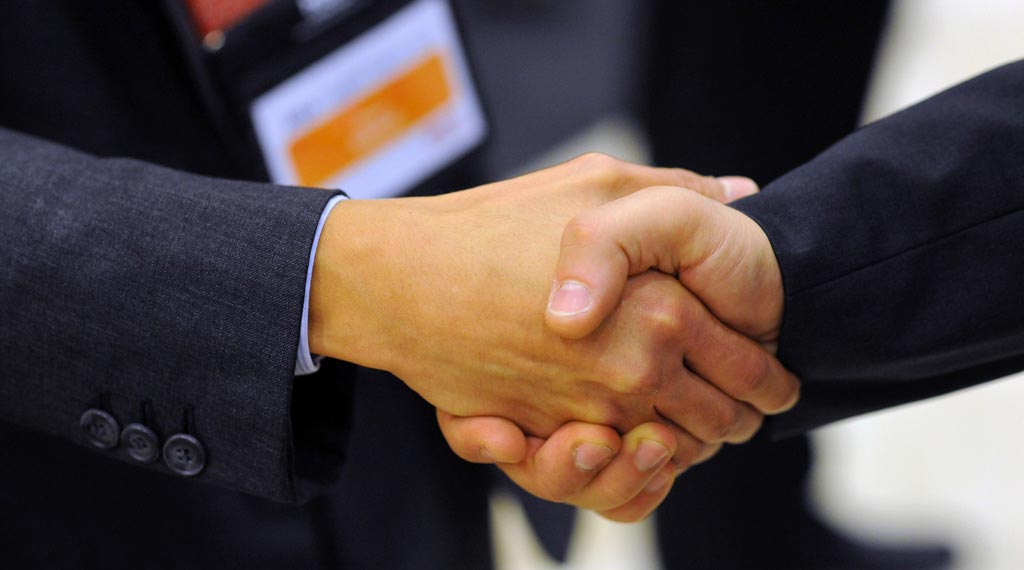 Care for the environment
Our operations are based on the sustainable use of natural resources. We evaluate the environmental impact of our activities and facilities to promote energy efficiency and use of the most environmentally friendly products and technologies.