A Less Connected World
DHL publishes 2012 Connectedness Index
13/12/2012 Frankfurt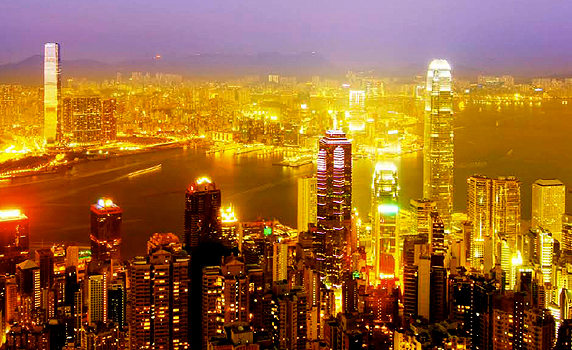 The second edition of the DHL Global Connectedness Index - an exhaustive analysis of the state of globalization based on extensive data collected between 2005 and 2011 - concludes that the world is less globally connected today than in 2007.
 
The report, which includes contributions from IESE Prof. Pankaj Ghemawat, offers lessons on how companies can adapt their strategies to benefit from shifts in production and consumption.
 
The Netherlands maintained the leading position as the world's most globally connected county in this year's report. Nine of the 10 top countries in the index are in Europe,making it the most globally connected region in the world.
 
Although the world experienced only a slight uptick globally in global connectivity between 2010 to 2011, several countries took major strides in forming global connections. Among the countries making significant progress were the African countries of Mozambique, Togo, Ghana, Guinea and Zambia.
"The DHL Global Connectedness Index charts a complex world of limited and uneven connectedness," writes Prof. Ghemawat. "The world's most deeply connected country is hundreds of times more connected than the least connected country. Every country is more connected on some dimensions than on others. And connectedness also varies widely among industries. In this complex world, globalization is not a take-it-or-leave-it binary proposition, nor is it best pursued through worldwide application of one-size-fits-all policy prescriptions." 
 
Connectivity, prosperity and industry 
 
The 2012 edition of the GCI also offers eight recommendations to help countries improve or expand their connections with the rest of the world. The report stresses how greater global connections can contribute to economic development and prosperity.

In terms of specific industries, the report highlights that the shift in economic activity to emerging markets is reshaping industry connectedness.Three industry case studies are analyzed in the report: pharmaceuticals, passenger cars and mobile phones.

The DHL Connectedness Index ranks 140 countries in terms of depth and breadth of their integration with the world economy. The 2012 edition includes a detailed analysis of connectedness on global, regional and industry levels. Also featured is an analysis of policies that are aimed at helping countries capture the benefits of global connectedness. 
 
More information.