What Matters Most Is the Consumer
Black Friday in the U.S. puts spotlight on client preferences
23/11/2012 New York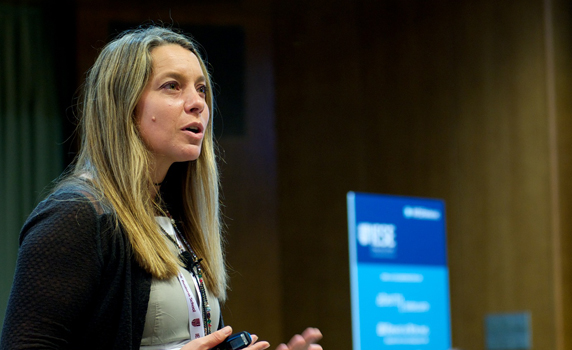 Black Friday marks the start of the Christmas shopping season in the United States - when many stores offer significant discounts to attract consumers en masse. The date also underscores the need to focus on the customer.
On the blog Face IT, IESE Prof. Sandra Sieber presents a case for keeping the client's preferences front and center. Apple's recent failure with its maps application for the iPhone, which denied users of the device access to Google Maps, led many Apple fans to consider moving to another platform for the first time ever.

Sieber explains that people react negatively if they feel trapped into using a company's services. Knowing and respecting the needs of the client is essential, especially when it comes to digital services.

Visit the Face IT blog to see the interview with Prof. Sieber.