Global Mobility: Myths and Assumptions
Prof. Sebastian Reiche leads session in Sao Paulo
07/09/2012 Sao Paulo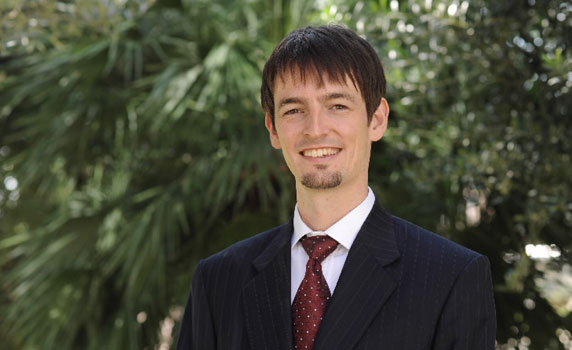 As the global economy shifts, it is becoming less clear whether companies' future destinations will continue to center on cities such as Toulouse, Toronto and Tokyo, or rather Chongqing, Chennai and Chihuahua.

In a special alumni session in Sao Paulo this week, IESE Prof. Sebastian Reiche discussed the current challenges of managing global mobility, which impact not only global employees but also local staff who must deal with corporate globetrotters.

"Out of my experience, the area of global mobility is characterized by a few myths and assumptions that are very 'sticky' and therefore limit an effective management of global staff," says Prof. Reiche. During the session, he provided recommendations for improving the management of global mobility and the development of a multicultural workforce.

Despite increasing budget restrictions and elevated costs of relocations, global work assignments remain a crucial staffing and talent management tool for multinational companies, Prof. Reiche says.

The Continuous Education event, held at ISE, was one of many being held to set the stage for IESE's upcoming Global Alumni Reunion in Sao Paulo, Nov. 1-3. Drawing hundreds of IESE graduates from around the world, it will mark the first time the school has organized its premier annual alumni in Latin America.