The Quest for Competitiveness
Annual meeting of IESE Alumni in Portugal
17/04/2013 Lisbon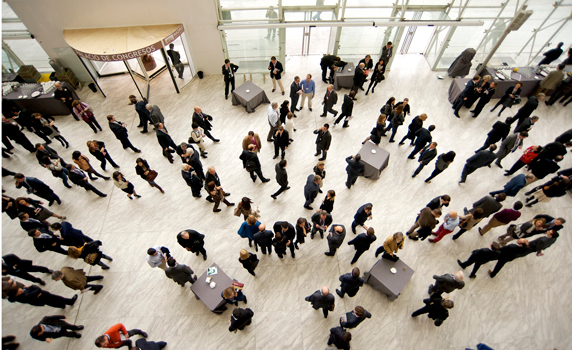 IESE graduates based in Portugal will gather for their  yearly meeting on April 18 in Lisbon. The focus of the event will be reforms that the government, companies and society at large need to implement in order to cope with the persistent economic crisis in Europe and boost competitiveness.
The meeting will include a special session with the participation of IESE Prof. José Manuel Campa; João Talone, former special commissioner of the Government of Portugal; and António Vitorino, former minister of the Presidency and National Defense of Portugal. The discussion will be moderated by economic journalist Camilo Lourenço.
Organized by IESE's Alumni Association, the session will be followed by an optional guided visit to the Museum of the Orient and a welcome event hosted by José Gabriel Chimeno and Nuno Saraiva de Ponte, president and vice president, respectively, of IESE's Portuguese Regional Alumni Chapter.