Sales Innovation and Revenue Go Hand in Hand
Conclusions of a survey of 3,000 general managers
21/05/2013 Barcelona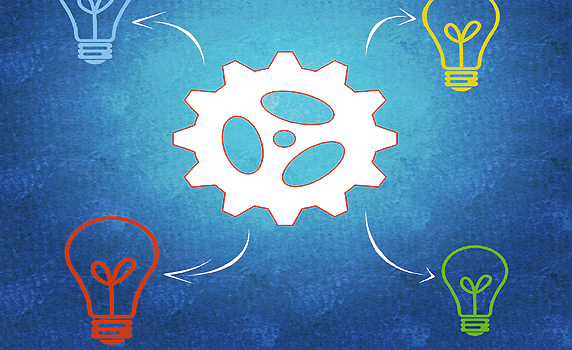 The past five years of economic crisis have taken their toll on revenue. These lean times have especially eaten away at prices and consequently profitability. The companies most affected are those bringing fewer innovations into their sales networks.
This is one of the main conclusions of a survey of 3000 general managers, marketing directors and sales directors, which was coordinated by IESE Professors Cosimo Chiesa and Julián Villanueva.
The authors point out that the lack of innovation does not necessarily cause shrinking revenue. Rather, the lack of resources due to weaker sales can preclude innovation. Other times, the relationship between innovation and revenue may be coincidental.