Four Steps to Successfully Manage Your Calendar
How to improve your time management
18/11/2013 Barcelona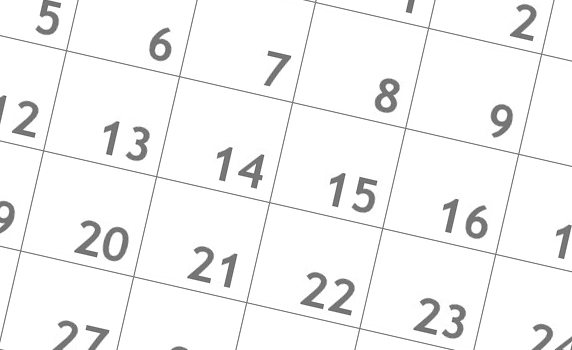 If the ability to actively manage your calendar all too often seems to slip through your fingers, you are not alone. With too many demands vying for a spot on the agenda, many executives often end up feeling that their schedule is controlling them rather than the other way around.
Miquel Lladó, Lecturer of Strategic Managements at IESE, highlights four steps that together can help you once again take the reins of your calendar and make things happen rather than have them happen to you:
Strike a balance in your personal life. You will be as good at work as you are in your private life, so get your personal calendar under control. Making time to take care of your children, your family, your friends and personal interests isn't enough, however. The key is to avoid commitments in your personal life from taking on a life of their own. Actively stay focused on what is important without overcommitting to less important engagements.
Find your professional balance. Decide what it is you want to do with your professional life. You are working for a company because you decided to do so, not just because it happened. What do you want to get out of it? What are you striving for? Work so you strike a professional balance, at the same time aiming to work at your highest potential.
Think about it in-depth. Taking control of your calendar is as important as developing strategy for your company; if you only revisit it every three years, you won't be very successful. So don't take the management of your schedule lightly. Stay on top of it actively and continuously, deciding on what you want to accomplish and how to go about it on a regular basis.
Prioritize. Because there are only 24 hours in a day, we all know that there is never time for everything; you have to say "no" to some things in order to say "yes" to others. When doing so, remember that your calendar impacts the calendars of the people that work for you. When you ask for something to be done right away, your team may need to rearrange schedules to accommodate the task or project. If you are paying people to do their job, be sure that your system of prioritizing allows them to do so and at the same time, to contribute their best potential for the company.