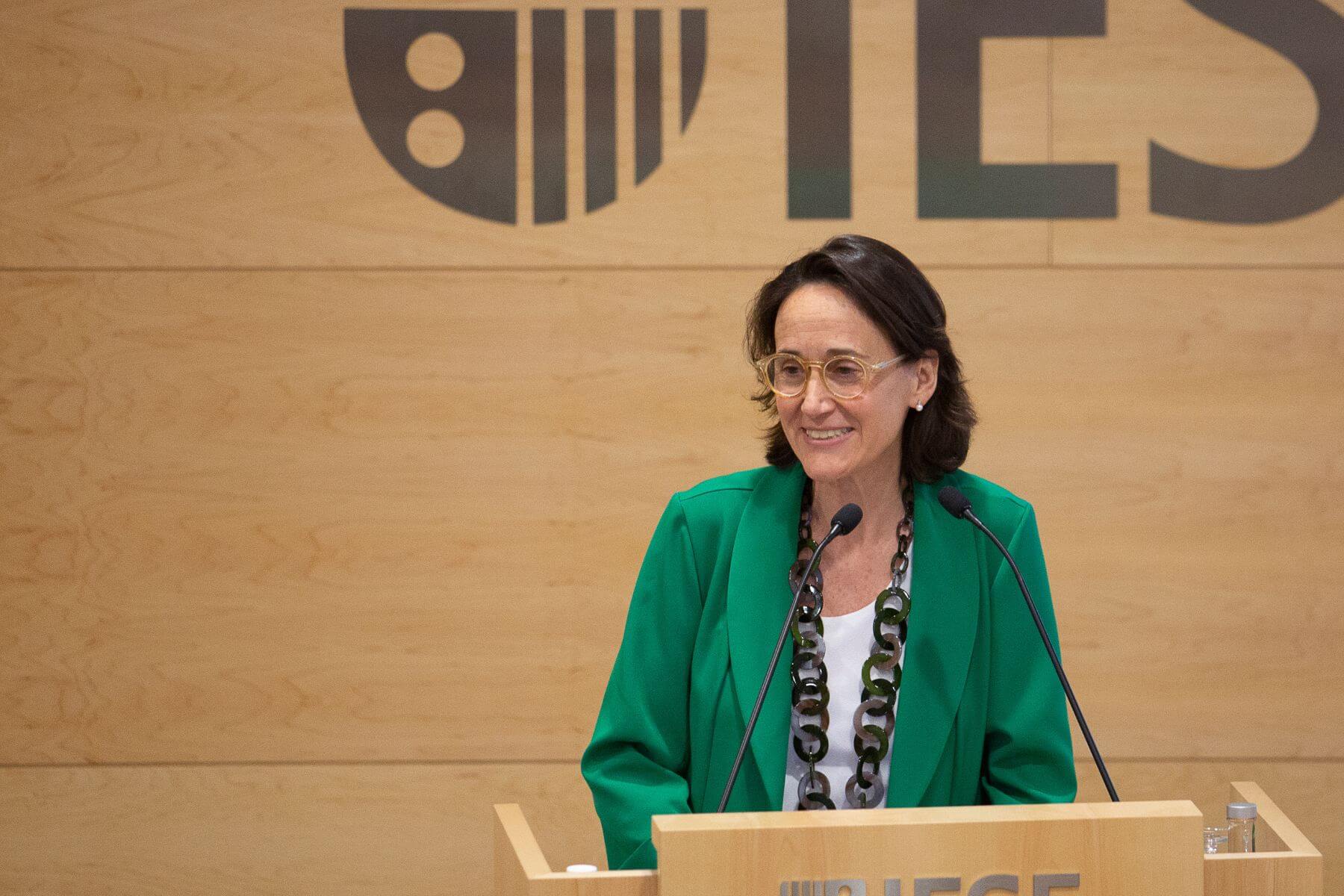 IESE GCP. Fees, Funding and Admissions
The fee for 2024-2025 is $53,000*. This fee includes:
Tuition
Reading and classroom materials
Social activities and events and most meals
Hotel accommodations
The fee does not include travel expenses to Cambridge, Singapore or Madrid.
A deposit of $10,000 is due upon admission to the program to reserve your seat. We ask for full payment of the balance 45 days prior to the start of the program.
*IESE reserves the right to modify the program fee at any time.

Cancellation Policy – Cancellations must be submitted by e-mail more than 30 days prior to the start of the program to receive a full refund, minus non-cancellable logistical expenses (e.g., hotel). Cancellations received within 30 days prior to the program's start are subject to a 25% fee plus non-cancellable logistical expenses.
Program Completion Policy – The Global CEO Program (GCP) consists of three non-consecutive one-week intensive modules. In order to successfully complete the GCP, participants are expected to attend all three modules of the same edition.
Recognizing that extraordinary unforeseen circumstances may arise, the GCP will allow participants to defer one module for one year with the payment of a one-time US$5,000 transfer fee. Participants will receive their Program Certificate once they have completed the deferred module. This deferral should be requested in writing and will be approved in writing by the IESE Program co-Director of the GCP.

Academic Diploma and Alumni
Upon completion of the Global CEO Program, participants become Alumni of IESE Business School and receive a co-branded program completion certificate from IESE and MIT Sloan Executive Education. They also receive an MIT Sloan Executive Certificate in Management and Leadership and earn 8 Executive Education Units (EEUs) towards the MIT Sloan Advanced Certificate for Executives (ACE).
Executive Education
Rankings

.