5th International Search Fund Conference

IESE Business School will be hosting the 5th International Search Fund Conference with the support of Relay Investments and DLA Piper on Thursday and Friday, October 13–14, 2022, in Barcelona. The conference will be an opportunity for search-CEOs, active searchers, new searchers, and search fund investors from around the world to meet and discuss issues of mutual interest.
You can find information on previous editions of this conference, along with additional resources related to global search funds, here.
SOLD OUT
We are currently at capacity for this year's event.  However, if you would like to stay informed about upcoming IESE search fund community events please click here.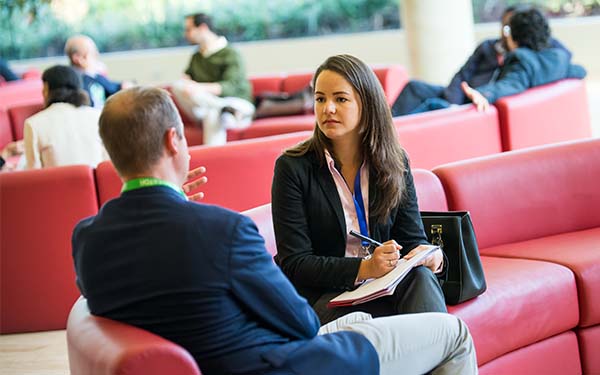 5th International Search Fund Conference
On Wednesday and Thursday, October 12–13, there will be private meetings for search-CEOs and searchers with their investors, scheduled throughout the day. Conference registration and the opening session of the conference will take place later on Thursday afternoon, followed by an opening session and a cocktail gathering for all registered attendees.
Friday, October 14, will be a full day of conference sessions, with noted speakers from the international search fund community. The conference will conclude with a networking cocktail party for all attendees on a roof-top terrace overlooking the city of Barcelona.
Throughout the conference there will be ample time and spaces for informal, impromptu meetings among attendees.
---
---
5th International Search Fund Conference
October 13
16:00 Registration
17:00 Best Practices in the Search Phase (only for investors and new active searchers)
17:30 Streamlining the Search Process
18:30 Cocktail
---
October 14
8:15 Registration
9:00 Welcome
9:15 Establishing Core Values
10:30 Coffee
11:15 Replicating the Model in New Geographies
12:30 Lunch
14:15 Challenges of Growth
15:30 Coffee
16:30 Sustaining Values Going Forward
17:45 Closing of the Conference
18:00 Cocktails on the Terrace
On Thursday, October 13, in addition to conference sessions, CEOs and searchers can schedule private sessions with their investors.
Throughout the conference there will be ample opportunity to network and hold scheduled or impromptu meetings with other attendees.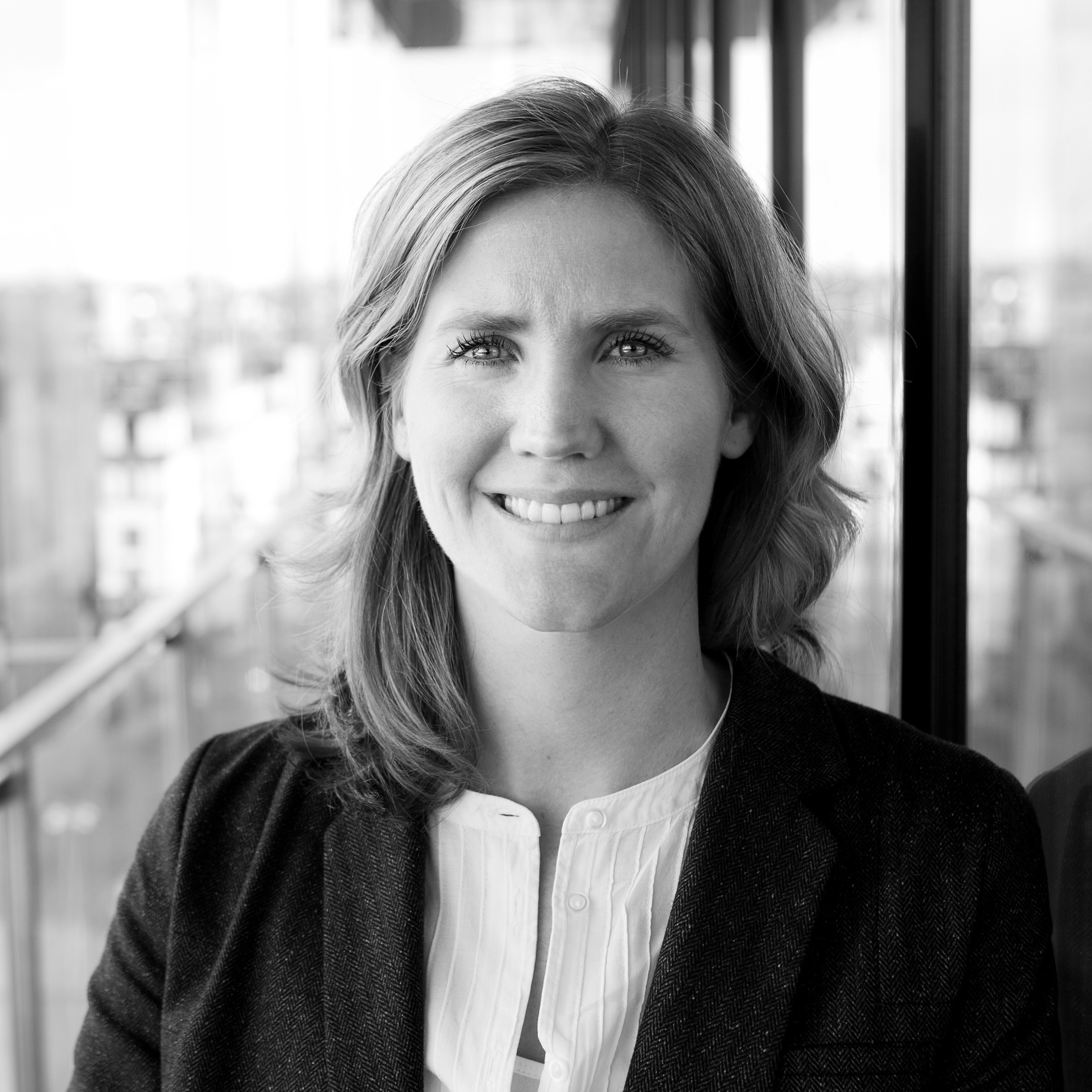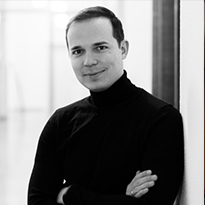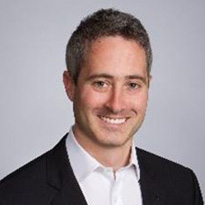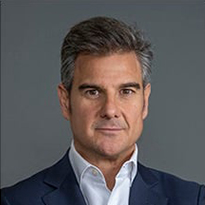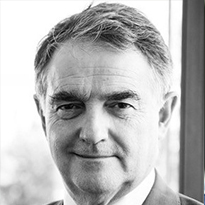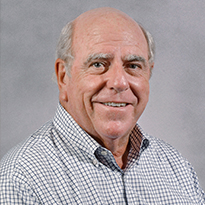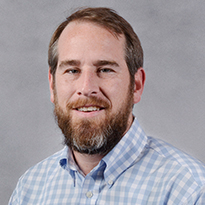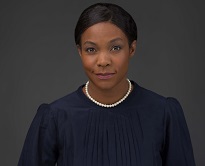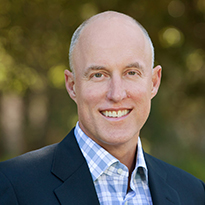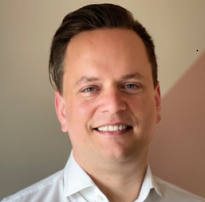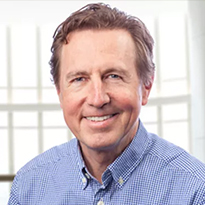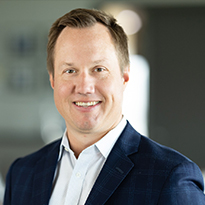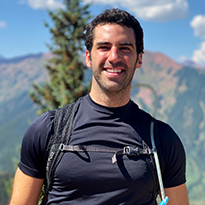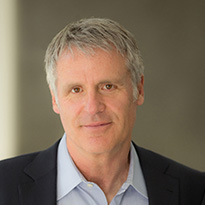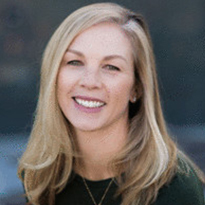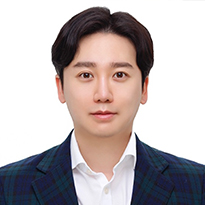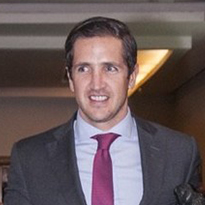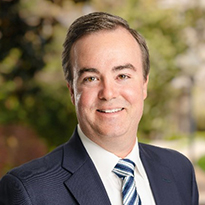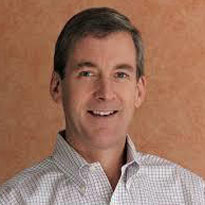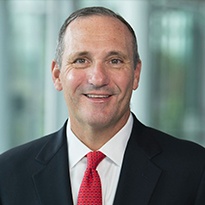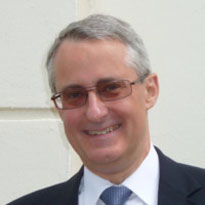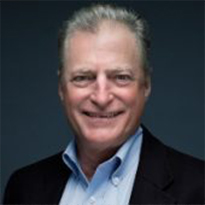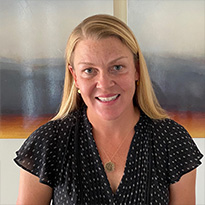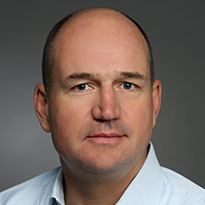 ---
---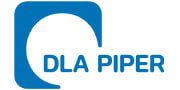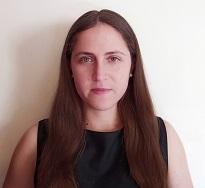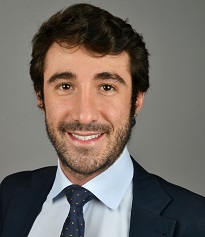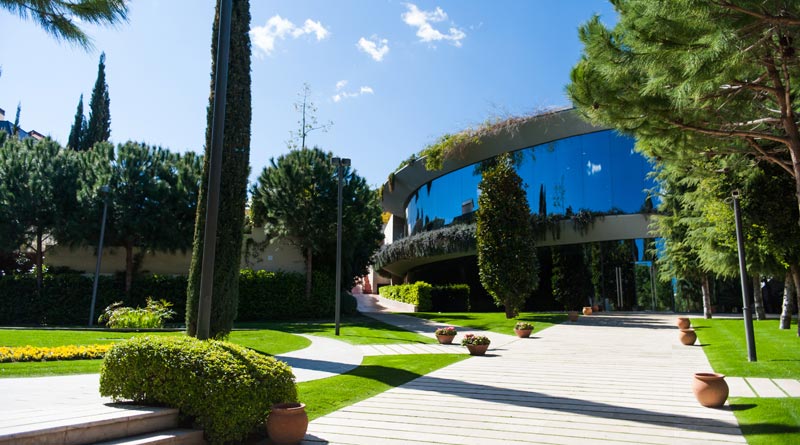 Venue
IESE Business School
North Campus, Aula Magna
C/Arnús i Garí, 3-7
08034 Barcelona, Spain
Tel.:+34 93 253 4200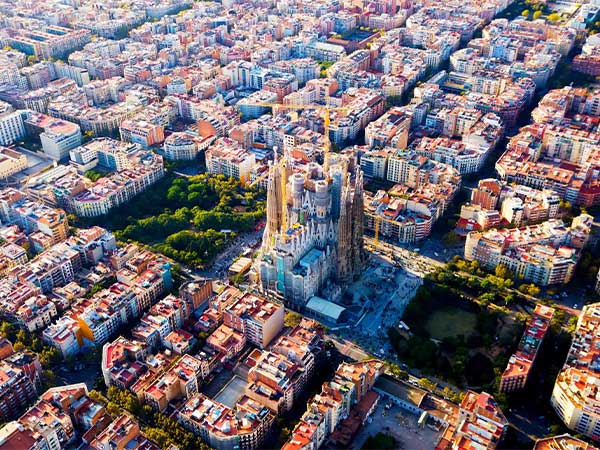 Accomodations
There are a number of accommodations options near IESE:
·Sansi Pedralbes → 5-minute walk from IESE
Av. Pearson 1-3, 08034 Barcelona
·Torre Girona Residence Halls → 10-minute walk from IESE
Passeig dels Til·lers, 19 , 08034 Barcelona
·AC Victoria Suites → 15-minute walk from IESE
C/ Beltrán i Ròzpide, 7-9 (before Av. Pedralbes, 16), 08034 Barcelona
·Abba Garden Hotel → 20-minute walk from IESE
C/ Santa Rosa, 33 , 08950 Esplugues de Llobregat, Barcelona
·Upper Diagonal → 15-minute walk from IESE
Passeig de Manuel Girona, 7, 08034 Barcelona