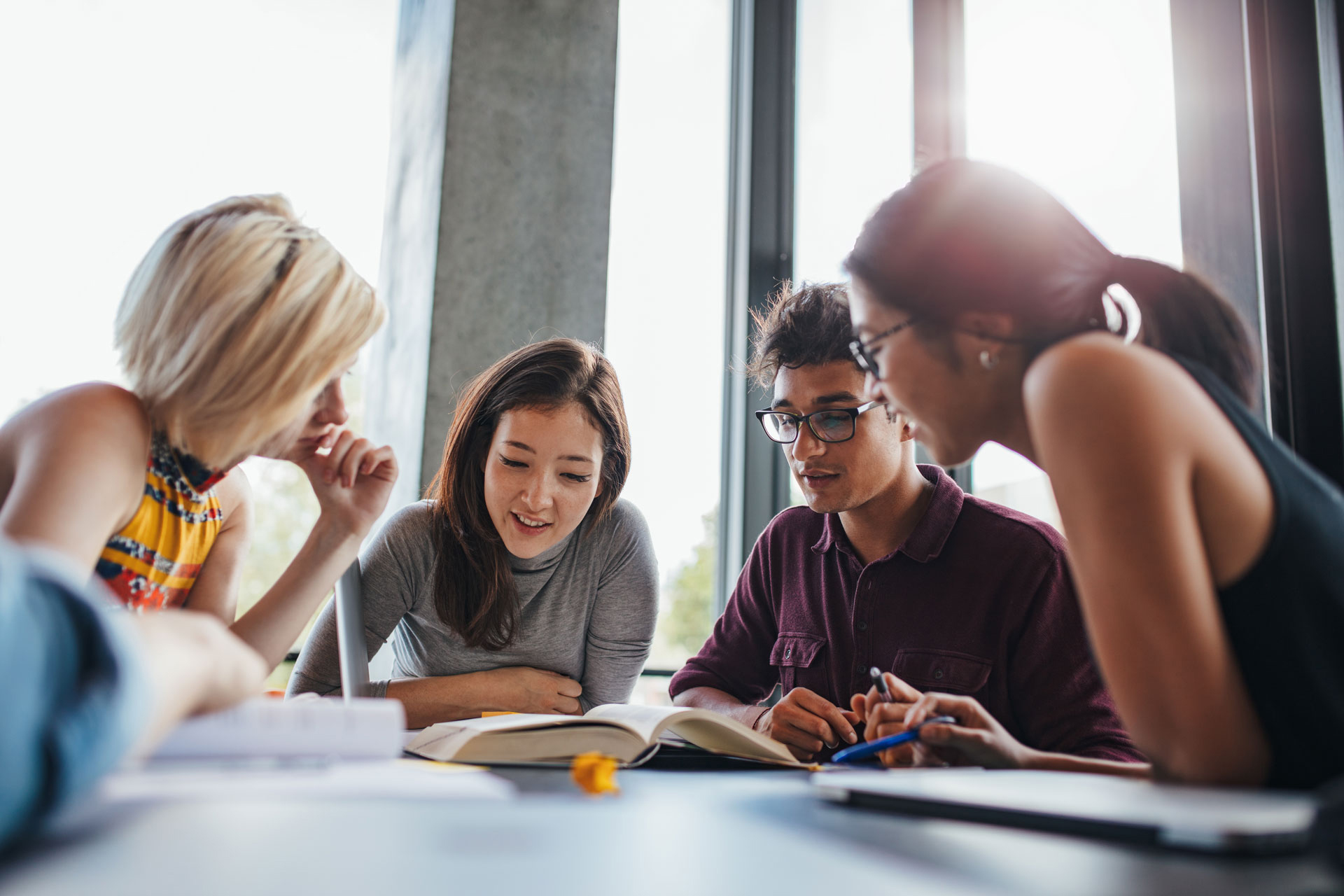 European Strategy, Entrepreneurship and Innovation (SEI) Faculty Workshop
May 30-31, 2019, IESE Business School, Barcelona
This workshop brings together top scholars from European institutions whose research focuses on strategy, entrepreneurship and innovation. It provides a venue to present work in development and receive feedback from leading scholars in the field, including several members of editorial boards of journals such as AMJ, Management Science, Organization Science, SMJ, SEJ, Research Policy and ICC, among others. Several papers presented in the past workshops have later been published in those outlets.
The European SEI Consortium is an initiative of faculty from various leading European business schools and universities, including HEC Paris, Bocconi University, Copenhagen Business School, Imperial College Business School, London Business School and ETH Zürich. Previous SEI events have also been held at Católica Lisbon, École Polytechnique Fédérale de Lausanne, ESMT, Frankfurt School of Management and Finance, IE Business School, SKEMA Business School, TUM School of Management, and University of Bath.
Paper Format
We are looking for about six to eight papers of great potential. Each paper will have about 45 minutes for presentation and discussion. All participants are expected to read the papers and contribute to the discussion. The submitted papers should contribute to one or more of the following broad areas: strategy, entrepreneurship and innovation. Since the aim of this developmental workshop is to help prepare articles for submission to top journals, papers must not already be under review, accepted, or forthcoming. Preference will be given to papers by junior faculty.
Deadlines
The deadline for the submission of papers is March 24, 2019. Please submit your paper with names and affiliations on the first page, separate from the paper itself. Submissions should be sent to GValentini@iese.edu using SEI2019 in the subject. A selection committee will blind review and rank all papers. The top scoring papers will be selected for inclusion in the program. No feedback will be provided at this stage. We aim to inform authors of accepted papers by April 7, 2019.