The Disruptive Economics of AI

Barcelona · November 8, 2023
Artificial Intelligence (AI) holds the potential to radically increase productivity, create novel industries, and redefine the nature of work itself. While the rapid pace of this transformation may challenge existing business models and require adaptive strategies, it also promises a horizon filled with significant opportunities.
How should companies prepare for the changes brought on by AI? The applications of AI are spreading fast across the economy. However, the real transformation and possible disruption will happen when AI is used to redesign entire systems rather than used in individual services or products.
Join us for a transformative event at IESE Business School where our distinguished keynote speaker, Prof Joshua Gans, renowned for his insights on the economics of AI, will illuminate the potential this technology holds for reshaping business. Prof Gans's first book on the economics of AI, "Prediction Machines", was a best seller and his most recent book, "Power and Prediction", expands on those ideas. Following the keynote, a distinguished panel of top executives will engage the topic from a range of perspectives.
As we stand on the cusp of this technological renaissance, let's come together to envision and shape an inclusive, prosperous future for all.
This event is organized by IESE's Artificial Intelligence and the Future of Management Initiative.
---
---
3:30 - 4:00 p.m. - Registration
4:00 - 4:10 p.m. - Welcome by Prof. Sampsa Samila
4:10 - 5:00 p.m. - Keynote address by Prof. Joshua Gans
5:00 - 6:15 p.m. - Panel discussion with business leaders
Jana Belyusova, Chief People Officer, Versuni
Jonathan Lakin, CEO, Intent HQ
Prof. Joshua Gans
Moderator: Prof. Sampsa Samila
6:15 - 7:15 p.m. - Cocktail reception
Details of agenda to be confirmed
---
---
Keynote speaker: Joshua Gans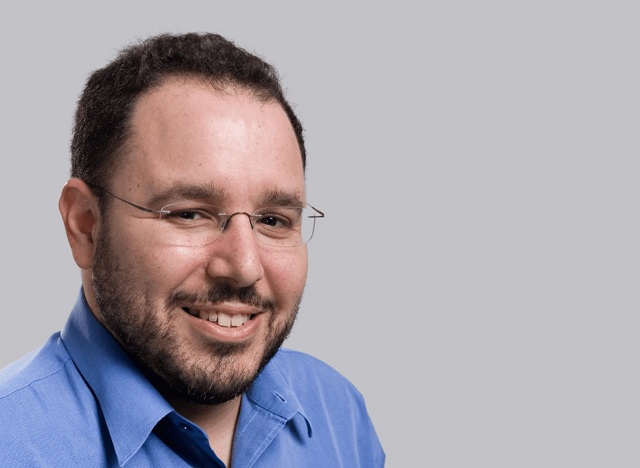 Joshua Gans is a Professor of Strategic Management and holder of the Jeffrey S. Skoll Chair of Technical Innovation and Entrepreneurship at the Rotman School of Management, the University of Toronto (with a cross-appointment in the Department of Economics). Joshua is also Chief Economist of the University of Toronto's Creative Destruction Lab. Prior to 2011, he was the foundation Professor of Management (Information Economics) at the Melbourne Business School, University of Melbourne and before that, he was at the School of Economics, University of New South Wales. In 2011, Joshua was a visiting researcher at Microsoft Research (New England). Joshua holds a PhD from Stanford University and an honors degree in economics from the University of Queensland. In 2012, Joshua was appointed as a Research Associate of the NBER in the Productivity, Innovation and Entrepreneurship Program. Joshua is a Fellow of the Academy of the Social Sciences in Australia, a Distinguished Fellow of the Luohan Academy, a Senior Academic Fellow at the e61 Institute, a Research Fellow at FinTech@Cornell Initiative and a research affiliate at MIT's Center for Digital Business.
---
---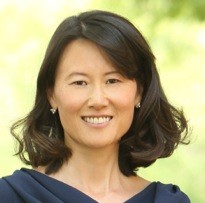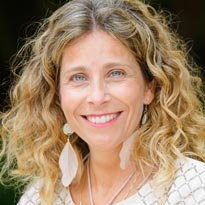 ---
---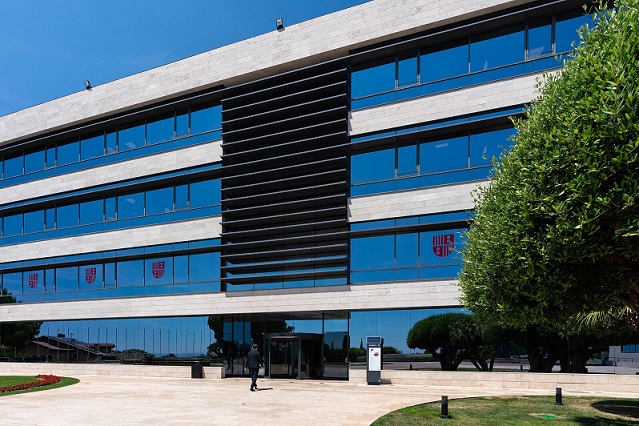 Barcelona's IESE campus is in the north of the city and is spread across 30,000m2. It is one of the most modern campuses in Europe and located just 20 minutes from the city center. The conference will take place on IESE's North Campus:
IESE Business School, North Campus, Aula Magna
Carrer d'Arnús i de Garí, 3, 7, 08034 Barcelona