Artificial Intelligence and the Future of Management Initiative

The Artificial Intelligence and the Future of Management Initiative is a multidisciplinary project that will look at how artificial intelligence is impacting management, and will prepare executives to put Al to use in their companies in an ethical and socially responsible way.
Artificial intelligence, like electricity a century ago, is a general purpose technology that will touch every sphere of economic activity. That places new demands on managers to adapt to the changing competitive landscape, to transform their organizations, and to ensure that employees – and themselves — have the skills required. IESE's new Artificial Intelligence and the Future of Management Initiative will meet those growing needs for research and education.
The initiative conducts academic research on AI in business, encompassing both qualitative studies of managerial practice and quantitative studies using large datasets.
---
---
Objectives.
The AI Initiative works intensely to put IESE's humanistic vision of business based on the well-being of people – from customers and suppliers to employees and fellow managers  – at the heart of the transformation of our economies.
We envision a world where the benefits of AI are widely shared, the transformation of jobs and businesses humanely managed, and ethical issues addressed efficiently and fairly.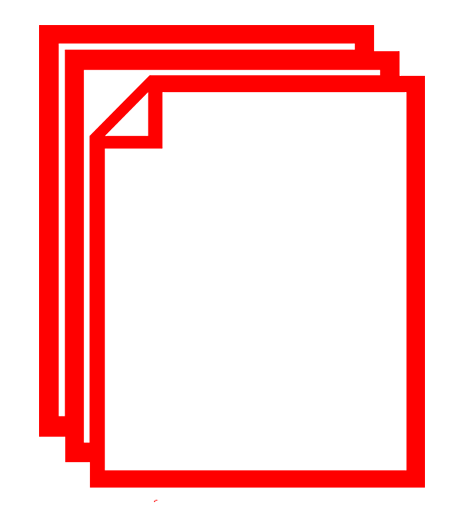 Research
Generating leading research on AI and business, including labor markets, strategy, organizational design, leadership and human-machine interaction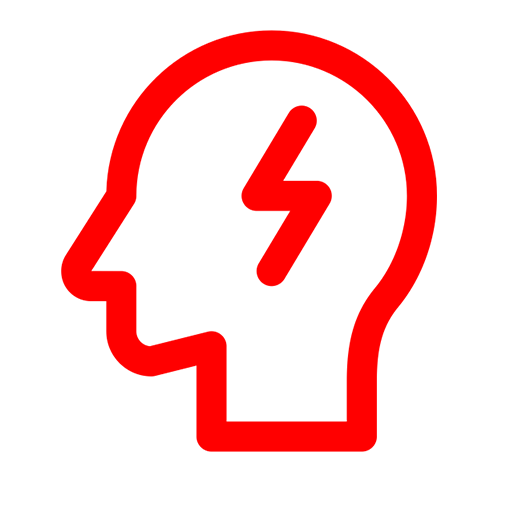 Education
Developing best-in-class teaching faculty, materials, and programs to equip current and future managers to have a positive impact on the AI transformation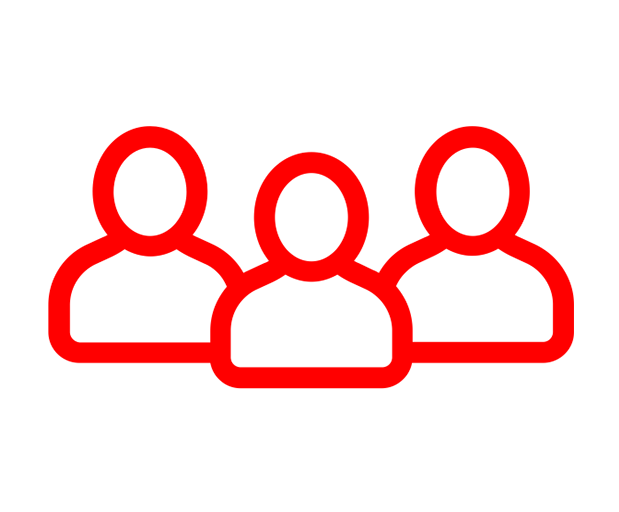 Engagement
Engaging policy makers and the broader public in discussions about promoting responsible, human-centric innovation to improve general welfare
---
---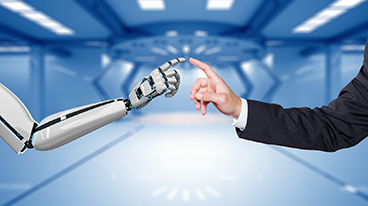 Human-machine interaction
Human-centric AI design and the impact of AI on people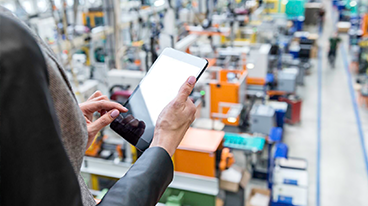 Leadership
Leading in AI-driven organizations and AI in leadership
Work and organizations
New structures and processes in AI-driven organizations and the challenges of transformation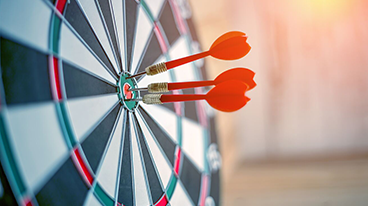 Strategy
Changes to strategy and business models in business driven by AI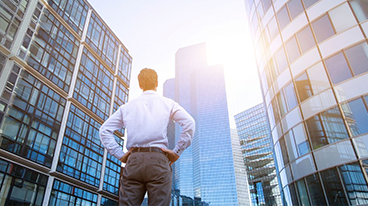 Labor markets
Changing careers and skill requirements as AI spreads through the economy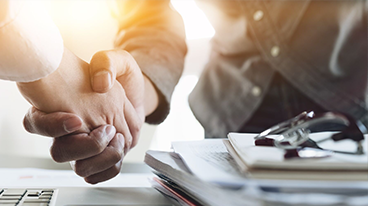 Ethics
Fair and balanced algorithms and the ethical treatment of people
---
---
AI research and resources from IESE.