Preparing the Financial System for Pandemics and Climate Change

Virtual launch of the 3rd Future of Banking reportMay 26, 2021
The Global Financial Crisis of 2008-2009 and others before it were caused by the endogenous instability of the financial system. The COVID-19 crisis is an entirely different crisis, one that is caused by an external shock that can be described as a natural disaster.
How resilient is the financial system to natural disasters? The COVID-19 crisis provides a large-scale natural experiment to address this question, and squarely puts natural disasters, whether they be pandemics or climate catastrophes, on the agenda of financial institutions and bank regulators.
The new report Resilience of the Financial System to Natural Disasters is the third in a seminal series on the Future of Banking, produced by IESE Business School and the Centre for Economic Policy Research, with the support of Citi. The report was prepared by four leading international scholars in banking and finance, led by Prof. Xavier Vives. It will be published by CEPR in London.
This groundbreaking new report discusses what ways climate and natural disaster risk is different from other more familiar forms of financial and economic risk, and how banks, asset managers and central banks can grapple with climate change and natural disasters. COVID-19 provides a test case on how to manage both ex ante and ex post disaster risk.
---
---
Schedule: Online Presentation.
Date: May 26, 2021
Times: 15:00 to 16:30 (Barcelona, CEST time) / 09:00 a.m. (New York, UTC-4) / 2:00 p.m. (London, UTC+1) / 09:00 p.m. (Beijing, Singapore, UTC+8)
15:00* Opening remarks from IESE, Citi and CEPR
15:10 Presentation of new report: Resilience of the Financial System to Natural Disasters
15:50 A dialogue on the future of banking
16:15 Q&A
16:30 Session ends
*Central European Summer Time (UTC+2)
---
---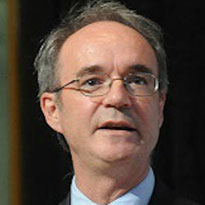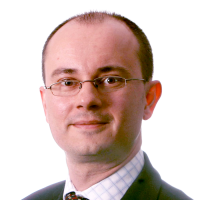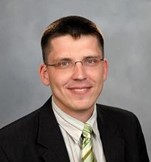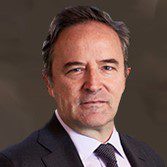 ---
---
Partners.
The Future of Banking reports are produced by IESE and the Centre for Economic Policy Research, and supported by Citi.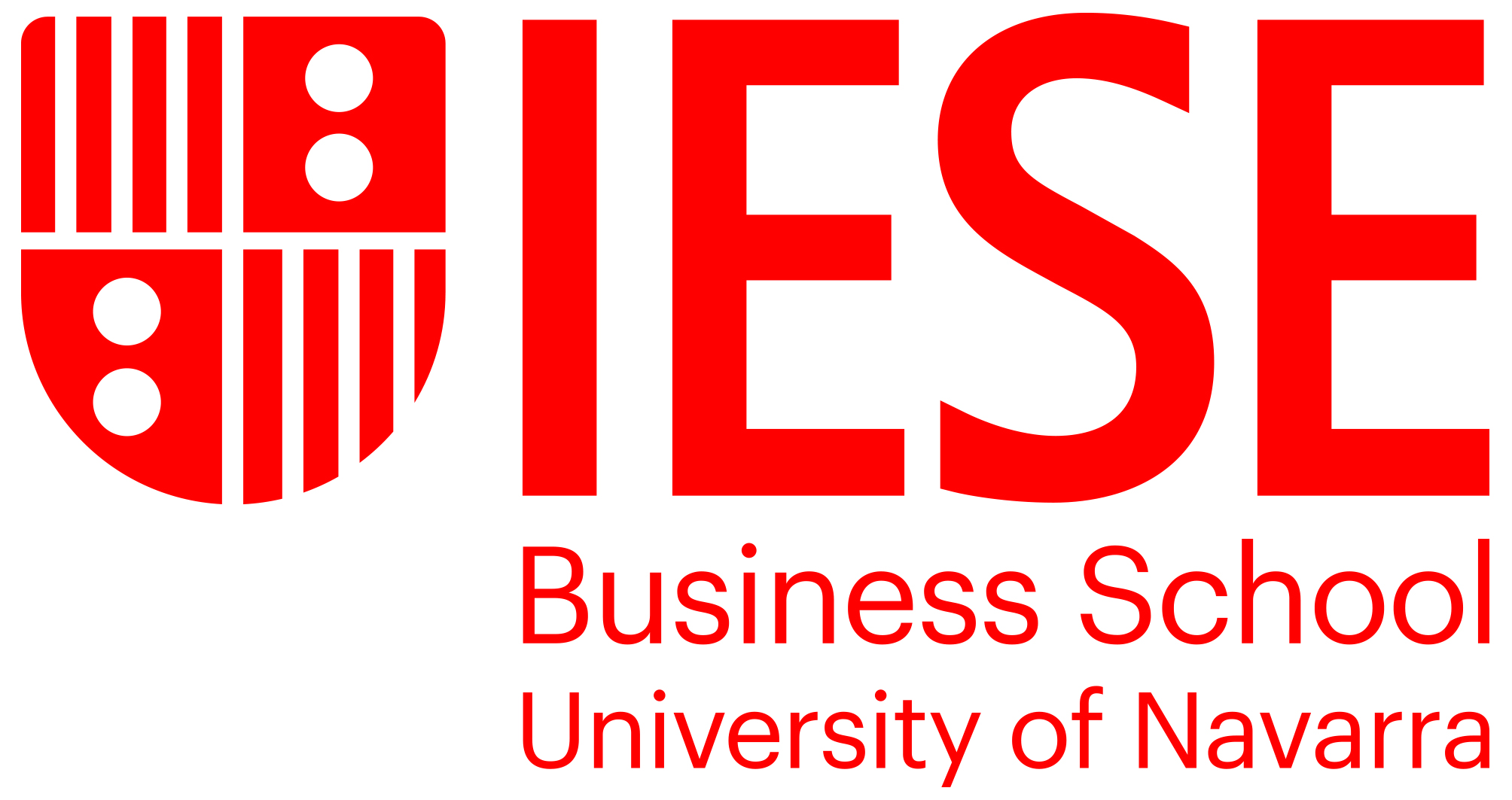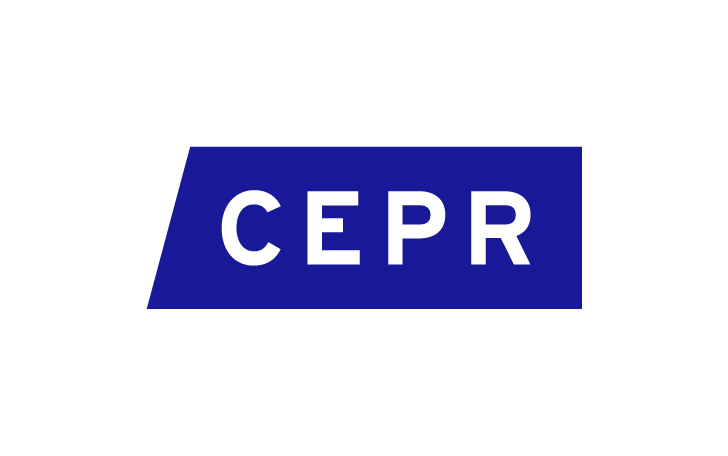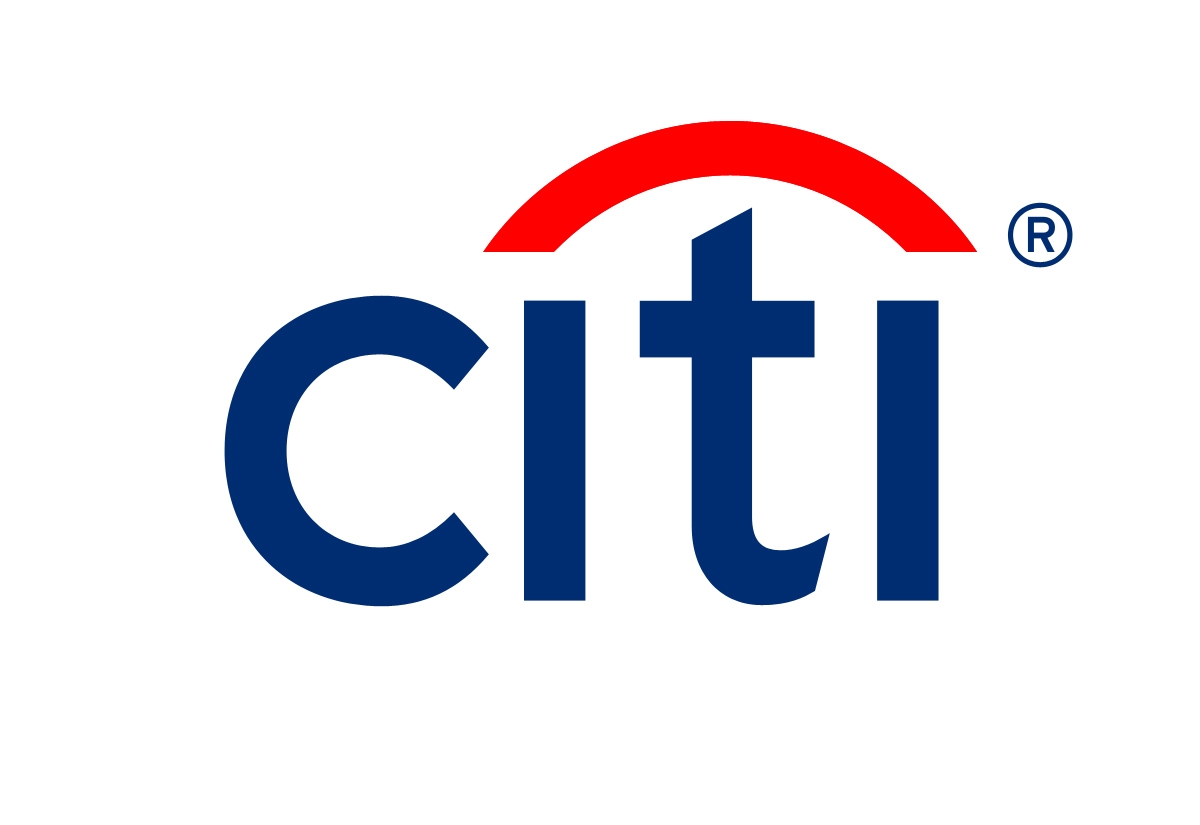 Conference: March 17-18, 2021
On March 17-18, IESE held an online conference to discuss a draft of the upcoming report, and to gather the opinions of leading experts in the field, including two Nobel prize laureates and top European central bankers.
The following is a list of sessions and speakers for the March conference:
 Welcome and Opening
• Jordi Canals, IESE Business School
• Beatrice Weder di Mauro, Centre for Economic Policy Research
• Xavier Vives, IESE Business School
• Pablo Hernández de Cos, Banco de España
---
Natural Disasters, Climate Change, and Central Banks 
• Patrick Bolton, Columbia University
Discussant 1: Sylvie Goulard, Banque de France
Discussant 2: Sabine Mauderer, Deutsche Bundesbank
Chair: Fernando Restoy, Bank for International Settlements
---
Do Asset Managers Respond to Natural Disasters?
• Marcin Kacperczyk, Imperial College London
Discussant 1: Robert Eccles, Saïd Business School – Oxford
Discussant 2: Stefano Giglio, Yale School of Management
Chair: Patricia Mosser, Columbia University
---
Mitigating Disaster Risks to the Financial System
• Harrison Hong, Columbia University
Discussant 1: John Hassler, IIES- Stockholm University
Discussant 2: Robert Litterman, Kepos Capital
Chair: Elena Carletti, Bocconi University
---
Nobel Dialogue
• Robert F. Engle, Stern School of Business NYU
• Lars P. Hansen, University of Chicago
Chair: Xavier Vives, IESE Business School
---
Conclusion
• Hélène Rey, London Business School
• Xavier Vives, IESE Business School
---